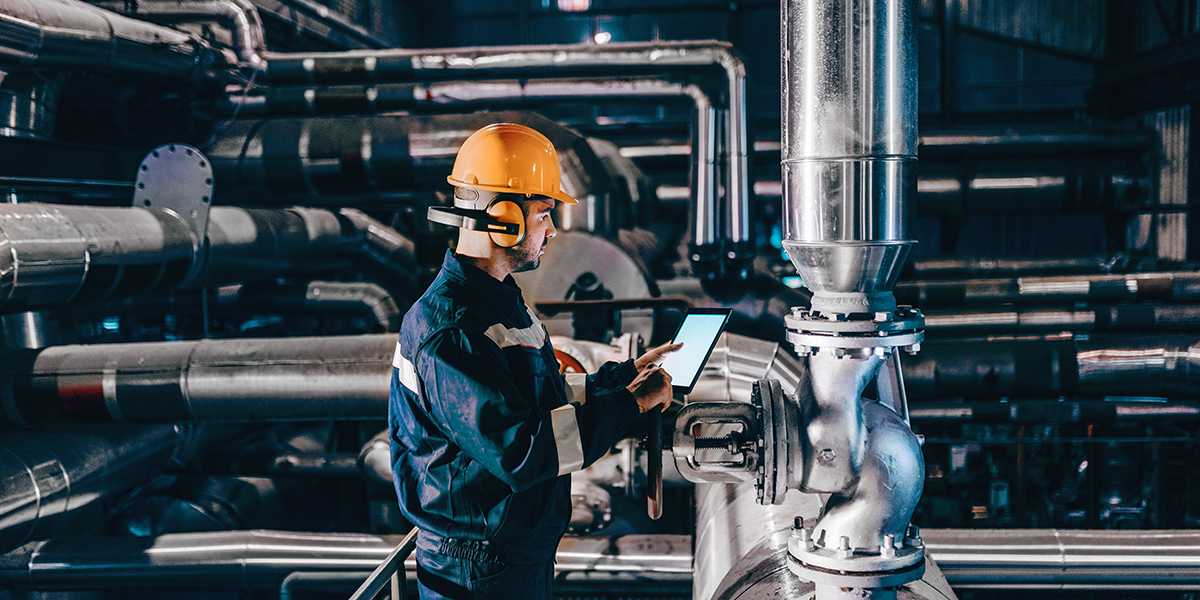 How Modern Technology is Changing the Utility and Energy Industries
The utilities have undergone huge changes in recent years, as the industry fully embraces digital transformation. While not a new concept to the industry, digitization has gained significant momentum, promising to bring not only untold efficiencies to companies but wide-ranging benefits to end-users worldwide.
This past week, we were honored to sit down with Mr. Alexander Snezhko, the Managing Director of Gazprom Austria. Gazprom is a global leader in the utility industry and focused on geological exploration, production, transportation, storage, processing and sales of gas, gas condensate and oil, sales of gas as a vehicle fuel, as well as generation and marketing of heat and electric power.
Mr. Snezhko has worked in the oil and gas industry his entire career, where he has focused in particular on foreign relations and economic growth. As the Managing Director at Gazprom Austria, he was able to provide insights into some of the major changes he has seen in the past years, as well as his views on where he predicts the industry will be going in the future.
The Future of the Utility Industry is More Than Sustainability
Looking to the future of the utility industry, we were sure to take advantage of the knowledge and experience Mr. Snezhko offered. Specifically, we wanted to look at the topic of sustainability, as it is one of the more important aspects of energy as our world continues to change.
Our meter reading solution is a great example of this, as a modern AI technology solution that enables energy companies to improve their processes and in turn, make changes that support a more sustainable strategic direction. Mr. Snezhko agreed with us that technology is the key factor to future sustainability. The rapid increase in technological developments has enabled sustainable initiatives that would have been impossible without them.
As a single example within Gazprom, the processing of natural gas can now be safely decarbonized without any emissions thanks to modern technology and digitalization. As far as renewable energy, this is something that is becoming more readily available thanks to modern technology. The price to extract energy from sustainable resources, such as solar or wind, is now an option for many people around the world.
And while looking ahead, this is a trend we will continue to see happen, Mr. Snezhko insisted that while these resources are a key factor to the utility industry's future, we cannot rely on them 100%. The flexibility of natural resources cannot be ignored for those days that "the sun does not shine and the wind does not blow", and finding ways to produce energy in a cleaner environment is the real future of the industry.