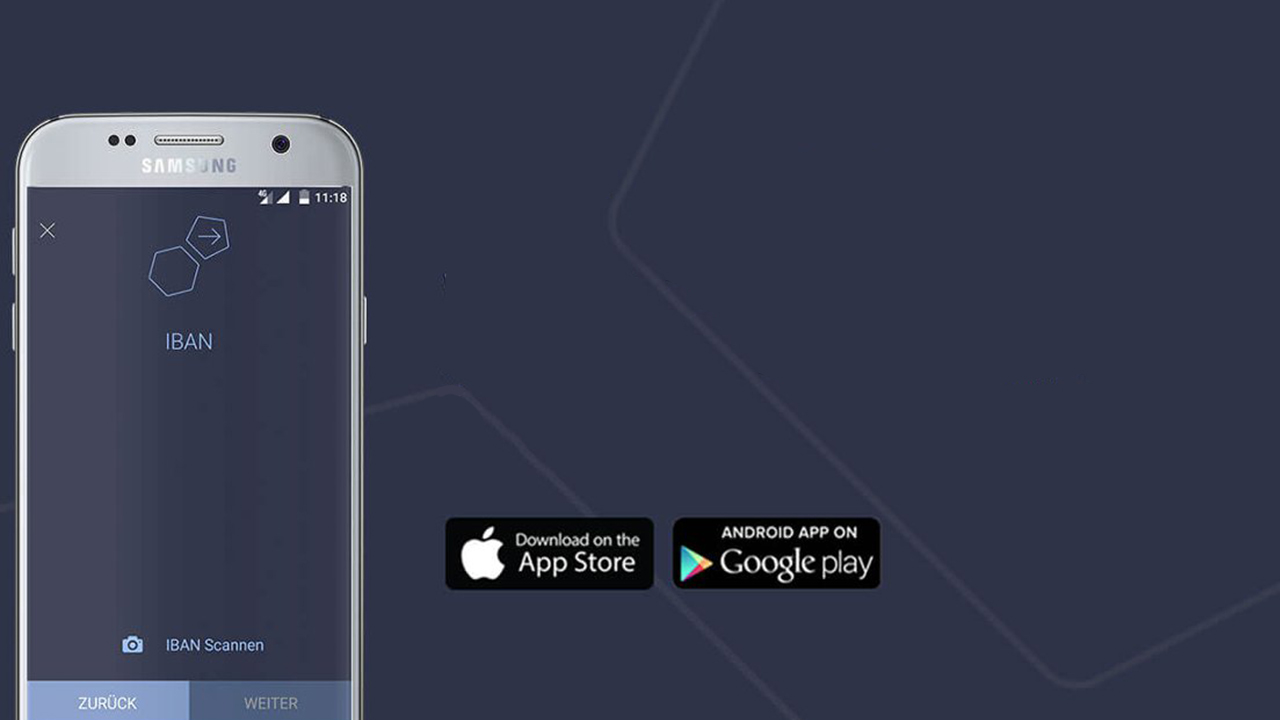 How Cashpresso Improved Customer Experience with Mobile IBAN Scanning
Discover how Cashpresso is using smart data capture & mobile IBAN scanning to enhance their customer experience.
cashpresso is a brand of the Viennese FinTech startup Credi2, who set out to provide a simple solution to a simple problem.
Taking a loan from a traditional bank institute can be a hassle, associated with bureaucratic paperwork. Whether someone is still studying or already pursuing a career, sometimes they find themselves in a financially difficult situation. Waiting for the bank to do a credit check can take quite some time. If the money is needed immediately, that could be a problem.
The Vision
Making the process of taking out a loan very fast and easy has been the vision of cashpresso right from the start. The idea of being able to access money anywhere, anytime, and therefore being very flexible was one of their main focuses. It also was important to them to have no overhead or any maintenance fees and that their customers could repay as they wish. The flexibility also finds expression in the range of payment plans offered. Customers can choose them as they see fit and change them anytime.