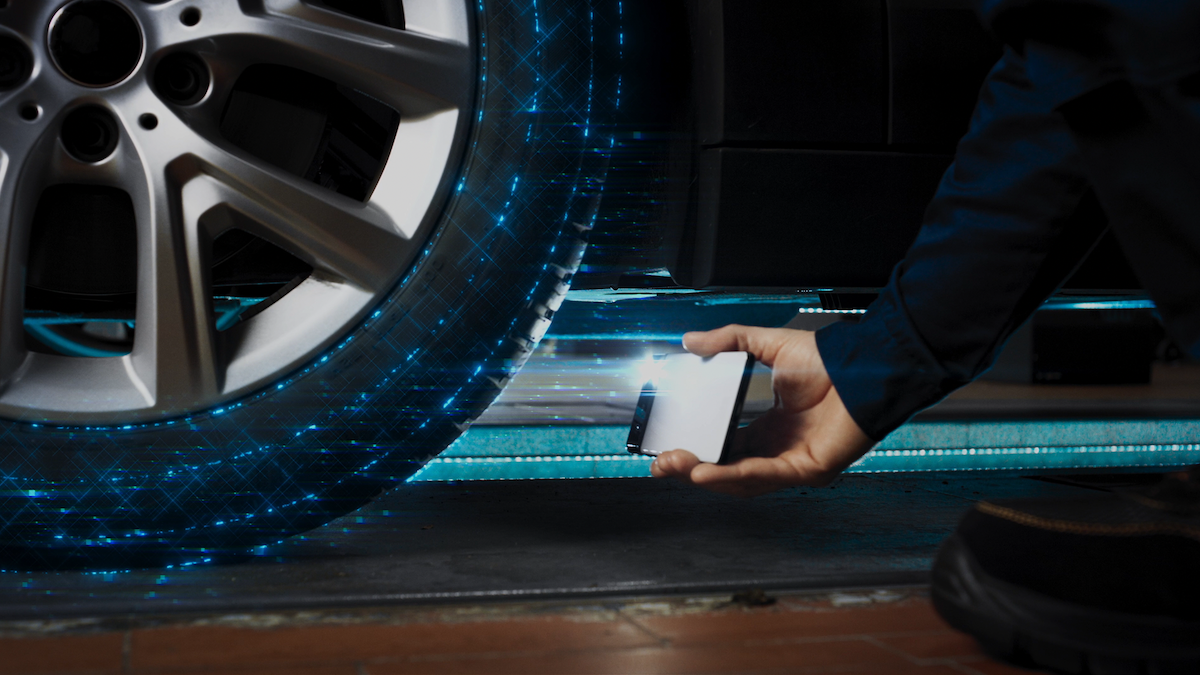 Tire tread scanning: ROI calculator
How much will you save by integrating Anyline tire tread scanner in your devices?
Calculate Your Time and Cost Savings with the Anyline Tire Tread Scanner
Improve efficiencies, reduce manual mistakes and increase your revenue with the Anyline Tread Tire Scanner. Discover the savings you can gain by switching from manual entry to digital data capture.
Calculation takes into consideration a tire technician doing a tire check for:
• Tire tread depth
Giuliana Gervasi - Rami Al-Aqel - Andrew Mercorella
Anyline Solution Experts