More mobile
scanning solutions.
So you can get
more done.

Faster.
Why customers choose Anyline
Profits & Market Share
Increase profits and maximize your market share
Unique Value Proposition
Create a unique value proposition for customers
Time-to-Market
Decrease your time-to-market for new ideas
Digital Solution Features
Empower advanced digital solution features
Low Development Costs
Reduce & save development & maintenance costs
Leader in Mobile OCR
Partner with the leading innovator in Mobile OCR
Scan & Go: Customer Perception Report 2022
This consumer-focused research uncovers what matters to shoppers today, and shows why they are striking out alone to scan-and-go.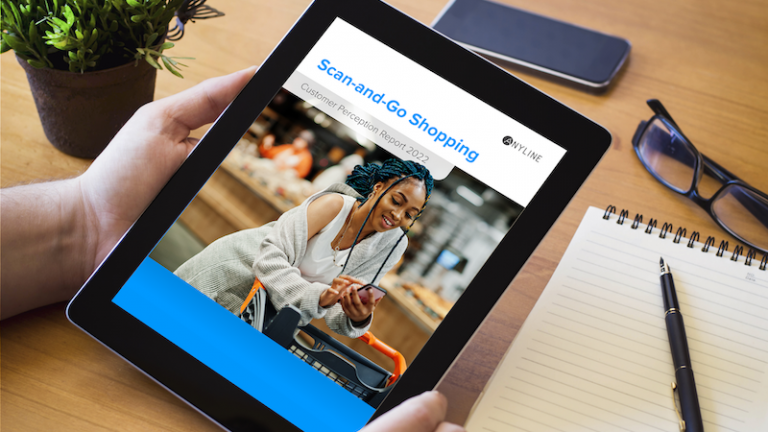 Stay up to date with the latest insights.