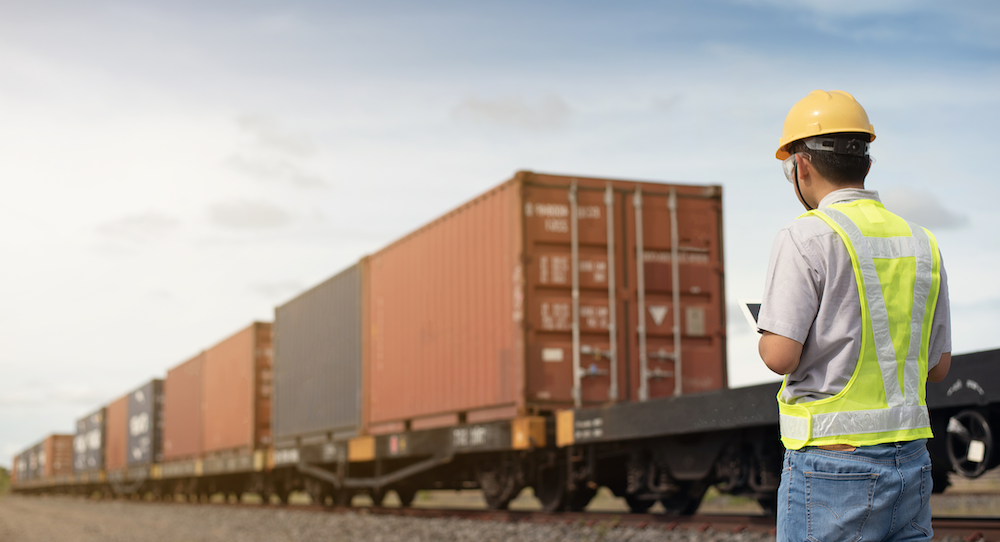 Shipping Container Identification
Scan BIC and ILU reporting marks on shipping containers.
Anyline Container Identification Number Scanner Features
Automatic Orientation
Scan reporting marks without repositioning camera
Real-World Conditioning
Scan dirty or partially obscured reporting marks from distance
Container Number Detection
Automatically recognize ISO 6346 compliant numbers with check digit
Offline Processing
Scan container numbers without any network or internet connectivity
Composite Scanning
Combine multiple scanning solutions from Anyline on one device
Easy Integration
Built with versatility in mind, Anyline easily integrates into native or web apps
How to integrate Anyline SDK
Mobile Apps
Integrate Anyline SDK into your App in just a couple of days. Available natively on iOS, Android and Windows, as well cross-platform on React Native, Xamarin and Cordova.
Web Apps
Integrate Anyline SDK onto your website in a matter of hours with our JavaScript implementation.
How CargoSnap Enhanced Customer Experience.
CargoSnap lets you take photos or scan freight documents & send them straight to your secure dashboard with mobile data capture from Anyline.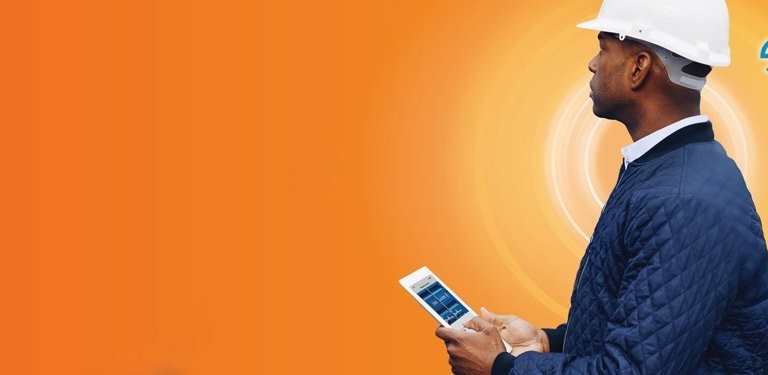 Stay up to date with the latest insights.