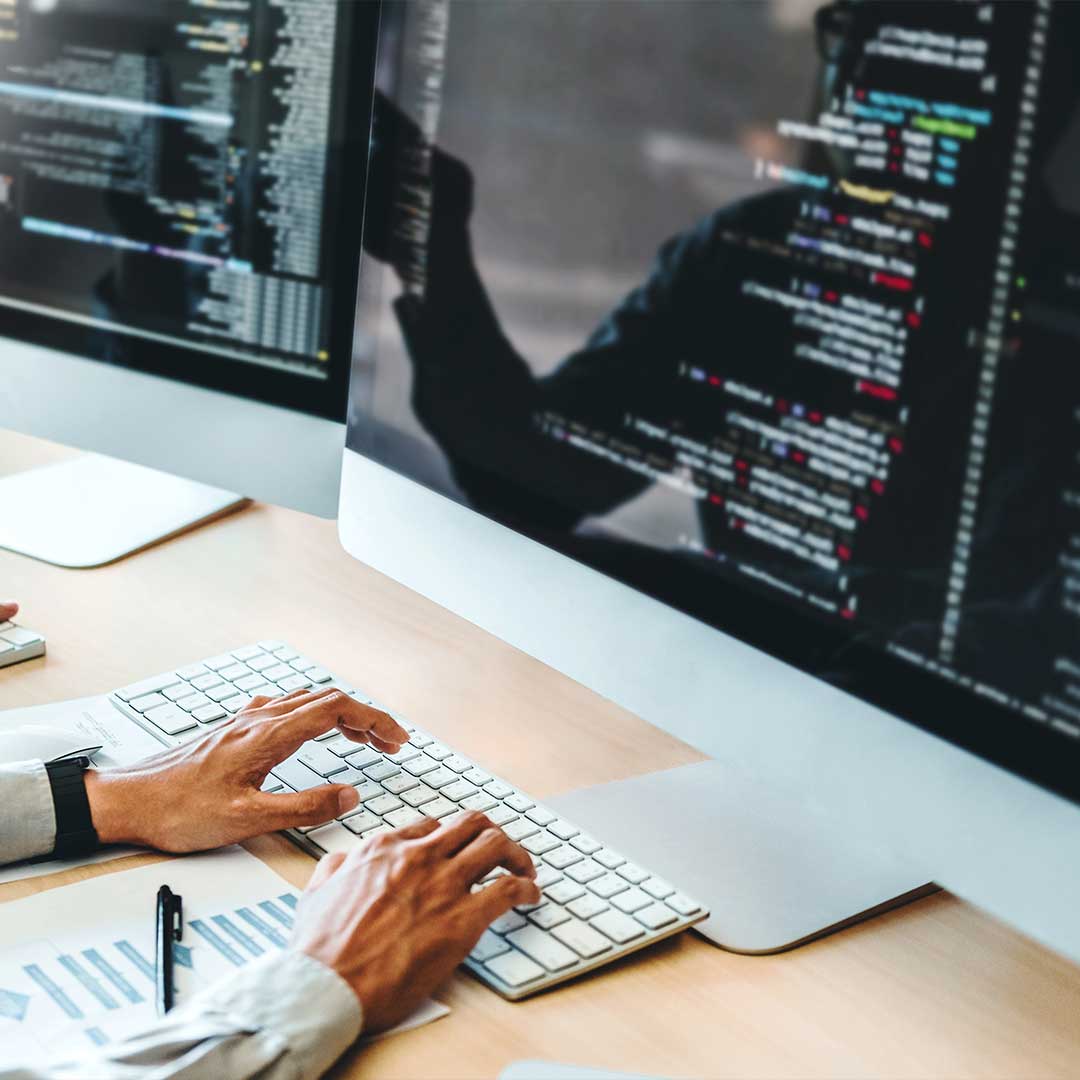 Anyline
Developer Playground
Welcome to our Developer Playground
Free Trial
Take a closer look at how easy it is to set up and integrate the Anyline SDK for mobile data capture into your apps and websites with our free 30 day trial.
Documentation
Check our documentation and learn more about Anyline SDK.
Example Sheets
Test the capabilities of our solutions for mobile data capture with these example sheets for mobile scanning.
How Anyline works
Take a look at the central integration-facing elements of the Anyline SDK.
Key Generation
In order to develop with the Anyline SDK, a License Key is required. The Key is always bound to your App, to an Anyline SDK and an amount of time.
Support
Take a look at our Knowledge Base articles to find information on various Anyline topics or, if your topic isn't covered, submit a support request.