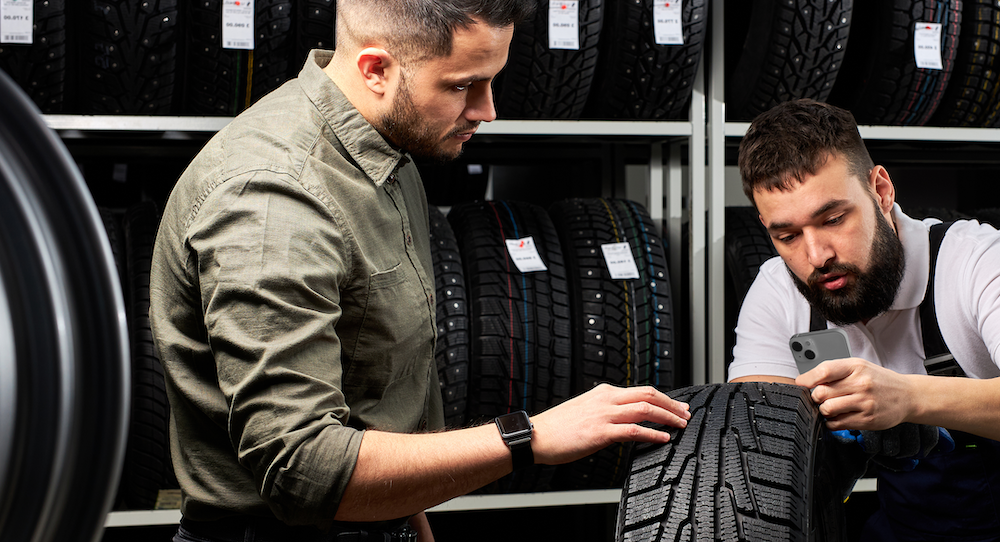 Tire Tread Scanning
Measure tread depth and wear from any tire with a mobile device.
Anyline Tire Tread Scanning Features
Consistent Scanning
Delivers a consistent experience no matter the user
Reliable Results
Accurate scanning that customers trust. Every time
Works on any Device
Use any standard mobile or TPMS device with a camera
Digital Evidence
Provides objective digital evidence of each tire measurement
Instant Recommendation
Receive instant recommendation if tire needs to be changed
Easy Integration
Built with versatility in mind, Anyline easily integrates into any mobile device
*Calculations are based on 5 million cars serviced per year.
Commercial Tire Tread Scanner Webinar
How to automate your data collection processes by integrating a mobile tire tread scanner.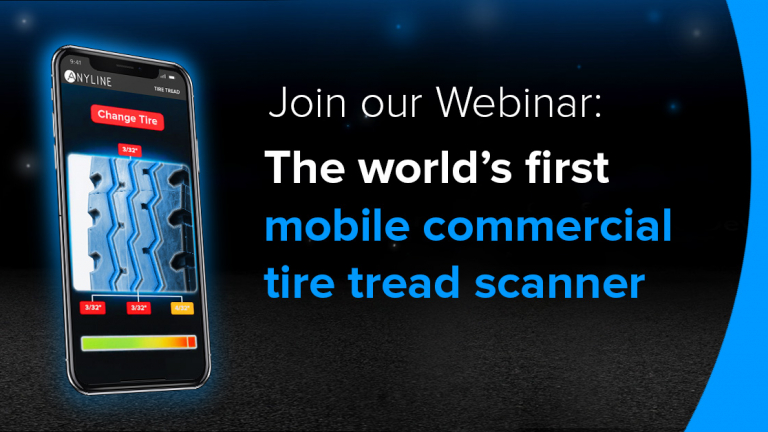 Stay up to date with the latest insights.