Anyline License Plate Scanning Features
License Type Detection
Automatically recognize license plate's country or state of origin
Real-World Conditioning
Scan license plates in low light and from distance
Offline Processing
Scan license plates without any network or internet connectivity
Composite Scanning
Combine multiple scanning solutions from Anyline on one device
Easy Integration
Built with versatility in mind, Anyline easily integrates into native or web apps
Secure & GDPR-compliant
All data captured stays safe in your closed system and away from third party cloud servers.
How to integrate Anyline SDK
Mobile Apps
Integrate Anyline SDK into your App in just a couple of days. Available natively on iOS, Android and Windows, as well cross-platform on React Native, Xamarin, .NET (MAUI), Flutter and Cordova.
Web Apps
Integrate Anyline SDK onto your website in a matter of hours with our JavaScript implementation.
Your Proven Automatic License Plate Reader
Simple, swift and secure, Anyline can accurately scan and digitize license plate in an instant.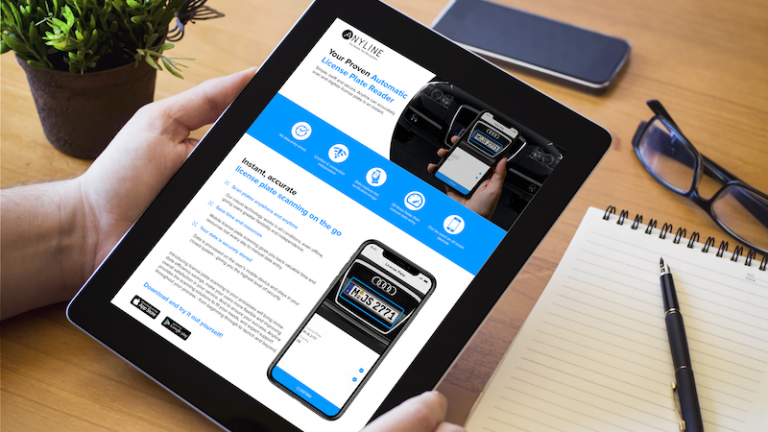 Stay up to date with the latest insights.