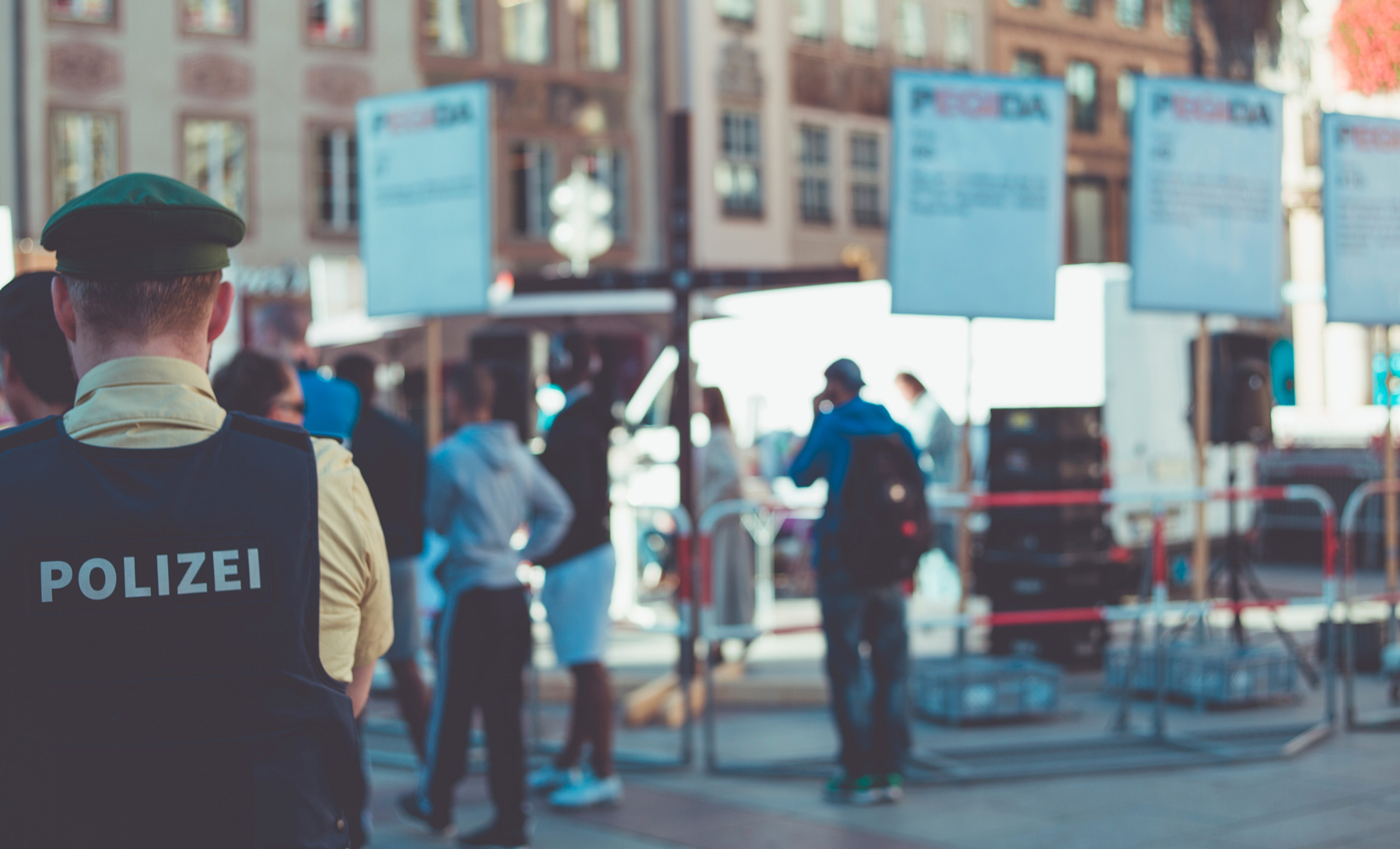 Technologies used by the police today: ID, Driver's License and License Plate Scanning
Police paperwork is one area where technology and digitization can really help make officers' jobs easier. It can be tedious, stressful, and time consuming, since data collection is both challenging and vital to get right every time. Even one number wrongly transcribed, or a lost piece of paper and mean delays, extra admin or even a case being compromised.
So, what technological solutions are available to help police as they carry out their duties? And how can these solutions benefit police officers in the field and at the station? Are there police departments that are already using this technology?
Fortunately, we have some answers.
What technological solutions are there?
There are many technological solutions for just about any problem you might have, and for mobile data capture, it's called OCR. Optical character recognition simplifies work for millions of workers in dozens of different industries – like retail, logistics, hospitality and more. But let's take a minute to talk about OCR for police officers.
This tech has the capability to not only speed up the data collection process, but also make it more efficient, effective, and virtually error-proof. It allows officers to scan data quickly and accurately from a number of different sources like driver's licenses, other IDs, vehicle plates and serial numbers, then transfer them to digital devices. It is an AI based technology and has the capability to scan many different forms on a variety of surfaces such as the textured, metal license plate of a vehicle, the smooth, somewhat reflective surface of a driver's license, and more.
Police forces already use OCR every day
There are many police departments that are already successfully using Anyline's OCR solution every day, so let's take a look at some examples.
North-Rhine Westphalian police
The North-Rhine Westphalian police, Germany's largest police force, uses Anyline's OCR technology to scan passports, IDs, vehicle license plates, driver's licenses, and a lot more. Thanks to the speed and efficiency of the technology, their process time for data collection has increased substantially, which reduces the risk of adverse events occurring due to a distracted officer.
Austrian police
The Austrian police also approached Anyline when exploring how they could use OCR to optimize officers' time and eliminate redundant processes from their workflow. For them, the need for real-time communication into their system was essential. The first step in accomplishing this was to add Anyline's mobile scanning as a standard feature to every police-issue iPhone in the department. Currently, they use the OCR technology to identify vehicles and people using their smartphones to scan passports, IDs, and license plates.
Royal Gibraltar police
Before Anyline OCR technology, the Royal Gibraltar police officers had to use fixed terminals to inspect personal identification documents and vehicle registrations at the country's border. With the technology, they can perform ad-hoc inspections while they are on patrol as well as at the marina, port, and other smaller points of entry, using their mobile devices.