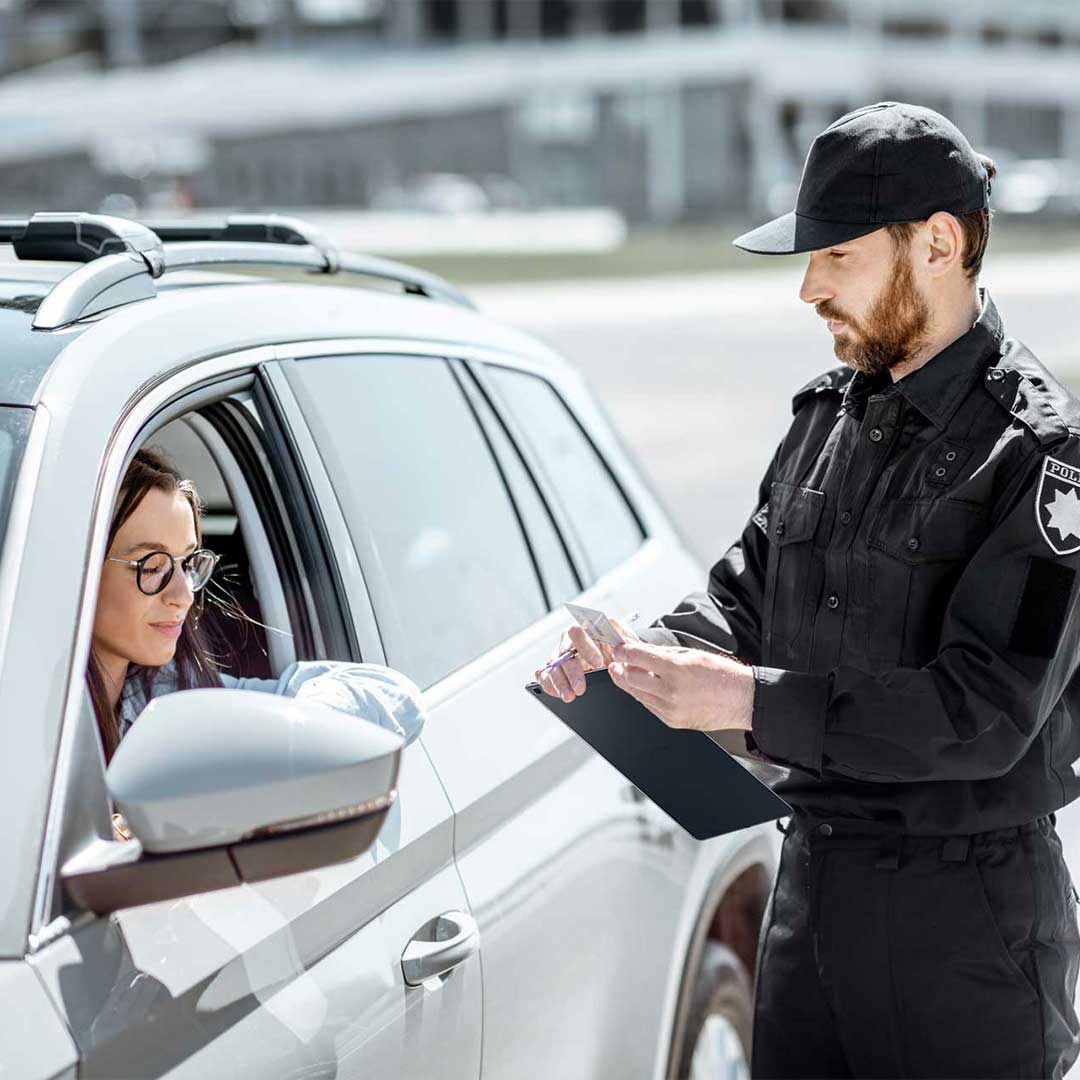 How the Austrian Police Reduced Manual Processes with Mobile Scanning
Discover how the Austrian police forces reduced manual processes from their daily routines by deploying Anyline mobile scanning solutions.
The Austrian Police now use Anyline's mobile OCR technology to identify people and vehicles with their smartphones. They can do this by scanning IDs, such as passports, as well as license plates. The police integrated Anyline as they recently equipped officers with iPhones.
Anyline lets you input data up to 20 times faster than writing or typing. The results are more accurate reporting of license plates and ID details, real-time feedback, and less time spent on manual data entry and radio communication.