Anyline OCR Meter Reading Features
Meter Type Detection
Instantly detect meter type, background color and number of digits
Real-World Conditioning
Scan dirty or partially obscured meter displays in low light
Parallel Scanning
Scan meter displays together with barcodes and serial numbers
Data Validation
Scan changing meters values according to OBIS IEC 62056-61 standard
Offline Processing
Read meters without any network or internet connectivity
Composite Scanning
Combine multiple scanning solutions from Anyline on one device
How to Integrate Anyline
Mobile Apps
Integrate Anyline SDK into your App in just a couple of days. Available natively on iOS, Android and Windows, as well cross-platform on React Native, Xamarin, Flutter, .NET (MAUI) and Cordova.
Web Apps
Integrate Anyline SDK onto your website in a matter of hours with our JavaScript or API implementation.
How to optimize your utility processes
Learn how to increase customer satisfaction, reduce costs and eliminate risk during meter exchange.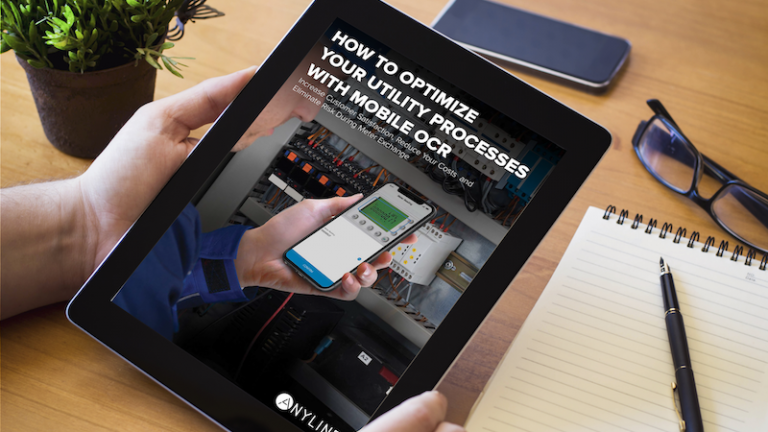 Stay up to date with the latest insights.