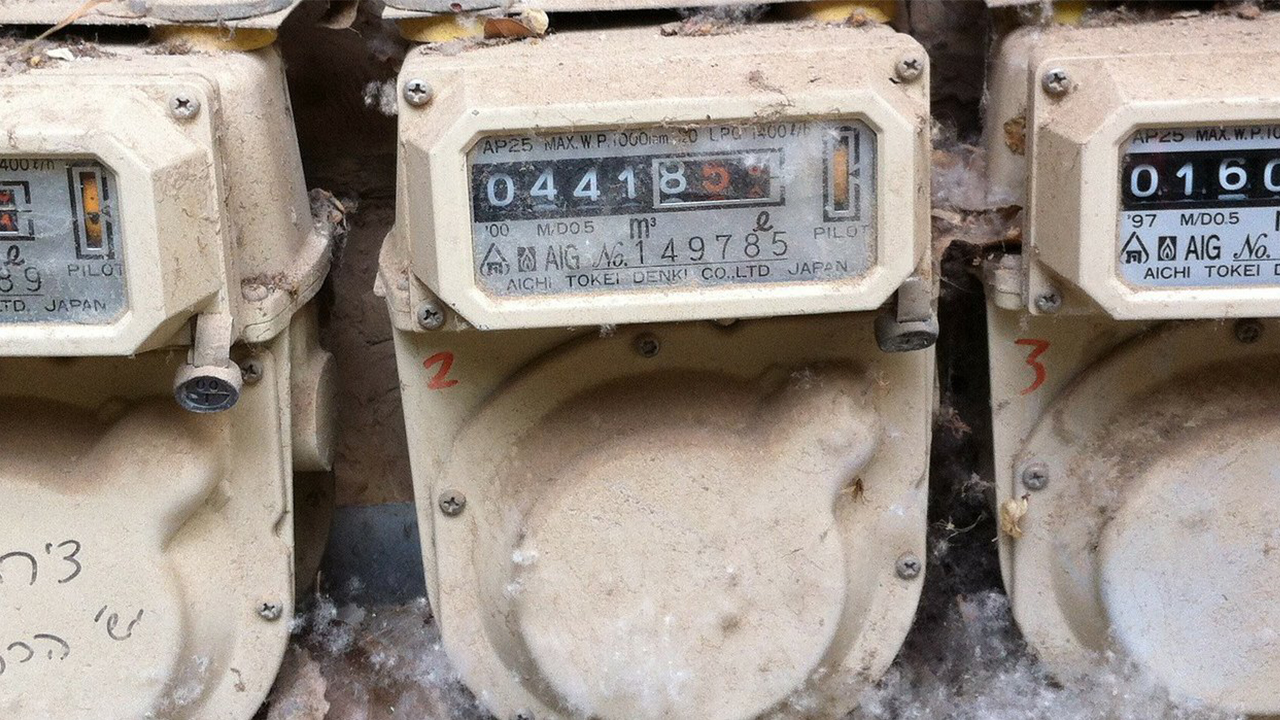 3 Benefits of Gas Meter Scanning to Enhance Utility Processes
Digitize gas meter readings & empower your customers to do meter self-reading with mobile data capture.
Gas meter scanning is one of the quickest ways to digitize the process of gas meter reading. The digital transformation of your usage reporting saves both time and money while also creating further opportunities for customer engagement and enhanced service.
Find out why utility companies are choosing Anyline's mobile optical character recognition (OCR) solutions to manage their gas meters. Our solution scans all kinds of utility meters from gas to water and even electricity, no matter whether they are dials, analog, or digital.
Additionally, manual data reading of gas meters is extremely time-consuming. A technician must travel to the site to report the reading or in the case of homeowners, they must mail the report to their gas provider. In a best-case scenario, the processes can take hours or even days to complete.
Anyline's mobile scanning technology offers an accurate and instant solution that eliminates the hassle of manual data entry and improves the quality of the data collected. In laboratory settings, the accuracy of Anyline was found to be +99%. Better still, these accurate results are collected faster than ever before and can then be uploaded directly to your existing system's database.
Improving the quality of your data collection processes could be one of the best ways for you to save money right now. Businesses and brands lose money every year because of poor data. One study suggests that poor data quality cost brands up to 6% of their revenue. A different study claimed that bad data was costing the US economy €3 trillion and that 84% of CEOs are doubtful of the data quality they receive and base decisions on.
You can avoid these pitfalls of data collection by replacing manual reading with mobile data capture.
Scan Gas Meters in Any Location
At Anyline, we know that you need a robust solution that you can take anywhere. That's why we thought of everything you need to scan meters in all locations and conditions. Mobile gas meter scanning from Anyline works even when you don't have an internet connection. All the scan data is processed on your device for the best results possible.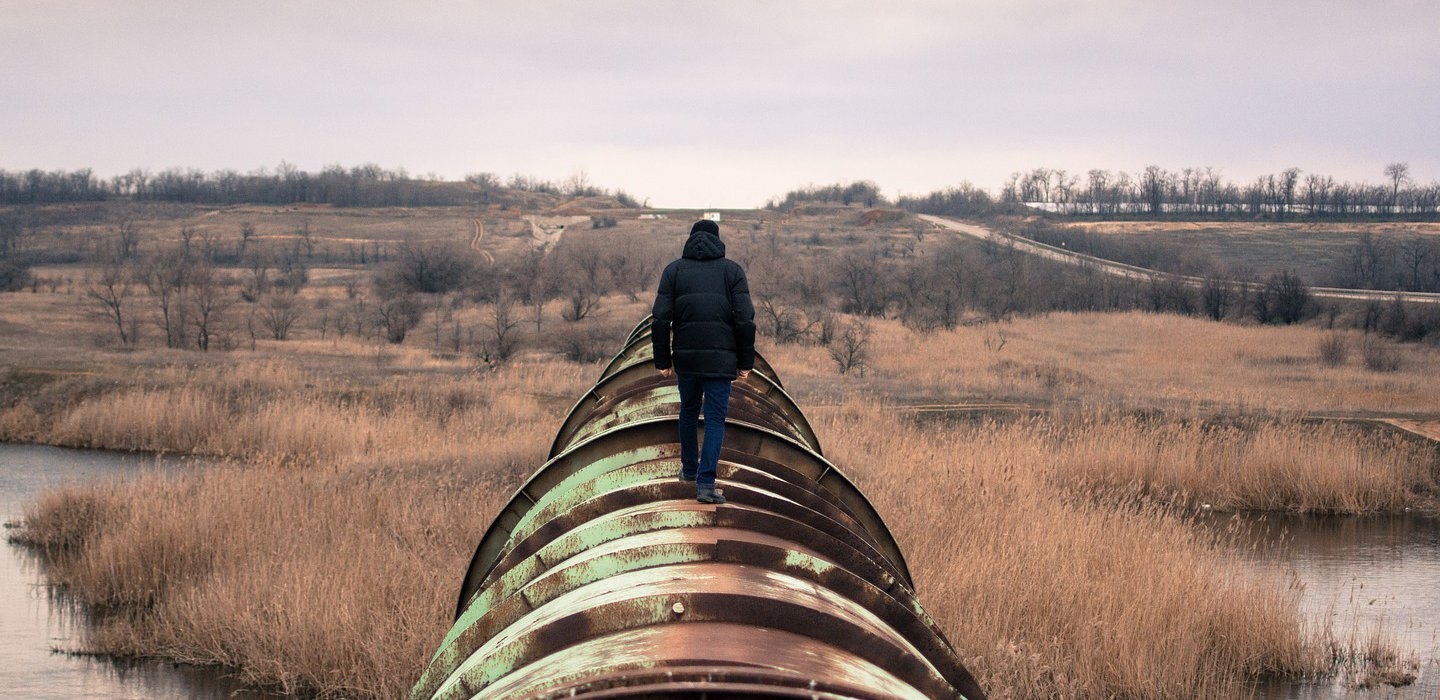 Our offline capabilities ensure that the data you capture remains away from any third party and cloud-based servers, giving you and your customers confidence when it comes to data privacy and security.
Once an offline scan has been performed, you can upload the scanned data directly to your database via a secure connection. With security measures in place, offline scanning is perfect for scanning meters in basements, factories, or anywhere else that doesn't receive internet connectivity.
Anyline also removes the need for your staff to carry outdated and cost-inefficient dedicated devices. By equipping them with a modern smartphone instead, they'll be able to take advantage of all the benefits that mobile devices offer such as mapping and communication.
And if that's not enough, you'll be happy to hear that Anyline even works in the dark thanks to the flashlight built into the smartphone. We know that meters can often be found in cellars and other poorly lit environments, a barrier that no longer stands in the way of your technicians and customers.
Scanning in all locations is a must-have feature for any utility company looking to adopt mobile scanning. Anyline mobile scanning empowers your staff to be mobile and responsive at all times, thanks to this advanced operability.
Home Meter Reading in Practice
If you have a customer-facing app or website, your customers can submit their gas meter readings themselves.
Here is an example of how simple the process can be: When it's time to collect a meter reading, the company contacts the customer, who scans a barcode, such as a QR code, on the side of their meter with their mobile device. This starts the collection process. The customer then simply scans their gas meter using Anyline meter reading, checks the reading is correct, and then submits it. The whole process takes under one minute.
Not only will this reduce the need to visit each of your customers to read their meters, but it also improves the overall customer experience. Homeowners will no longer need to schedule time away from work to welcome your technicians. Instead, everything is taken care of in a few short minutes.