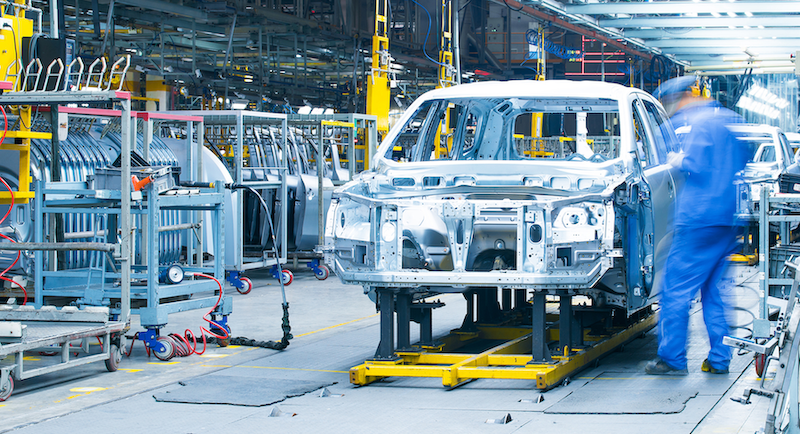 OCR Serial Number Scanning
Scan serial numbers from hard-to-identify objects.
Anyline Serial Number Scanner Features
Real-World Conditioning
Scan partially obscured serial numbers
Continuous Scanning
Capture data from multiple pages or items without stopping
Configurable Scanning
Customize to scan whitelisted characters or regular expressions
Offline Processing
Scan serial numbers without any network or internet connectivity
Composite Scanning
Combine multiple scanning solutions from Anyline on one device
Easy Integration
Built with versatility in mind, Anyline easily integrates into native or web apps
How to integrate Anyline SDK
Mobile Apps
Integrate Anyline SDK into your App in just a couple of days. Available natively on iOS, Android and Windows, as well cross-platform on React Native, Xamarin and Cordova.
Web Apps
Integrate Anyline SDK onto your website in a matter of hours with our JavaScript implementation.
Truck Tyre Theft: How A Mobile Tyre Serial Number Scanner Can Help
Truck tyre theft becomes a growing concern for fleet owners. OCR and tyre serial number scanning can help.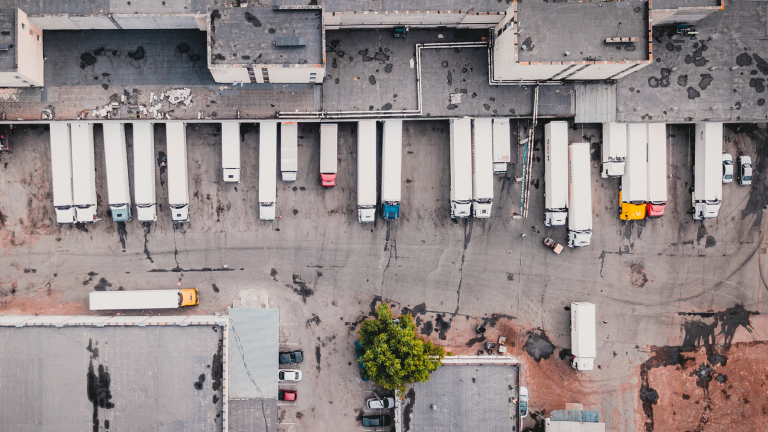 Stay up to date with the latest insights.