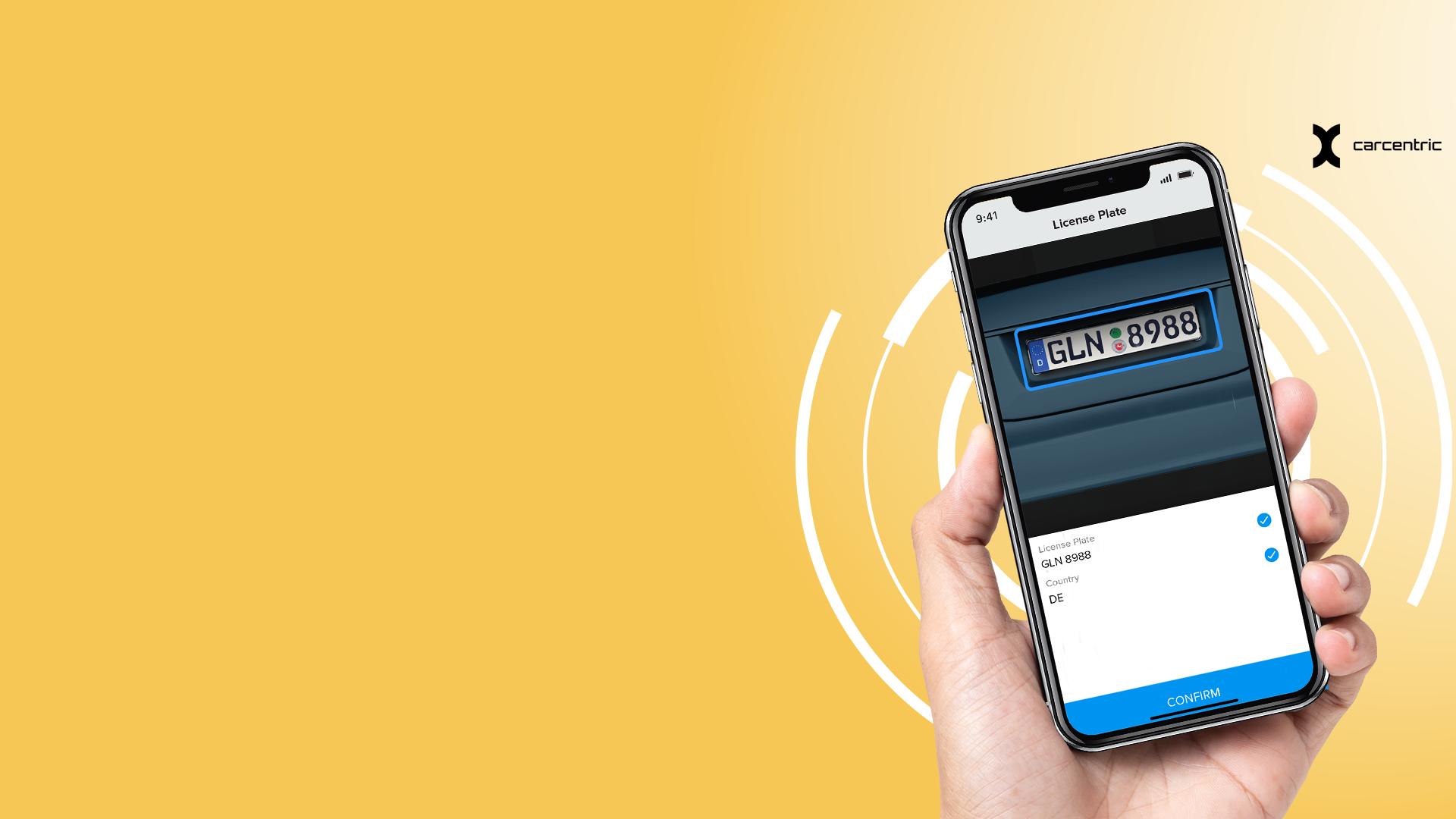 How CarCentric Streamlined Customer Onboarding with Mobile Data Capture
CarCentric is one of Romania's most technologically advanced car fleet service providers. They offer a digital platform that makes it simple to manage car services for entire fleets with just a mobile device.
One of the main challenges facing fleet managers is keeping track of every vehicle, and having an accurate record of their whereabouts and use. When they first started operations, they used NFC tags to track client vehicles.
However, they encountered a number of issues with NFC tags. Firstly, tags needed to be individually programmed with vehicle details. After programming, each tag would have to be manually equipped, but over time, the tags would deteriorate and bread down.
Since adopting Anyline license plate scanning, CarCentric have also seen a number of additional benefits. They receive less complaint calls, customer onboarding is faster, and they have more time to concentrate on growing their customer base.
Want to try our scanning solution now?
Request the Anyline mobile demo app!