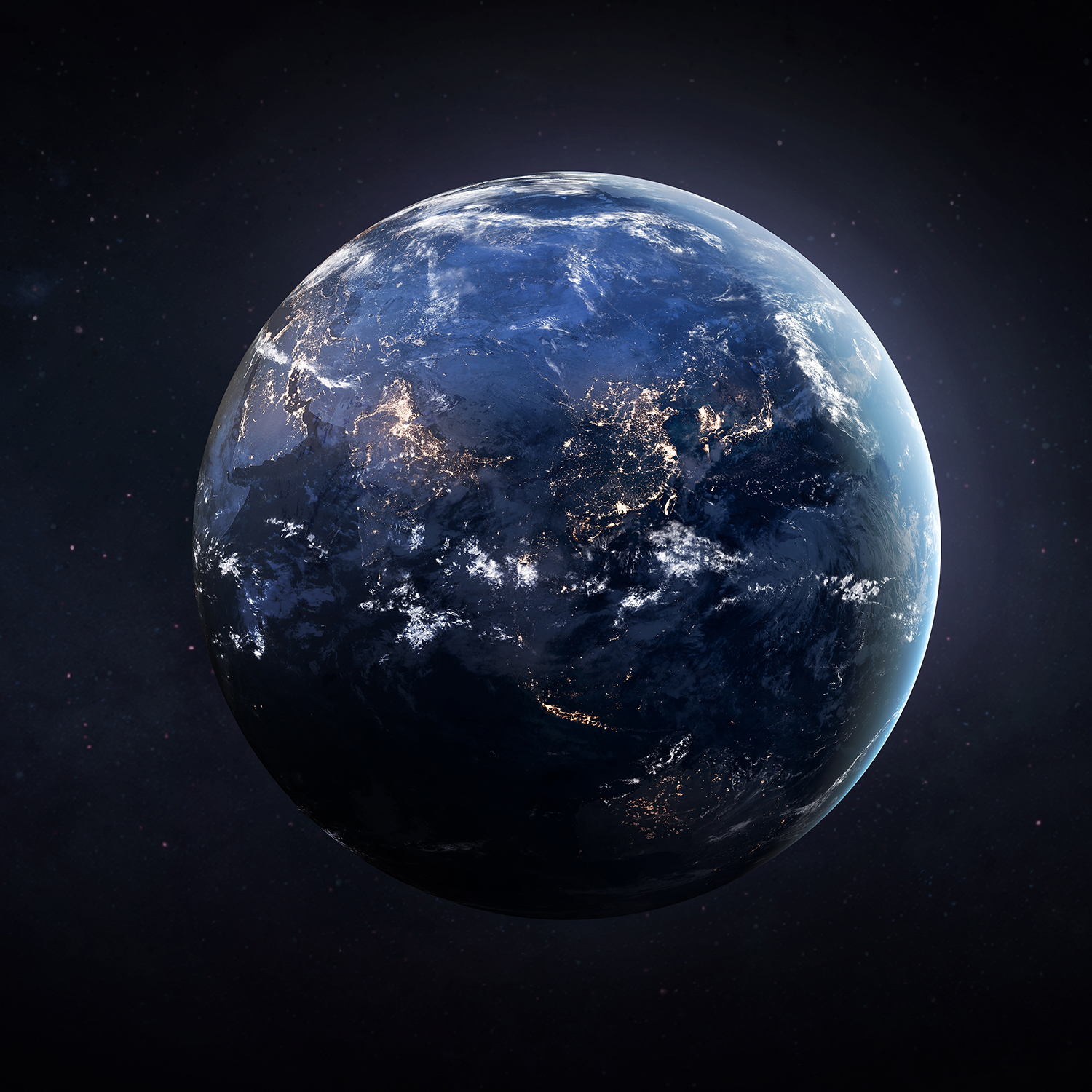 Full List of Supported IDs & Countries for Universal ID Scanning
Take a closer look at the continually growing list of identity documents that you are able to scan with Anyline universal ID scanning.
With each passing month, we are actively adding more ID documents to our scanning library. If you do not see the country or region you are in need of in the list of supported ID types, please do not hesitate to contact us and we will make sure that you get your ID scanning solution ready as soon as possible. Anyline is also able to scan ID documents with MRZ codes from all around the world.
Europe – Latin alphabet
Scan European IDs, driver's licenses (DL) and health insurance cards (EHIC) from the following countries:
     Country
ID
DL
EHIC
  ✓  
   ✓  
  ✓   
  ✓  
   ✓

   ✕

  ✓  
   ✓
   

✕

  ✓  
   ✓

   ✕

   

✕

   ✓

   ✕

  ✓  
   ✓

   ✕

  ✓  
   ✓

   ✕

  ✓  
   ✓
   ✓
  ✓  
   ✓
   ✓
  ✓  
   ✓

   ✕

   

✕

   ✓

   ✕

  ✓  
   ✓
   ✓
  ✓  
   ✓

   ✕

  ✓  
   ✓

   ✕

  ✓  
   ✓

   ✕

  ✓  

   ✕

   ✕

  ✓  
   ✓

   ✕

  ✓  
   ✓

   ✕

  ✓  
   ✓

   ✕

  ✓  
   ✓

   ✕

   ✕

   ✓

   ✕

  ✓  
   ✓

   ✕

  ✓  
   ✓

   ✕

  ✓  
   ✓
   ✓
  ✓  
   ✓

   ✕

  ✓  
   ✓

   ✕

   ✕

   ✓
   ✓
Europe – Cyrillic alphabet
Scan Cyrillic IDs from the following countries:
| | | |
| --- | --- | --- |
|      Country |  ID |  DL |
| |  ✓ |  ✓ |
| |  ✕ |  ✓ |
| |  ✓ |  ✓ |
| |  ✓ |  ✓ |
United States of America
Scan US driver's licenses and State IDs of the following states:
| | | |
| --- | --- | --- |
|      State |   DL |   ID Card |
| |    ✓ |   ✓ |
| |    ✓ |   ✓ |
| |    ✓ |    ✓ |
| |    ✓ |    ✓ |
| |    ✓ |    ✓ |
| |    ✓ |   ✓ |
| |    ✓ |    ✓ |
| |    ✓ |    ✓ |
| |    ✓ |    ✓ |
| |    ✓ |    ✓ |
| |    ✓ |   ✓ |
| |    ✓ |   ✓ |
| |    ✓ |   ✓ |
| |    ✓ |    ✓ |
| |    ✓ |   ✓ |
| |    ✓ |   ✓ |
| |    ✓ |   ✓ |
| |    ✓ |   ✓ |
| |    ✓ |     |
| |    ✓ |   ✓ |
| |    ✓ |   ✓ |
| |    ✓ |    ✓ |
| |    ✓ |    ✓ |
| |    ✓ |   ✓ |
| |    ✓ |   ✓ |
| |    ✓ |   ✓ |
| |    ✓ |   ✓ |
| |    ✓ |   ✓ |
| |    ✓ |   ✓ |
| |    ✓ |   ✓ |
| |    ✓ |    ✓ |
| |    ✓ |   ✓ |
| |    ✓ |    ✓ |
| |    ✓ |    ✓ |
| |    ✓ |   ✓ |
| |    ✓ |    ✓ |
| |    ✓ |   ✓ |
| |    ✓ |   ✓ |
| |    ✓ |    ✓ |
| |    ✓ |    ✓ |
| |    ✓ |   ✓ |
| |    ✓ |   ✓ |
| |    ✓ |     |
| |    ✓ |    ✓ |
| |    ✓ |   ✓ |
| |    ✓ |   ✓ |
| |    ✓ |   ✓ |
| |    ✓ |   ✓ |
| |    ✓ |   ✓ |
| |    ✓ |   ✓ |
| |    ✓ |   ✓ |
Canada
Scan Canadian driver's licenses from the following states:
| | |
| --- | --- |
|      State |   DL |
| |    ✓    |
| |    ✓ |
| |    ✓ |
| |    ✓ |
| |    ✓ |
| |    ✓ |
| |    ✓ |
Latin America
Scan South American IDs from the following countries:
Australia & New Zealand
Scan driver licenses and IDs from Australia & New Zealand. List of supported regions:
| | |
| --- | --- |
|      State / Country |   DL |
| |   ✓   |
| |   ✓ |
| |   ✓ |
| |   ✓ |
| |   ✓ |
| |   ✓ |
| |   ✓ |
| |   ✓ |
Asia
Scan latin scripts in IDs from Asia. List of supported regions:
  Country
  ID
 DL
  Resident permit
  ✓  
    
  ✓  
    
    
  ✓  
  ✓  
African countries
Scan IDs from the following countries:
| | | |
| --- | --- | --- |
|      Country |  ID |  DL |
| |   |  ✓ |
| |  ✓ |   |
| |   |  ✓ |
| |    |  ✓ |
| |   |  ✓ |
| |   |  ✓ |
Arab speaking countries
Scan Arab IDs from the following countries:
| | | | |
| --- | --- | --- | --- |
|      Country |  Resident Identity/Permit |  ID |  DL |
| |    n/a |  ✓ |  ✓ |
| |    n/a |  ✓ |  ✓ |
| |   n/a |  ✓ |  ✓ |
| |   n/a |  ✓ |   |
| |    n/a |  ✓ |  ✓ |
| |   n/a |  ✓ |  ✓ |
| |   ✓ |  ✓ |  ✓ |
| |   ✓ |  ✓ |  ✓ |
| |   ✓ |  ✓ |  ✓ |
| |   n/a |  ✓ |  ✓ |
| |   ✓ |  ✓ |  ✓ (Dubai) |
Countries that support other forms of IDs
Scan other forms of IDs from the following countries:
| | | | | |
| --- | --- | --- | --- | --- |
| Country | Military ID | Disabled ID | Pensioner ID | Student ID |
| | ✓ | ✓ | ✓ | ✓ |