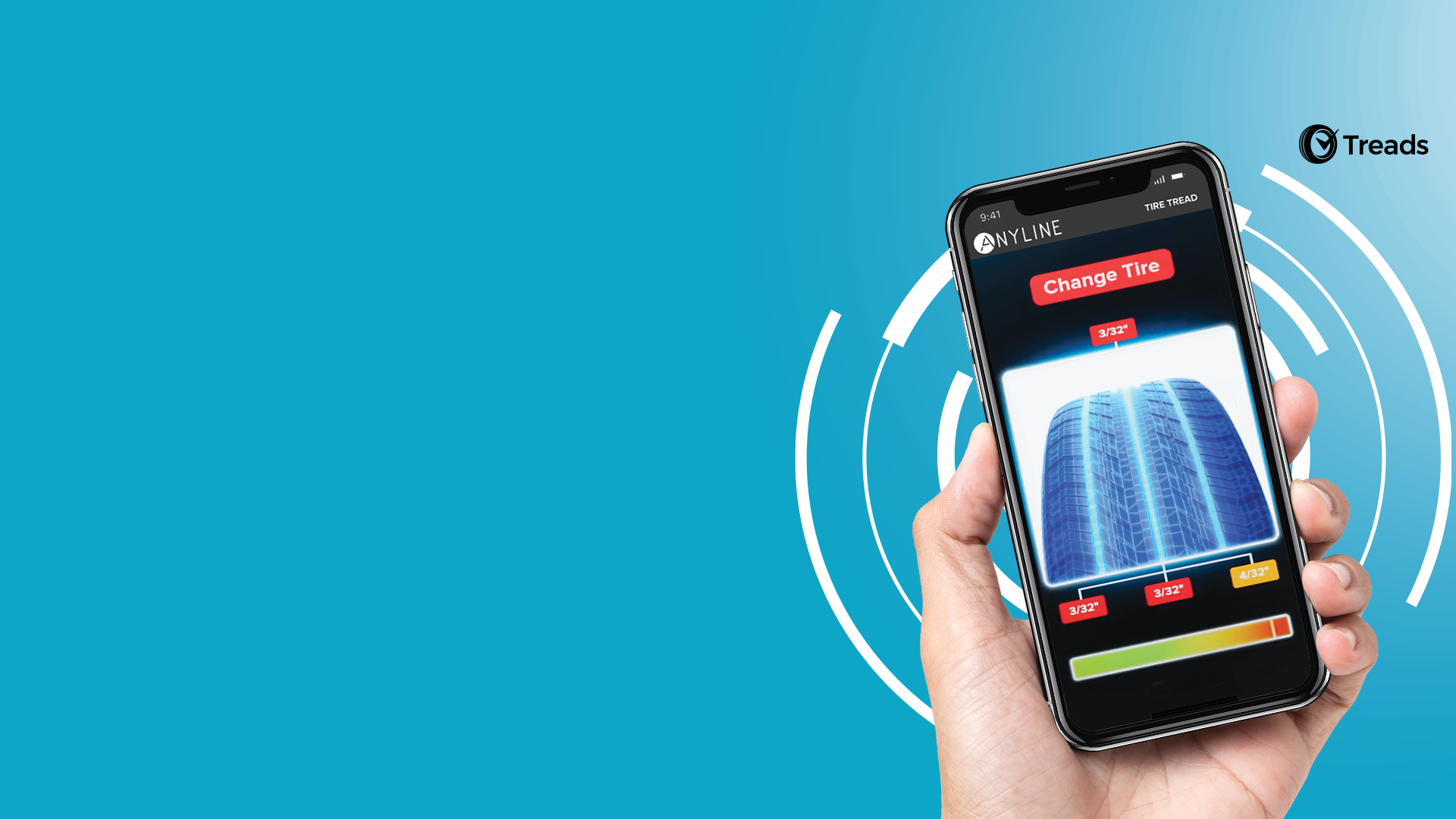 Treads Partners with

Anyline

to

P

ut the

P

ower of

M

anaging a

V

ehicle in the

P

alm of the

C

onsumer's

H

and
Treads, an AI-powered car management subscription mobile app that launched in May 2021 to simplify car ownership and make it more enjoyable and affordable at scale. The company has since expanded into 21 major US markets with over 4,000 customers offering subscriptions for tires, oil changes, alignments and wiper blades, as well as a full auto insurance marketplace.  The company plans to expand into 34 major cities by the end of 2023.  
Want to learn more?  Listen to the Founder and CEO of Treads, Zach Olson's "The Secret to Being More Tire Aware" on The Auto Tech Show podcast.
Want to try our scanning solution now?
Request the Anyline mobile demo app!