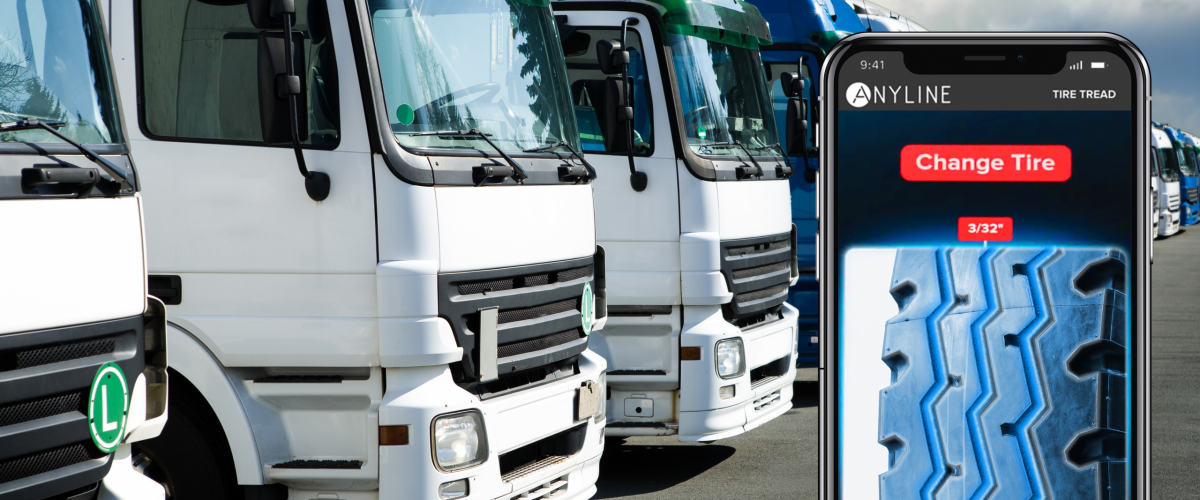 The Business Benefits of Introducing Mobile Tread Scanning Into Your Operations
Direct Benefits for Your Business
How do these benefits actually help your business? Here's how the Mobile Tire Tread Scanning system is working to change the way many companies in the automotive industry are operating and the benefits they are seeing from it.
Get data-driven insights: Customers and employees gain valuable data that helps them make better decisions. They will receive a warning if the tire needs to be checked further, for example, due to worn-out areas. This ensures that your team is providing accurate information to customers.
Speeding up maintenance services: The use of this mobile system helps ensure that your employees spend less time writing down numbers and checking details, allowing them to get more done in a shorter amount of time.
Boost tire sales: The data from the device can be saved from the scanned tire in a database. Then, over time, you can connect with your customers to encourage them to come in for a new scan to ensure their tires are safe. This can help increase tire sales with tailor-made recommendations of the best possible fit. Customers appreciate having your guidance, too.
Customer satisfaction and loyalty improve: With the use of Mobile Tire Tread Scanning like Anyline's solutions, you receive a digital, 3D model of the scanned tire tread. This helps to work as evidence of the tire's condition at any given point, whether you are selling tires, handling maintenance, processing insurance claims, or gathering data for other needs. The data provides you with a percentage telling you the amount of tread remaining, which ensures the customer is confident in the decisions you make to replace the tire or not to do so.
Ultimately, this solution works to not just improve your frontline employee's day-to-day functions and productivity, impacting your bottom line, but it also helps to build customer loyalty, providing a valuable service your customers want and need. That may encourage them to come back to you time and time again for ongoing needs.