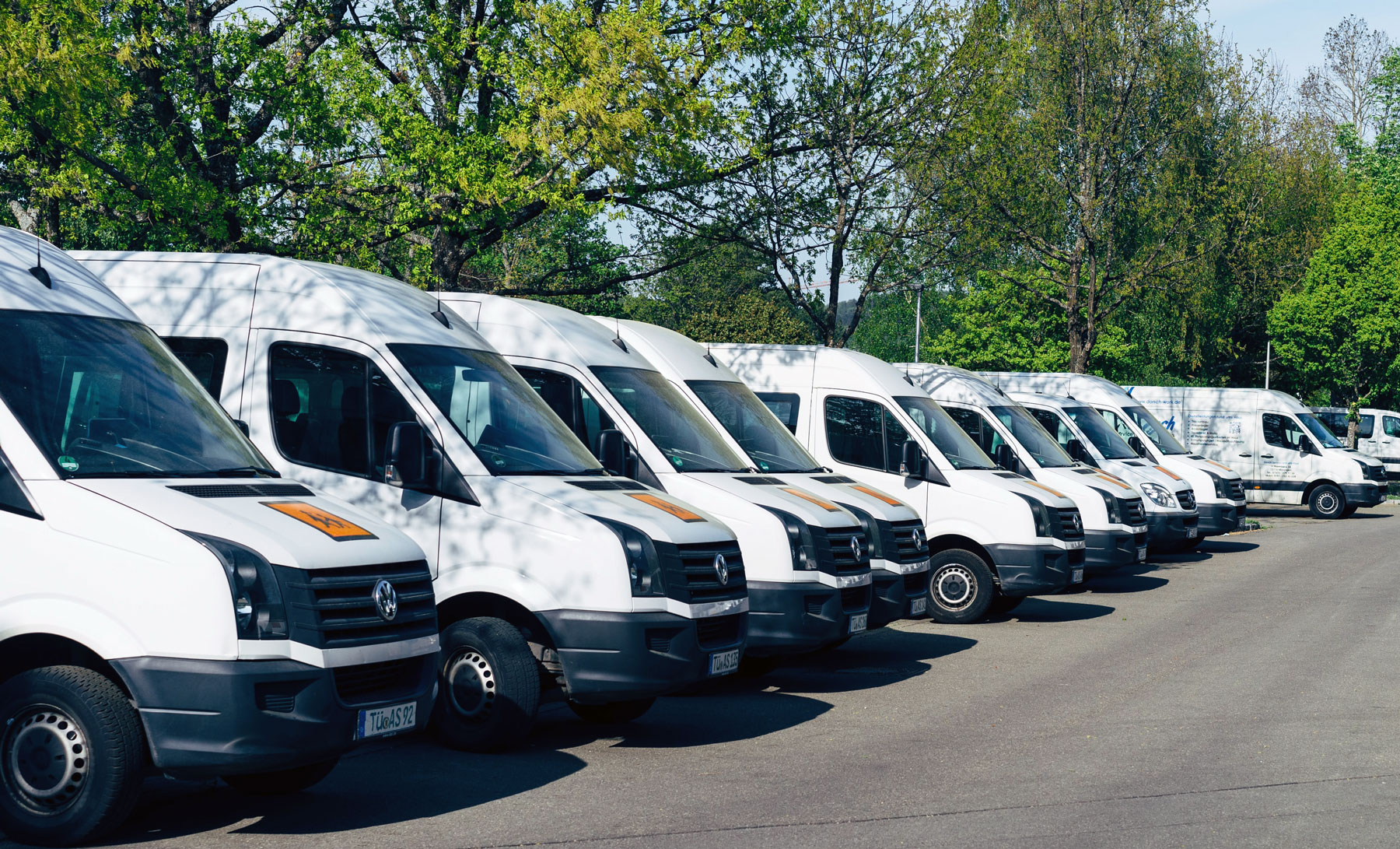 Commercial Fleet Safety Management: New Techs to be Compliant
All fleet operators must meet federal and state regulations including from the OSHA, the US Department of Transportation, and the Federal Motor Carrier Safety Administration (an agency within the DOT). The FMCSA oversees the Compliance, Safety, and Accountability (CSA) program that aims to spot safety concerns in vehicles and drivers with the goal of improving road safety. To do that, the FMCSA uses a program that scores how operators rank in safety over time based on roadside inspections and other steps.
Conventional data collection methods
Automating processes that typically follow conventional data collection, including driver licenses, house of service, license plates, and vehicle health, could help to save time and money and reduce errors. It also creates an audit trail to use when things go wrong.
Commonly fleet operators manually manage these tasks, gathering data like odometer, tire DOT, vehicle licenses and registration, and make and model data by hand. Moving away from handwritten logs can help to minimize errors.
Short term benefits
Numerous reasons exist to implement mobile data capture solutions:
It increases safety by reducing compliance and safety risks.
It saves money by capturing data much faster and more accurately.
It produces digital records that are objective and trustworthy rather than subject to human interpretation or errors.
It prevents fraud and reduces compliance risks.
Long term benefits
Over the long term, the use of a mobile data collection tool like this can provide benefits such as:
It works to improve driver satisfaction by automating processes, saving drivers time, and allowing them to focus on other safety tasks. It also minimizes risks associated with maintenance requirements, streamlining driver needs.
It improves fleet health by providing insights into the fleet at any time, monitoring driver hours, and providing insights into adjustments to routes to save time and money.