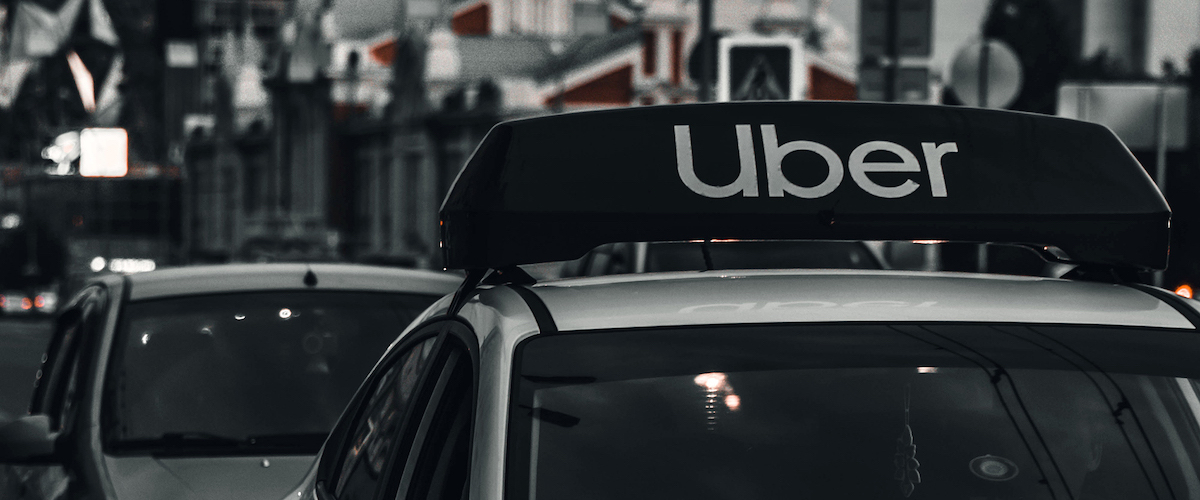 Grey fleet management: Tire and VIN scanners, and other empowering tools
The automotive industry is working to catch up with the increasing amount of data available to them. Each type of data available is empowering and valuable, but finding the most appropriate way to use that data isn't always simple. Fleet managers, including grey fleet managers, are facing the same challenges. Grey fleet managers face unique challenges because they supervise a team of drivers who use their personal vehicles for business purposes.
Consider the different tasks they need to take on and the pain points grey fleet managers face. Technology can help these professionals overcome most of the challenges they are facing now.
Grey Fleet Management vs Fleet Management
Grey fleet management allows businesses to save money on assets by allowing their employees to use their own vehicles for business purposes, such as a truck driver fleet. However, this only works when the drivers take the necessary steps to maintain those vehicles. Because of the reduced costs associated with this process, it's worth putting in place solutions that improve safety through technology.
What Grey Fleet Managers Have to Look Out For
Numerous concerns exist with grey fleet management that must be considered. The most impactful include:
Track vehicle fuel consumption and general wear and tear.

Know when your vehicles are due for an MOT and/or service.

Make sure you're covered! Check your insurance and breakdown cover are valid.

Keep a log of the grey fleet vehicles in use in your business.

Consider telematics solutions to increase your fleet's efficiency.