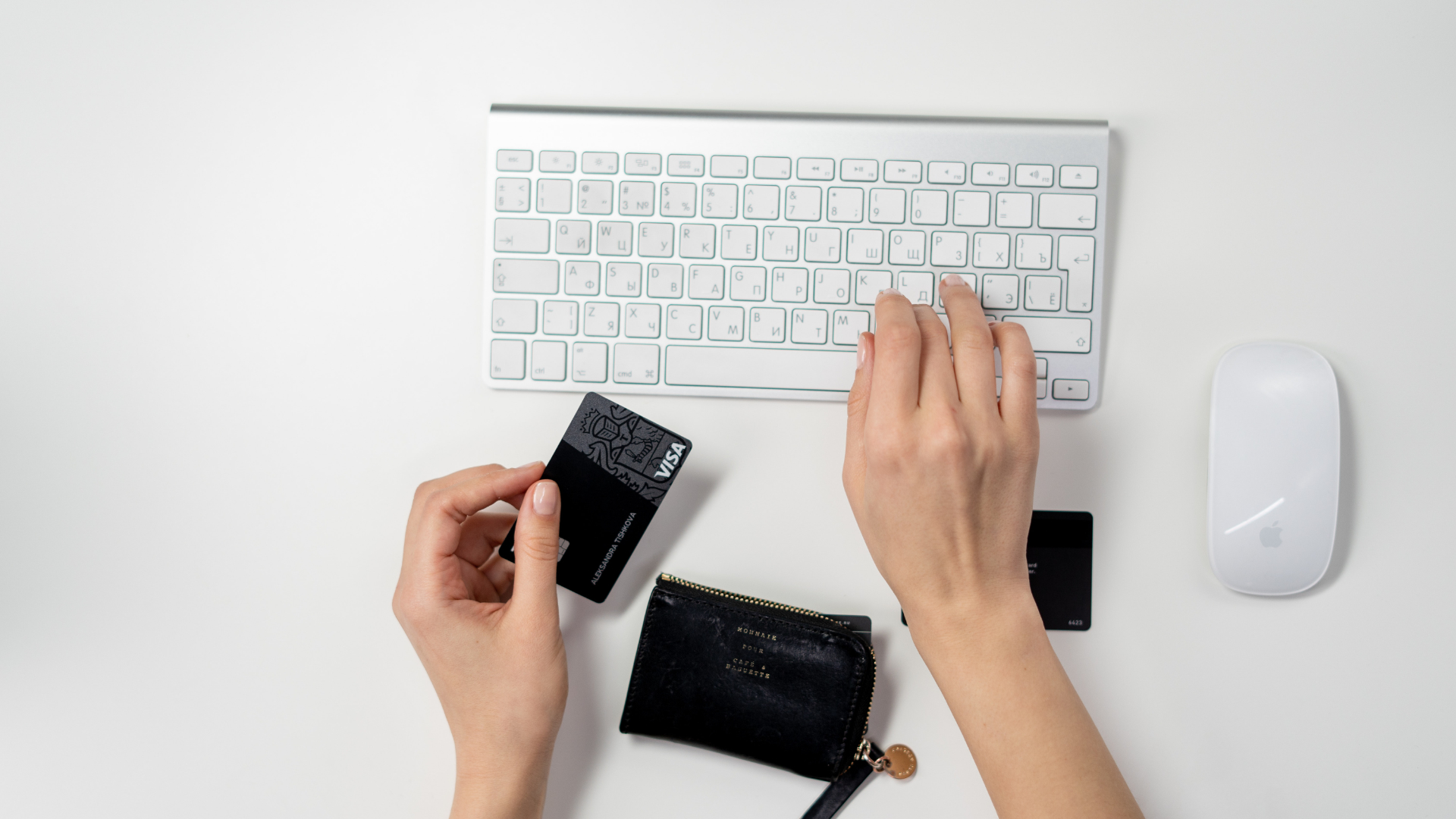 Why is it so hard to buy tires online?
Many vehicle owners don't know much about their tires. They typically use the tires purchased on their vehicle, and when it is time to replace them, they ask the nearest dealer for advice. And it's clear why. With costs ranging from $400 to $800 or more, this is a big investment that should not be taken lightly.
Buying tires online implies that customers need to make decisions on their own, and that means understanding what they are buying. That makes buying tires stressful because most simply don't know what to pick.
Online tire sales lag behind e-commerce trends
More people than ever are buying products online. Consumers can choose from numerous websites to shop from day or night for just about any product. E-commerce has expanded in virtually every industry. Tire retail is not an exception to that.
Reports indicate that e-commerce will make up as much as $6.5 trillion in sales by 2023. That is about 22 percent of all retail sales around the world. U.S. consumers spent $861 billion online in 2020, which was a 44 percent increase from the year before.
However, tire e-commerce lags behind this trend. According to analysts, the global pandemic created more need for online purchases, increasing tire sales online by as much as 10 percent. An increase certainly, but far behind its potential.
Customer support is still lacking
Another limitation comes when customers ask for support on a tire e-commerce website. It can take a long time before having the needed information. One study conducted by the Internet Lead Effectiveness Industry found that when consumers reach out for help, they are typically waiting for an answer for 24 hours.
To meet consumer needs for tires online, companies need to engage more readily with the customer's online buying experience. Websites serve as virtual stores, where consumers need to be able to browse available tires and services before making a purchase. A high-performing website helps to make a tire dealer a stronger option for online purchases. This leads to more growth and a better ability to close sales.
In one survey looking at what customers are looking for in an online store found that every respondent valued a great website that is easy to navigate.
Why tire retailers need to act fast
To engage customers in their shopping experience, dealers need to be able to act quickly. With websites operating as virtual stores, consumers want to be able to browse their tire options and make a decision on purchase with confidence. If a website does not perform, it can minimize outcomes. A high-performing website just brings in more sales.
Dealers who put digital service platforms like this in place benefit at their physical stores as well with more positive consumer response. Those that do not optimize their e-commerce strategy miss out on numerous opportunities to engage buyers.
If you are interested in integrating a tire size scanner to your e-commerce website, Anyline's software development kit (SDK) works on any standard smartphone running on Android, iOS, and UWP, as well as popular platforms like Xamarin, React-Native and Cordova.
Request a 30-day free trial of our SDK to quickly test out the technical capabilities of OCR for your needs.