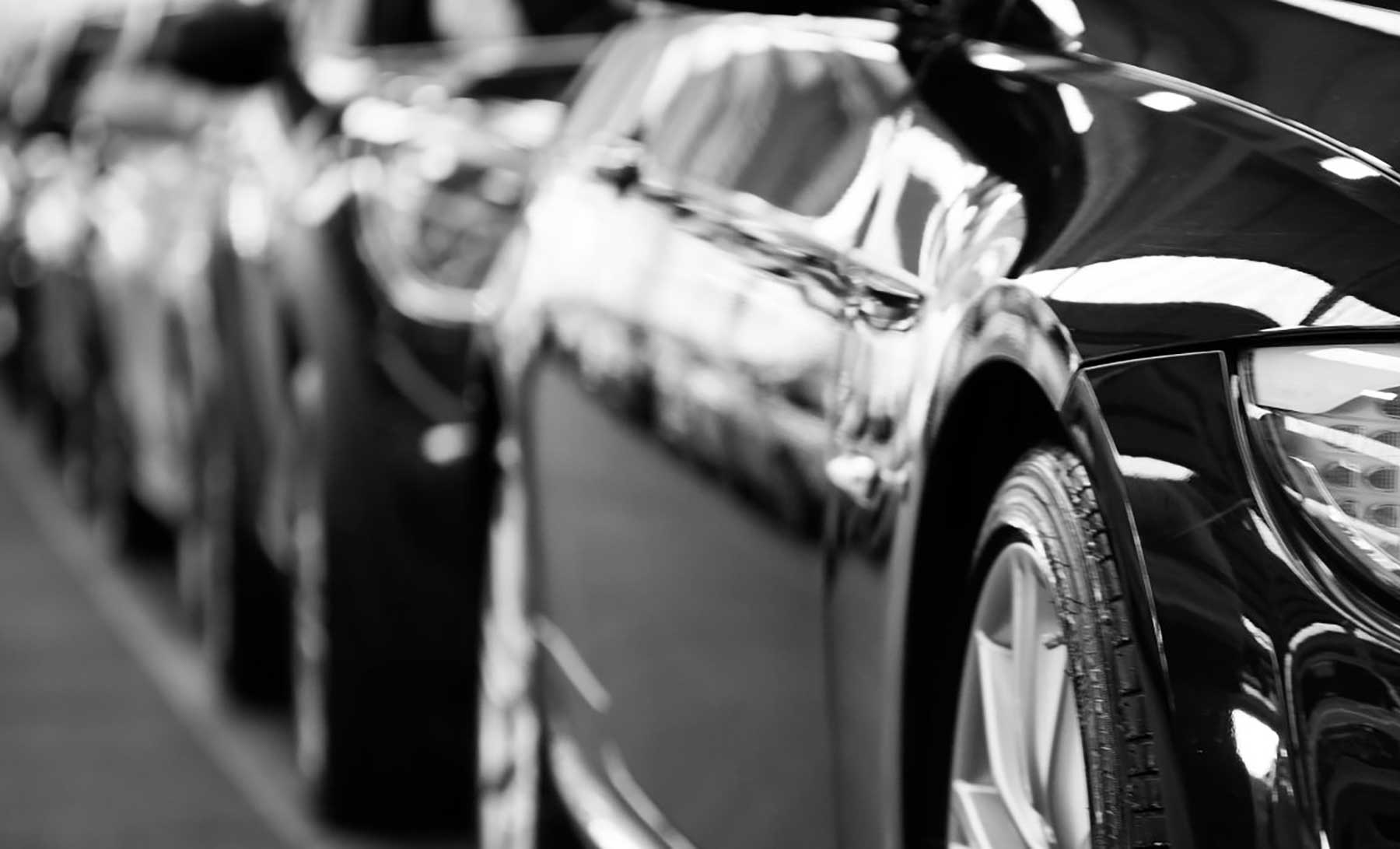 Improve fleet productivity with OCR mobile data capture
With a modern economy mostly composed of saturated markets, companies need to find solutions to gain in efficiency and in productivity to stay competitive. In most cases, the solution comes from new technologies.
In this blog we're going to answer how fleet managers can boost their productivity by working through the following questions:
How can telematics improve fleet productivity?
How can a tire scanner improve fleet productivity?
Which benefits are there to TIN scanning solutions?
How can Anyline's TIN scanning be integrated?
1. How can telematics improve fleet productivity?
According to Forbes, business fleets that deployed telematics technology witnessed a decrease of costs linked to accidents (by 21%) and to fuel consumption (by 10%). But how exactly do telematics help fleet managers reduce operating costs?
Job schedule and dispatch – fleet managers can use a telematics solution to tap into information on historic journeys, real-time traffic status, and the location of the closest vehicle available to schedule and dispatch jobs more efficiently.
Optimizing routes – telematics can help drivers have information on road congestions, traffic, roadblocks, and other data, allowing them to take an alternative route when needed to ensure on-time delivery.
Eliminate idling time – idling is costly. If 100 vehicles idled for about 2 hours each day, that could amount to $165,000 in wasted fuel. With telematics systems, it's possible to minimize the amount of time spent idling as a result of breakdowns, traffic, and unexpected repairs.
Vehicle maintenance reminders – telematics also provide vehicle maintenance reminders, including for brake lines, tires, and other components, enabling fleet managers to optimize equipment life cycles by getting a thorough maintenance traceability.
3. Which benefits are there to tire scanning solutions?
There are a number of benefits, including:
Accuracy – Anyline's OCR technology guarantees a 99% accuracy. It eliminates completely the risks for human errors and typos, leaving fleet managers with only accurate and reliable data.
Time-saving – With scanning capabilities 20 times faster than a human data collection, Workers can allocate less time to capture data, and more time to tasks with more added value.
Less stress – One result of tire scanning being fast and accurate is more peace of mind for workers as well as fleet managers. You don't need as much focus when capturing data, and you know you can rely on your databases with both eyes closed.
Saving resources – Anyline's tire scanning solution reduces time allocated to data capture, and requests less manpower than manual collection. It's also possible to integrate a tire scanner to any smart device with a camera (even basic smartphones), so there is no need to invest in additional hardware.
Location & connection independent – With Anyline, you don't need to worry whether you find yourself in a storage hall with a bad Internet connection since Anyline works offline, allowing users to capture data no matter where they are.