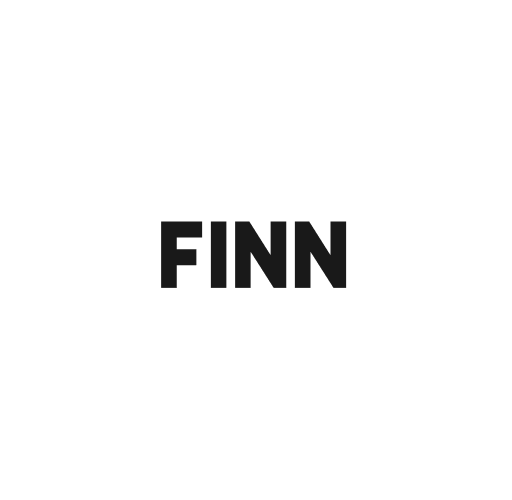 Revolutionizing Fleet Optimization at FINN with Cutting-Edge Tech Solutions
In this blog, we are summarizing some key points from a recent podcast delving into fleet optimization, providing a comprehensive understanding of how significantly technology is transforming this sector of the industry. And as automotive and customer-facing technologies continue to evolve at a rapid rate, it is becoming clear that fleet operators who do not adapt will soon be left behind. 
It's a topic that is getting a lot of industry attention, and so with that, we are excited to share thoughts from the Vice President of Operations at FINN, Martin Rufo. For those unfamiliar with FINN, they are a leading automotive subscription service company with a home in both Munich, Germany and, more recently, in New York City as they advance into the B2C market with vehicle subscriptions.
Encouraging Change – How Is That Possible?
A core component of success within FINN is its ability to adapt and help others to adapt as well. Yet, it is not uncommon for companies to be hesitant to do so. How do you encourage change then? Rufo shares, "I think one of the most important things for FINN as we're going through the RFP processes for our compound providers or any provider of ours, is how willing are you to adopt change? How willing are you to work with us to deliver the best possible result?" 
He continues, "And really, we've prioritized providers who want to really adopt that right. And what we've seen is actually they've been able to use some of the learnings they have with us for other providers, and they view this as a unique sales opportunity where they are continuing to learn, and they can say, hey, we're working with this great startup who's providing all of these insights on their stuff." He adds, "Unfortunately, we actually had to sunset a partner recently because they weren't willing to change." 
Technology Enhancing Solutions
To operate as a leader within this type of business model, FINN must have accurate and up-to-date data about its vehicles. Whether during the in-fleeting, subscription usage, or de-fleeting process, having access to all the vital information in real-time is already proving to be an industry requirement looking forward. Moreover, while the increased dependency on this data rises, resources to collect this data remain the same at best. That is where operators within the fleet industry must rely on automation to streamline operations and improve efficiency.