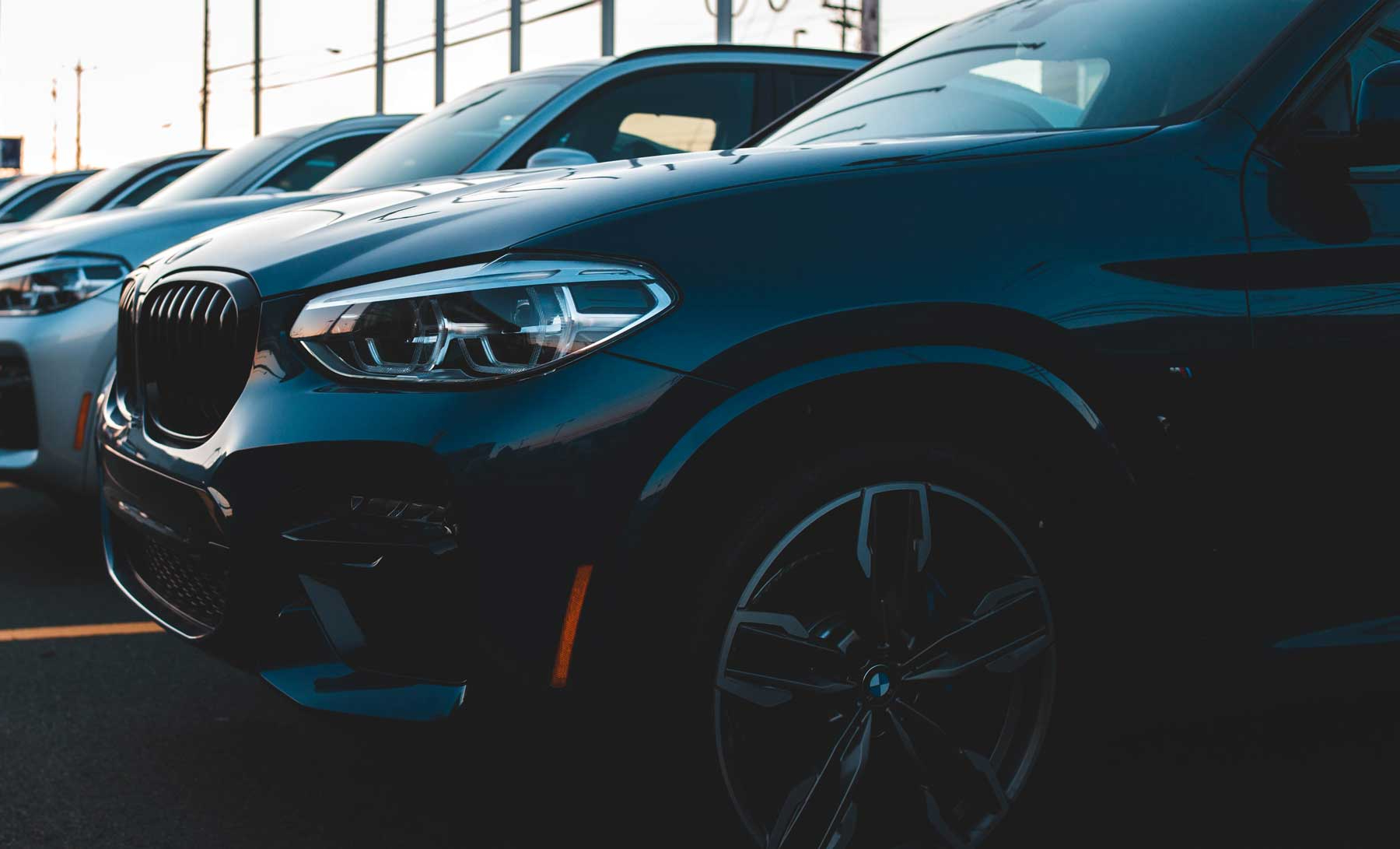 How a VIN and license plate scanner make RTO vehicle information apps better
The Regional Transport Office, or RTO, oversees all transport-related operations in India. This government organization is present in each state and Union Territory in India. Since 1988, the law mandates that each vehicle owner has to register its VIN and license plate number in order to drive legally on public roads. It is common to do this through the vehicle dealer, but it is also possible to do it on your own.
The RTO of each administrative region keeps the information stored, and makes it available freely to the public. In this blog, we will see how a VIN and license plate scanner helps get the best out of this database.
What is the purpose of RTO vehicle information?
The RTO database holds all of the necessary registration details for any vehicle operating in India. As mentioned, this information is freely available and anyone can find the RTO vehicle information, simply by entering the vehicle identification number, or VIN. Details for each registered vehicle India can be found:
Owner name, age and address
Engine and chassis numbers
Time and place of vehicle registration
Type and model of vehicle
Insurance details
The RTO vehicle information is essential to the Indian vehicle aftermarket. When searching this database for the VIN or the license plate number, it provides all of the important information about the vehicle's history, and therefore helps consumers make decisions about whether or not the used vehicle is a good purchase.
Integration made easy
Integrating a VIN and license plate scanning solution to your existing processes is easy with Anyline's software development kit (SDK). The technology can be integrated into your existing app or software, and works on any standard smartphone running on Android, iOS, and UWP and it is supported on Xamarin, Flutter, Cordova, React-Native and even JavaScript for browser applications.
The software can record all the information you need, such as VIN and license plate, but also driver's license and ID. Request a 30-day free trial of our software development kit (SDK). With this, you will be able to quickly test out the technical capabilities of OCR for your needs!