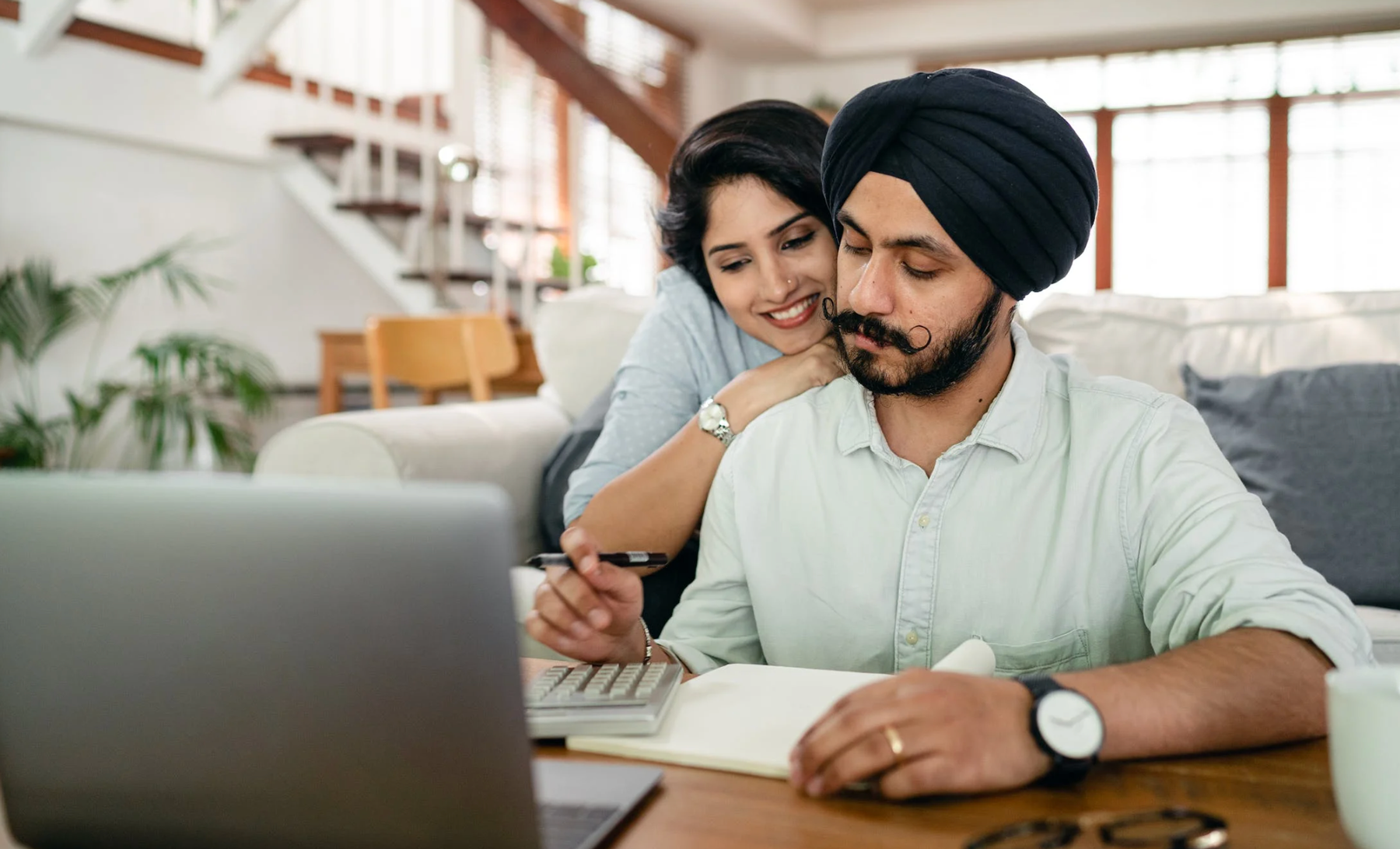 Tata Power Central Odisha Distribution Limited partners with Anyline to deploy an AI-based OCR technology for accurate spot billing
Bhubaneswar, 30 th August, 2022: Tata Power Central Odisha Distribution Limited (TPCODL), a joint venture between Tata Power and the Government of Odisha, today announced partnership with Anyline, a global leader in mobile data capture and artificial intelligence, to reduce non-technical losses and support spot billing processes for field workers and customers.
TPCODL's operations span an area of more than 29,000 Sq. Km. and a consumer base of 27.5 lakh. Given the respective challenges associated with such geographic present, TPCODL is proud to be pushing innovation forward with spot billing for the benefit of its consumers. The new OCR based solution, paired with spot billing will ensure higher transparency for the consumers and optimized operational efficiency for workers.
The solution will help overcome human discrepancies leading to faulty readings and accordingly, ensure accuracy in both meter reading and customer billing. It will also help in bringing down the non-technical losses of the Discom.
This announce follows another, the partnership between Tata Power Delhi Distribution Limited and Anyline to deploy AI-based OCR application for Meter Reading.