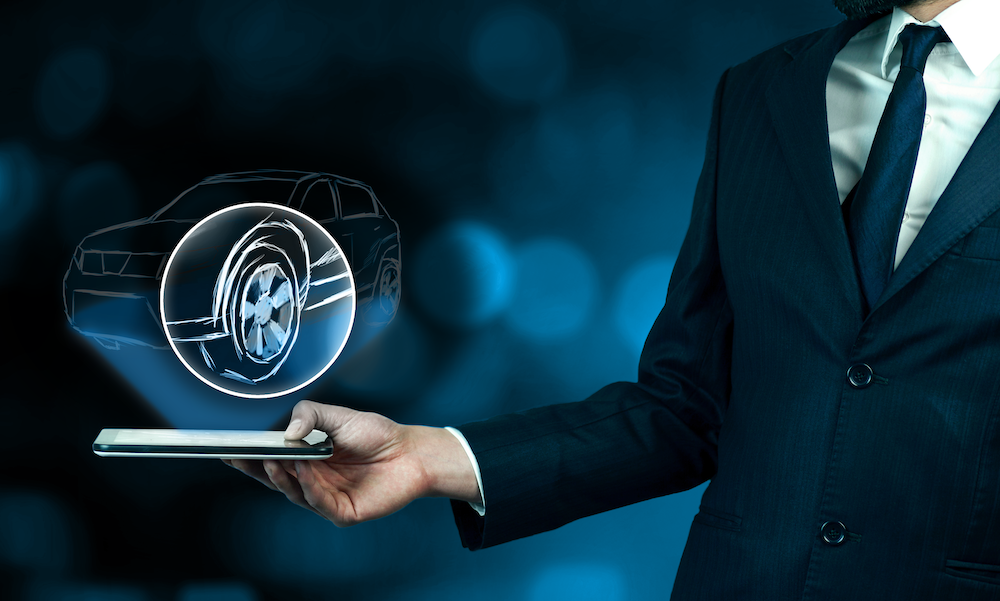 The capture of vehicle-related data using AI-based OCR technology explained
How does OCR technology work to collect automotive data? Consider how this technology works and its benefits to the automotive industry.
Why Data Is Important
Start here with an understanding of why automakers and others in the industry need data. Data provides useful information that can be used to benchmark performance and make better, more technical business decisions. It allows companies to develop stronger engagement strategies, superior vehicle designs, lower costs, and increase customer satisfaction. It can also aid companies as they scale to be as agile as possible in a very competitive marketplace.
What Automotive Data Is Used For
How can we take all of that information and make it useful? There are various specific ways that this can happen.
Data Analytics:
One of the most important components of the process is gathering data and then analyzing it to pull out as much information as possible from it. When used correctly, producers are capable of identifying potential issues, allowing them to take immediate steps to reduce ongoing risks, such as ensuring repairs are completed before an accident occurs. It could also enable car makers to create a more personalized customer service experience by showcasing the most common pain points customers have and alleviating them. They can also use this information to continue to build long-term relationships with their clients.
Vehicle Maintenance:
Data from the vehicle, including the VIN, license plate data, and tire data, can easily be collected through manual methods that can inform the need for maintenance. A better option is to use OCR technology to do this.
Fleet Management:
Another way data works in this industry is to provide a way to monitor the entire fleet, including mileage claims, the condition of the fleet, and other detailed aspects of the service and concerns with the fleet at any time.
Many types of data are already being collected and analyzed using artificial intelligence technology. This is something that almost anyone can do without any advanced training.
OCR technology simplifies the collection of data so that it can be used in many other ways. Anyline's solutions are one of the best ways to facilitate that process.