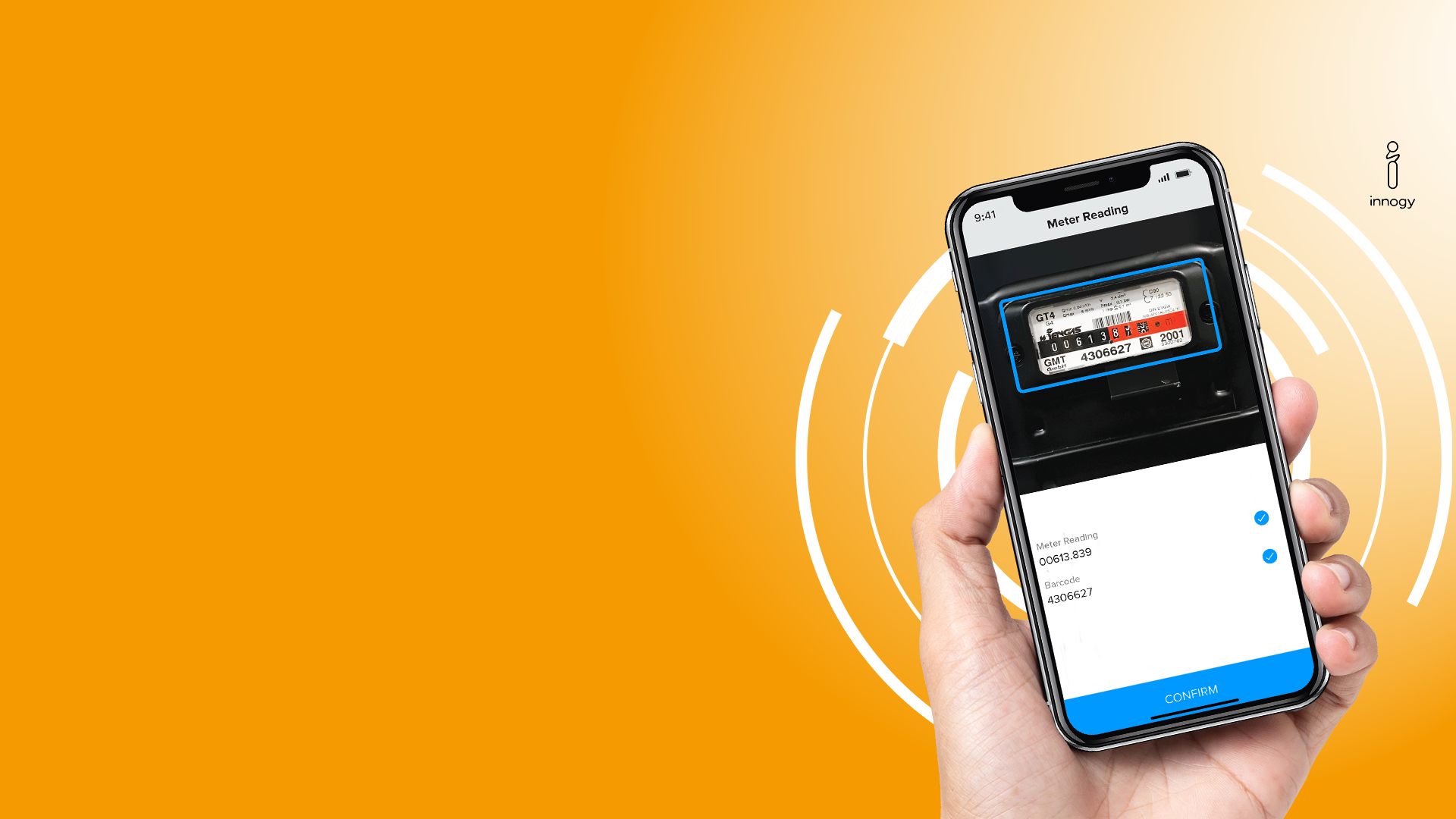 How innogy is Leading the Utility & Energy Industries Forward in Czechia
innogy is the leading supplier of natural gas, electricity, and heating services in the Czech Republic for both commercial and residential customers. They focus on bringing combined heat and power generation to district heating plants and provide clean energy mobility solutions to its customers across the country.
innogy prides itself on its long-term energy sustainability and clean mobility. This is achieved by offering cutting-edge energy services with customer-facing digital solutions and products.
Since innovation is well ingrained into innogy and its standard operations, it is extremely important for them to stay at the front of the pack with their technology offerings. For innogy, that means capitalizing on market trends and proactively integrating modern data capture solutions.