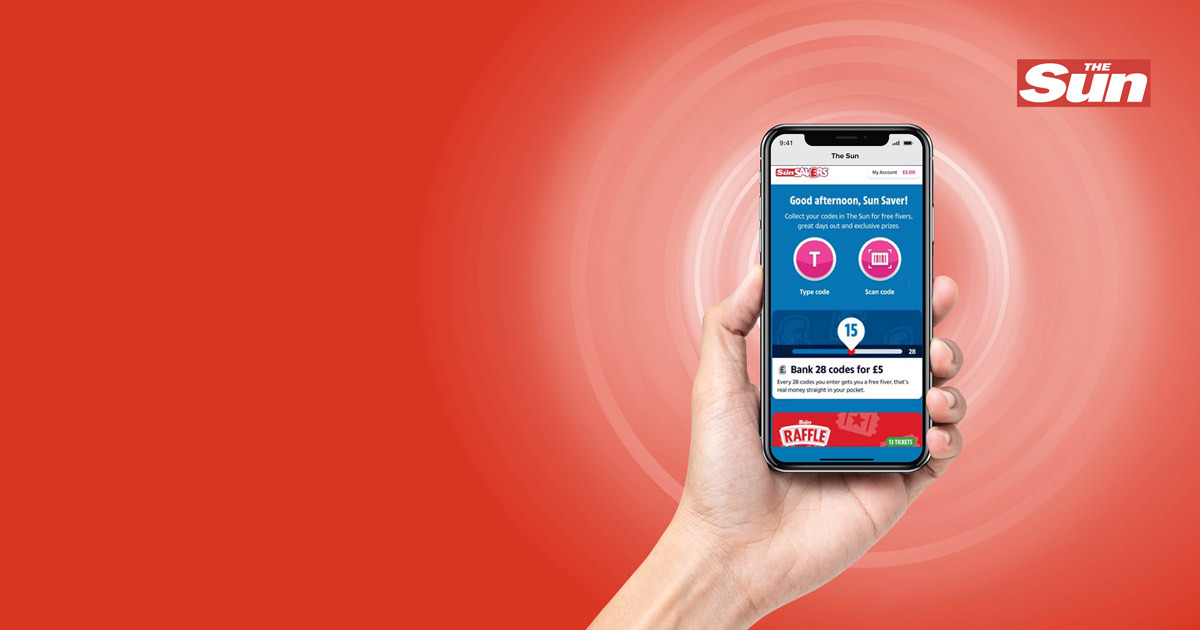 How Mobile Scanning Helps The Sun to Improve Customer Loyalty
Discover how the UK's largest newspaper, The Sun, rewards loyal readers by using Anyline mobile data capture in their own app.
The Sun, part of News Corp, is the most popular newspaper in the United Kingdom, with a total audience of over 33 million readers. The paper has a loyal following, who loves its coverage of politics, sports, entertainment, and much more. The Sun also has a strong connection with its readers through promotions and loyalty rewards. These include cash prizes, event tickets, and discounted holiday tickets.
The Vision
The Sun wanted to find an effective way to increase their loyalty membership while also providing their customers with a fun and efficient way to engage with promotions and contests. While regular promotional efforts had proved successful in the past, the amount of effort required for each event was always a tall order and demanded a lot from the staff. The newspaper's team wanted to find a way to improve the way in which their customers engaged with them, while also managing the way data was collected and handled, internally.
The Anyline Solution
Every day, The Sun prints unique codes on the "Sun Savers" page. With the "Sun Savers" mobile app, readers simply use Anyline scanning to instantly collect the codes with their smartphones. The app also gives users exclusive access to special deals, including early access to holiday offers and tickets to theme parks – all by simply scanning their daily codes. Since its launch, Sun Savers has become extremely popular with readers, who have made entered over 63 million codes.
Without Anyline scanning, customers would need to visit the website to register and enter the codes. However, manual data entry is time-consuming and can easily lead to errors. Scanning the codes directly through the app is not only more accurate but 20x faster!