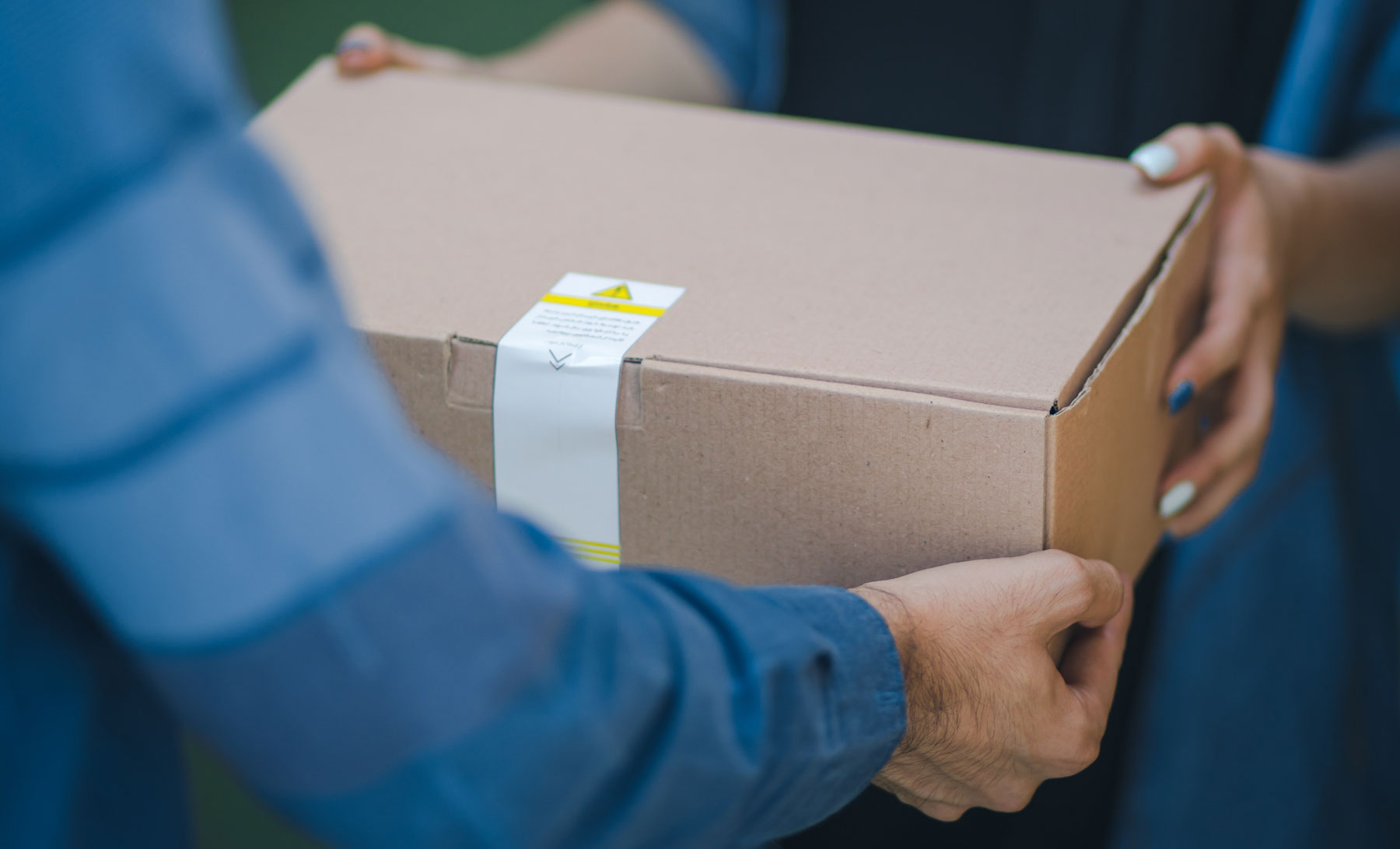 Artificial Intelligence and Machine Learning in Last Mile Delivery
The last mile of delivery is notoriously the toughest to compete in for companies. Many obstacles remain in that short distance, such as route planning, traffic, meeting customers, proof of delivery and much more. In the end, this last mile often amounts to the highest costs of a product's journey to the customer.
The emergence of AI and machine learning technologies is bringing answers to the many challenges last-mile delivery poses to companies and couriers. However, it can be tough for companies to navigate and identify which innovation can benefit their business and how they can be integrated into their processes.
In this blog, we examine the developments which will make a real difference for delivery companies today and in the near future.
Machine Learning and Geo-location
Last-mile deliveries can be inefficient due to multiple factors. But by pairing driver data – like location, traffic and delivery loads – with AI and machine learning, couriers can benefit from huge efficiency gains on the road.
As the algorithms learn on the job, it becomes possible to implement dynamic routing and delivery scheduling while also generating vital performance analytics. Over time, machine learning can also be used to predict demand and labor requirements, enabling your company to scale up and down when needed.
The result? Data-driven decision-making can lead to more successful deliveries, lower average mileage and less cost-per-stop.
Blockchain
Like all stages of logistics, last-mile deliveries are often hampered by a lack of Proof-of-Delivery (PoD). This leads to delays in payment and invoice settlement. Blockchain can play a role in overcoming this problem by creating a centralized platform – essentially a digital ledger – where each transaction is recorded and visible to each party.
While still in its nascent stage, the use of blockchain in the last mile will enable faster, more transparent and secure transactions. Bringing together multiple contractors in a single, uniform platform will also increase visibility at each stage of delivery and provide real-time updates which can be relayed to customers.
How can firms make the right choice with integrating AI and machine learning in Last Mile Delivery?
There are dozens of worthy options for delivery firms to optimize their performance in the last mile with artificial intelligence. To find out which is the best for your company, download and read our Last Mile Ebook for the full rundown on cost, ease of implementation and project length associated with each of the AI solutions listed above.