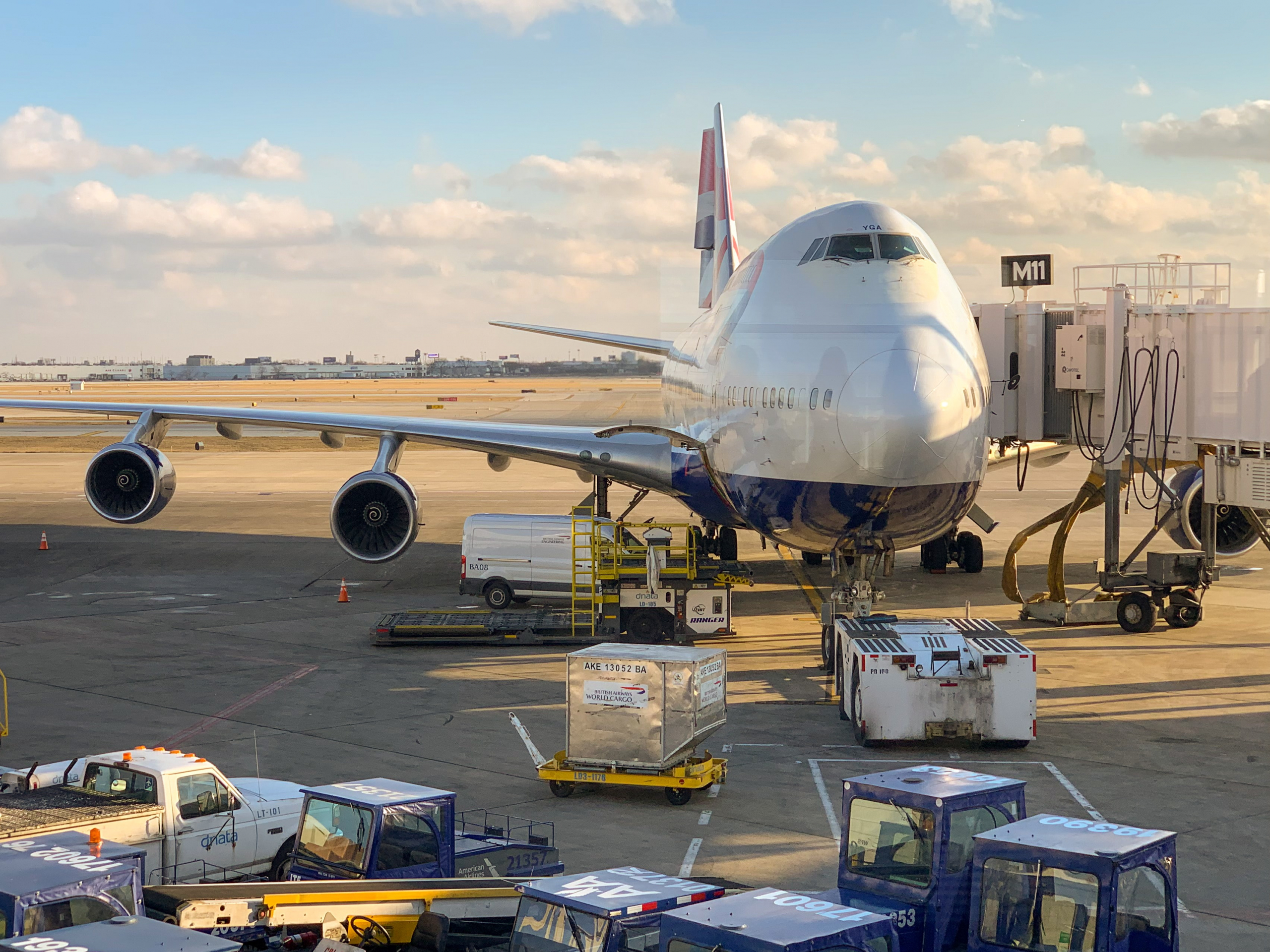 The Complexities of Air Cargo: Breaking It Down with an Industry Expert
The freight and logistics space is a complex beast with thousands of moving parts — literally. The key to maximizing productivity? Keeping everything connected, streamlined and moving together.
In our increasingly globalized world, air cargo is one of the most vital components of freight and logistics. Our latest episode of Anyline, Anytime features a conversation with Salesforce's Michael Pichler, who leads the company's Go-To-Market Strategy & Business Transformation for Travel & Transportation the UK & Ireland.
A well-recognized expert with years of experience in air cargo and related industries, Pichler shares invaluable insights into the cargo market, its unique challenges, and how businesses can endeavor to stay ahead.
You can listen to the full interview here:
The Automation Imperative
On that note, the value of automation cannot be overstated, according to Pichler. With so many touchpoints in the air cargo transportation chain, automation can be a game-changer. Specifically, data scanning can be used to optimize processes, reduce redundancies, and save time and manual labor.
"Automation drives up throughput, drives up quality, and reduces mistakes. Get more stuff done with what you have. And that's how we tackle the cost challenge: do things faster and better. Make cargo businesses intelligent and help them anticipate what's next, rather than busy work," says Pichler.
Pichler also stresses that while the air cargo industry is not B2C, the customer should still be at the center. "Make it simple for them: your buyers, your influencers, and their customers," he concludes.