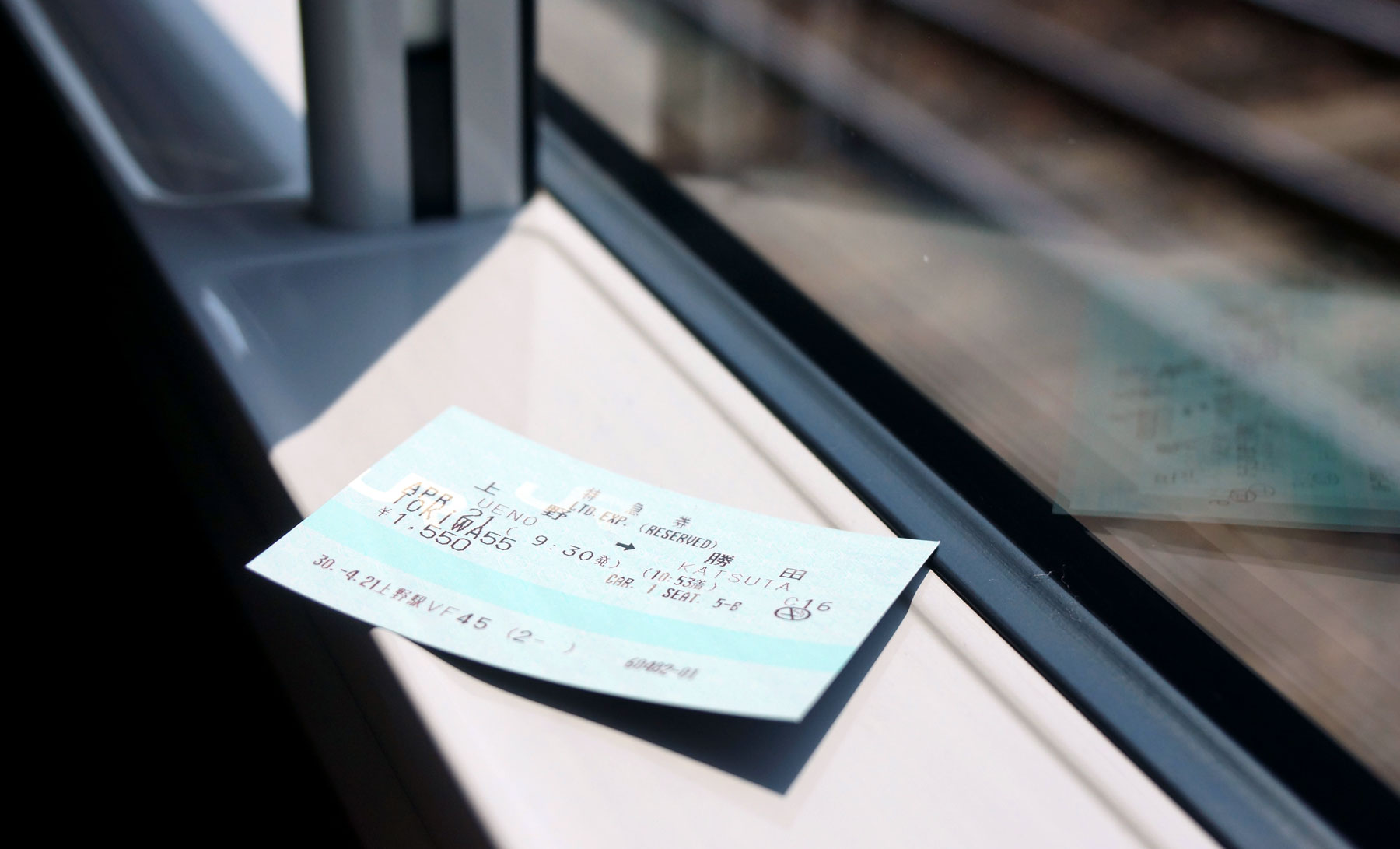 Automated Fare Collection: OCR Solutions for Inspector Devices
Automated systems are growing in importance in developed and emerging countries as organizations collect public transport fares and verify payment. Automated Fare Collection (AFC) offers numerous benefits to all users including transport planners, operators, commuters, and governments.
1. What is an Automated Fare Collection?
Automated Fare Collection is a term that refers to any ticketing system used to collect a fare without using a ticket vending machine or online collection method. It brings innovation to fare collection in public transport systems, and a key component of this is integrated ticketing. This is a process that refers to tickets that are valid across various operators and modes.
These systems typically offer:
Physical or electronic tickets
Ticket vending machines or online services with various payment options including web services or app use
Connected ticket readers, turnstiles, ticket validators, or other systems
Centralized systems which provides management to the AFC system
2. What makes AFC systems more efficient?
The usage of AFC is one way to make public transportation more affordable and efficient. These systems are increasingly compatible with the many different payment methods that consumers want to use. This includes smart cards, smartphone use, debit and credit cards, e-commerce methods like AliPay and PayPal, and printed QR codes. This has created opportunities for more integration with various transport services, too, including paratransit, bike shares, and carpooling.
AFC technology significantly improves commuter satisfaction by allowing multiple transport systems to share payment information within the network.
4. What benefits do service providers get from AFC systems?
Service providers also benefit from using AFC systems. Firstly, they reduce dependence on cash in favor of more efficient electronic payments. They also reduce expenditures on infrastructure, and services which support ticket sales. They even provide opportunities to gain efficiency by encoding and processing tickets electronically. This can also lead to cost reduction through a centrally managed ticketing system.
Other benefits include reducing ticket fraud and abuse and effective control over reporting.
5. What challenges do AFC systems create?
AFC offers good benefits, but it can be hard to future-proof and sometimes complex to put in place. Yet, there are more people relying on public transport, which means there is an increasing need for this type of service. Automated fare collections and ticket inspectors play a big role in this. When there are multiple forms of ticket purchasing available, inspectors have to manage those forms in an efficient manner.
The ideal situation involves the passenger purchasing tickets and then that ticket is checked by an Automated Fare Collection system or a ticket officer. To work effectively, ticket officers need a ticket scanner app on a handheld device.
But it can often happen that passengers either purchase the wrong ticket or don't get one at all. AFC enables a type of barrier that does not allow people access if they have not purchased a ticket. But these unstaffed barriers may still be bypassed by travelers without tickets. That means there is still a need for ticket inspectors to ensure people have the necessary tickets.
7. How can ID and Barcode Scanning be integrated into a ticket scanner app?
Anyline works with virtually any smartphone that runs Android, UWP, or iOS. The scanning is done inexpensively using standard mobile devices that inspectors already know how to use.
The Anyline software development kit (SDK) is easy to integrate and is backed up by hands-on support from customer service teams ready to help. It works virtually with any smartphone and offers support for common integration frameworks including Xamarin, React Native, and Cordova. Our solution can be easily integrated in a ticket scanner app and in many mobile devices.