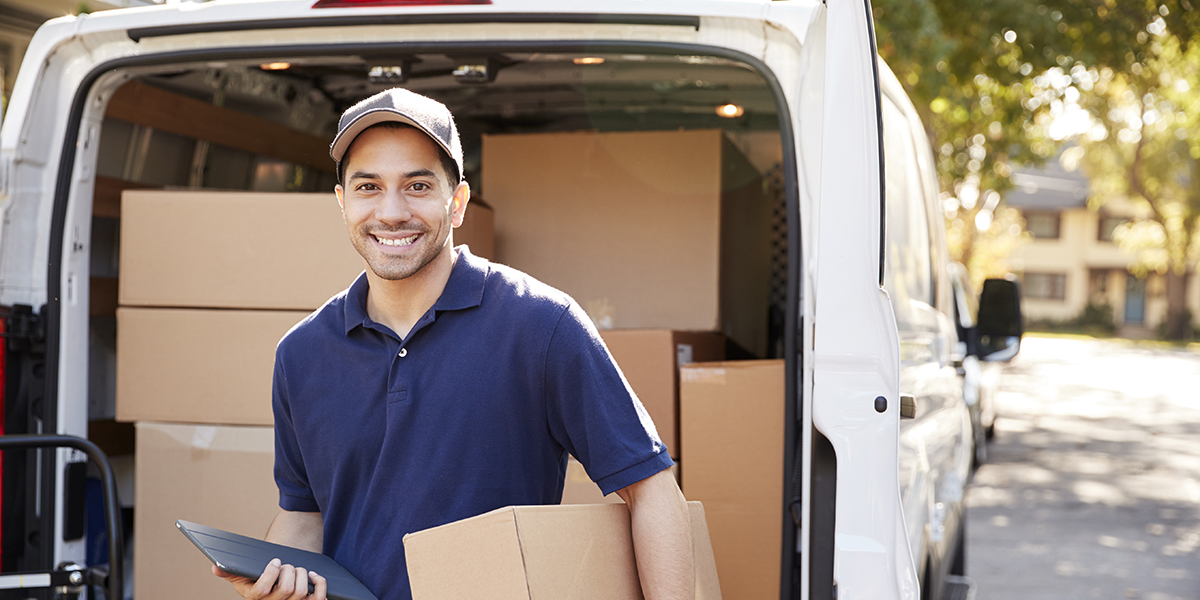 The Importance of Brand Loyalty for Last-Mile Delivery Enterprises
COVID-19 continues to drive an increased volume of packages traffic, creating opportunities for delivery enterprises to differentiate themselves from the competition. According to reporting from the Wall Street Journal, United Parcel Service Inc.'s average daily shipping volume rose 21% in the 2nd quarter of 2020, faster than the company has ever recorded, with a 65% increase in shipments to homes.
"At the beginning of the second quarter, we assumed demand would slow," UPS Chief Executive Carol Tomé remarked. "Instead, we saw just the opposite." It has become clear that some shoppers continue to be reluctant to head to retail stores as coronavirus cases remain steadily high in many areas of the US. Given continued widespread disapproval of the US government's response to the pandemic, it seems likely that shipping volume will remain much higher than pre-pandemic levels for the foreseeable future.
If you think consumers don't care who delivers their packages, think again. Anyline recently surveyed 500 women and men aged 18 and over in the United States to ascertain consumer preferences and attitudes about in-person package delivery in the age of Coronavirus. When asked if the delivery service a business chooses to use to ship their package is important to them, seven in ten consumers surveyed said the delivery service a business chooses to use to ship their package is important to them. In addition, 45% of consumers expressed a clear preference over which company delivers their package.
At the same time, more than three in four say that having an unacceptable delivery experience affects their decision to continue doing business with the delivery company or the enterprise from whom they acquired the item. Clearly, brand loyalty is a concern for delivery service end-users, not just their corporate accounts. But consumer expectations are high and rising, they are becoming increasingly sophisticated in what they demand from last-mile delivery. They are aware of what is possible, and they expect to be able to choose from many ways to get the products they want quickly and conveniently.
While the opportunities to increase market share in the age of Coronavirus are apparent for last-mile delivery enterprises, the issue of cost is still considered the principal challenge. The Bureau of Economic Analysis (BEA) reports that the last leg of overall transportation costs makes up as much as 28% of logistics expenses, and this is where superior performance will impact brand loyalty the most. Delivery enterprises are at an inflection point. Not only must they implement cost-effective technologies to meet the challenge of increased package volume, but they must also equip their employees with affordable technology to meet heightened consumer demand from last-mile delivery.
Popular Webinars
Discover how you can take your business operations to the next level. Take a look at our most popular webinars on mobile data capture solutions.