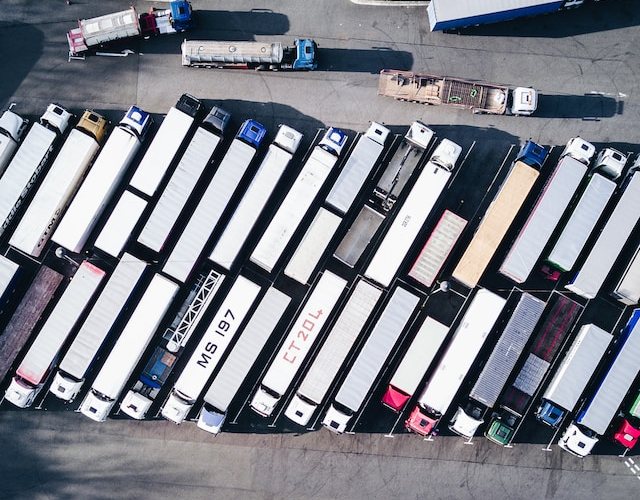 Improving Commercial Vehicle Tire Maintenance
Proper tire maintenance is an essential component of fleet operations. It improves safety while also working to save your company money. 
It should be a fleet manager's top priority since it is such an important tool in managing your company's finances. Every business needs a complete tire management program in place to ensure profitability and minimize complications. 
Minimizing Tire and Fuel Costs
Two of the largest expenses for fleet operators are fuel and tires. While seemingly separate, they are partially related. According to the U.S. Department of Energy, under-inflated tires can lower gas mileage by about 0.2% for every 1 pound per square inch (PSI) drop in the average pressure of all tires. 
One way to reduce costs is with proper tire pressure monitoring. Ensuring proper tire pressure in changing weather conditions is an easy way to protect drivers. 
Key Take Aways
Tire management is key to profitability in fleets.

 

Managing tires is easier to do with hands-on technology from Anyline that speeds up the process and eliminates errors.

 

Companies that want to streamline their business and improve bottom lines need to automate.