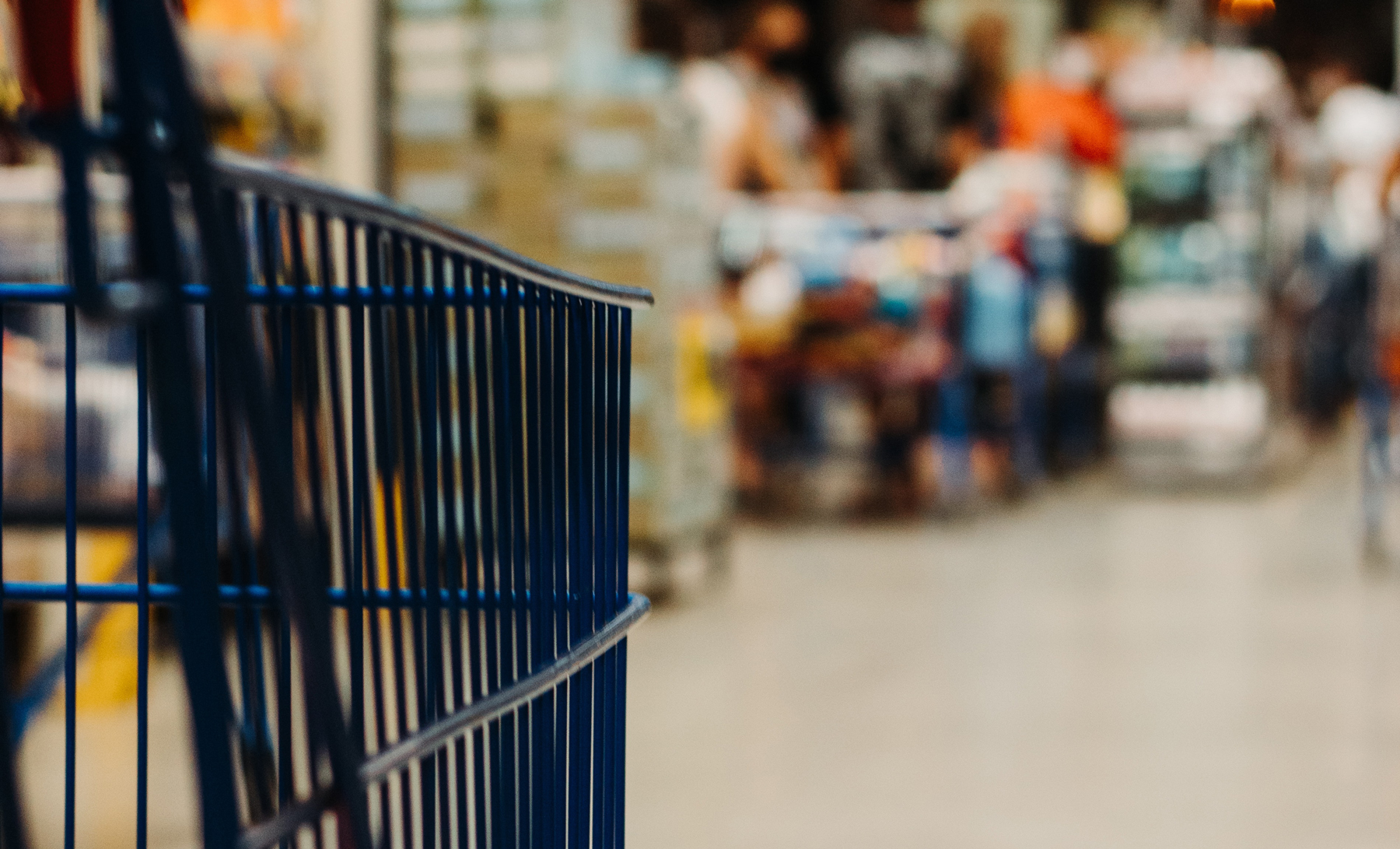 Innovation, Education and Experience in Retail: In Conversation with Cate Trotter
What are the keys to successfully launching a new in-store technology? How can retailers balance their business strategy against the customer needs? And what are the best ways to educate your customers?
To find out, we spoke to Cate Trotter, founder and Head of Trends at Insider Trends, an end-to-end retail consulting firm, in the latest episode of The Digital Retailer, our podcast dedicated to the retail industry.
Listen to the episode here
or read the an excerpt below:
How Important Is Innovation to Retailers?
Innovation should be a core business value for most retailers because all actions begin with thinking. Cate says, "If you're not thinking about innovation, then you can't innovate. And businesses need to innovate because, as I'm sure we all know, the world is moving faster than ever before."
Companies with innovation in their DNA are future-proofing their businesses compared to those who are not. It's important to recognize what innovation is. It's not just about creating new things, but about innovating for improvements.
Balancing Business Strategy and Customer Experience Innovation
Business strategy is what a business does, and customer experience is part of a great business strategy. Innovating isn't something customers always see, but it is happening in many retailers, such as those collecting data within their stores and turning that information into increased profits. Retailers have changed, which means customer experiences have also changed to some degree.
That's not to say that customers won't change. In fact, customers are willing to make changes, perhaps slight ones. For example, consumers are willing to use click and collect curbside pickup and scan and go now when previously they would have avoided them.
One way that innovation is valuable to all involved is when it solves customer needs. For example, since the pandemic, consumers don't want to wait in line. Many have turned to online shopping, but those who go in-store don't want to get too close to others. Scan and Go has therefore been effective because it eliminates that need.
Educating the consumer is essential
Retailers often take on new initiatives and implement them, but they don't advertise it in their stores and provide very little education about the opportunity. Consumers may not know it's there.
Without the correct introduction, even a popular innovation can fall out of favor or be misinterpreted. Getting the messaging right is crucial so that the store can confidently communicate the new technology and its benefits to the customer base.
Can big and small companies innovate equally?
Generally speaking, bigger companies see higher gains through innovation, even with small improvements. A 1% gain over time for a big retailer still is a significant increase. For a smaller retailer, finding significant improvements is more of a challenge. Bigger retailers are also more well-known, which means if they make a change, their customers are more likely to notice it.
On the other hand, smaller companies have more agility. It's easier for a small company to decide to take on a new initiative and put it in place. They are also more likely to have a visible spokesperson telling their brand story. They can act a lot faster to get new initiatives in place.
Building trust and strong relationships
Retailers who build on relationships are most likely to see success, whether large or small. Knowing the customer and creating an experience the customer desires is critical. The right tech to invest in is what delivers a more human experience, and makes the customer more trustworthy of future innovations.
Data is a core component of this. Having data from customers allows companies to know their customers' needs. In sum, innovation in a strategic matter is what leads to significant returns. Retailers who do it well are likely to gain customers and see efficiency improvements.
This interview was edited for brevity and clarity. For the full conversation and the latest insights from the world of retail, listen to the Digital Retailer podcast!