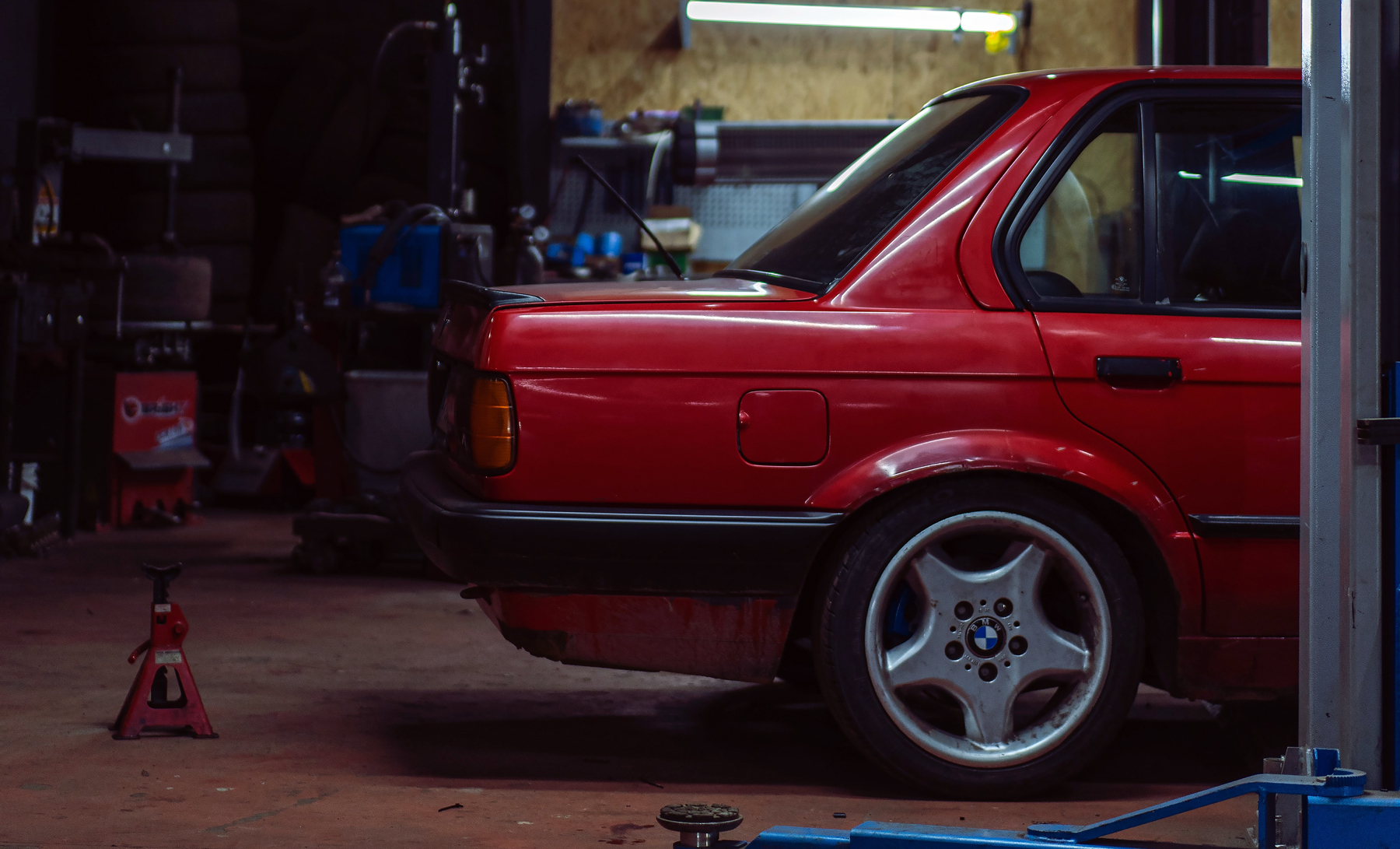 Abide to tire regulations with a smartphone DOT scanner
On December 3, 2015, the US Congress passed the Fixing America's Surface Transportation Act, or FAST Act. The FAST act requires independent distributors or dealers of tires to maintain records of:
the name and address of tire purchasers and lessors, and
information identifying the tire that was purchased or leased.
The act also requires dealers and distributors to ensure they can securely transmit these tire records electronically to the manufacturers. Failure to correctly record tire data puts driver safety at risk, and could make dealers liable for fines, penalties and lawsuits.
So how can tire dealerships and auto shops optimize their tire DOT registration processes? One option is through mobile data capture. Technicians can simply scan the tire data with their smartphone or camera-enabled TPMS device to gather and register the data in seconds.
In this blog, we discuss why registering every tire DOT is crucial for your business, and how the process can be simplified with scanning technology.
Why is tire DOT registration vital for driver safety?
When tires are recalled due to manufacturing issues, it's vital to have the necessary tire data on hand so that anyone who was sold the tire in question can be contacted and have their tire replaced. According to the NHTSA, over 700 people are killed every year in the US because of tire defects.
Tires not being properly recalled are a clear and present threat to the safety of drivers, and may end up causing accidents, if not worse. And the easiest way to avoid this is by immediately registering the DOT number of all new tires on the NHTSA registration portal.
What fines and lawsuits can you face for failing to register tires?
Mistakes or errors in tire registrations can badly hurt dealer profits due to fines and penalties. In some cases, it can put the whole business in jeopardy. The U.S. Department of Transportation recently increased the maximum amount a tire dealer or distributor can be fined if there is a violation of the Safety Act. Fines can go up to $22,723 if tires are not recorded, or if they are incorrectly recorded.
Also if dealers or distributors fail to comply with federal regulations requiring them to register tires when sold, they expose themselves to lawsuits, and in larger cases, to class action lawsuits. The result could be a hefty settlement, or years spent in court and thousands of dollars in legal fees, not to mention damages and interests that dealers and distributors might be ordered to pay.
How does Discount Tire use mobile data capture to scan tire DOTs?
Technicians at Discount Tire, the largest independent tire dealer in the world, use mobile data capture every day to scan tire DOT numbers at over 1,100 stores across the United States.
As an industry-leader, Discount Tire wanted to ensure their technicians had the latest technology on hand to deliver an unrivalled tire inspection process. But like most retailers, their technicians still used a pen and paper to record each DOT code and manually measured 12 different spots to understand tread depth during each inspection.
To automate these processes, Discount Tire partnered with Anyline and Zebra Technologies to develop an industry-first tire inspection mobile computing solution. Now, their technicians can complete an assessment typically in under five seconds per tire.
Technicians simply swipe each tire to check for tread depth and scan the DOT code with the tool's camera in real-time, enabling them to assist more customers, reduce wait times, and provide a more positive customer experience.
"We pride ourselves on delivering customers the highest quality tire service and products to help keep them safe on the road. Our new tire inspection solution is a game-changer for our people and will help further our assurance to our customers that we are taking care of their safety by providing the best possible service and most accurate tire readings."
— Tom Williams, Chief Experience Officer, Discount Tire