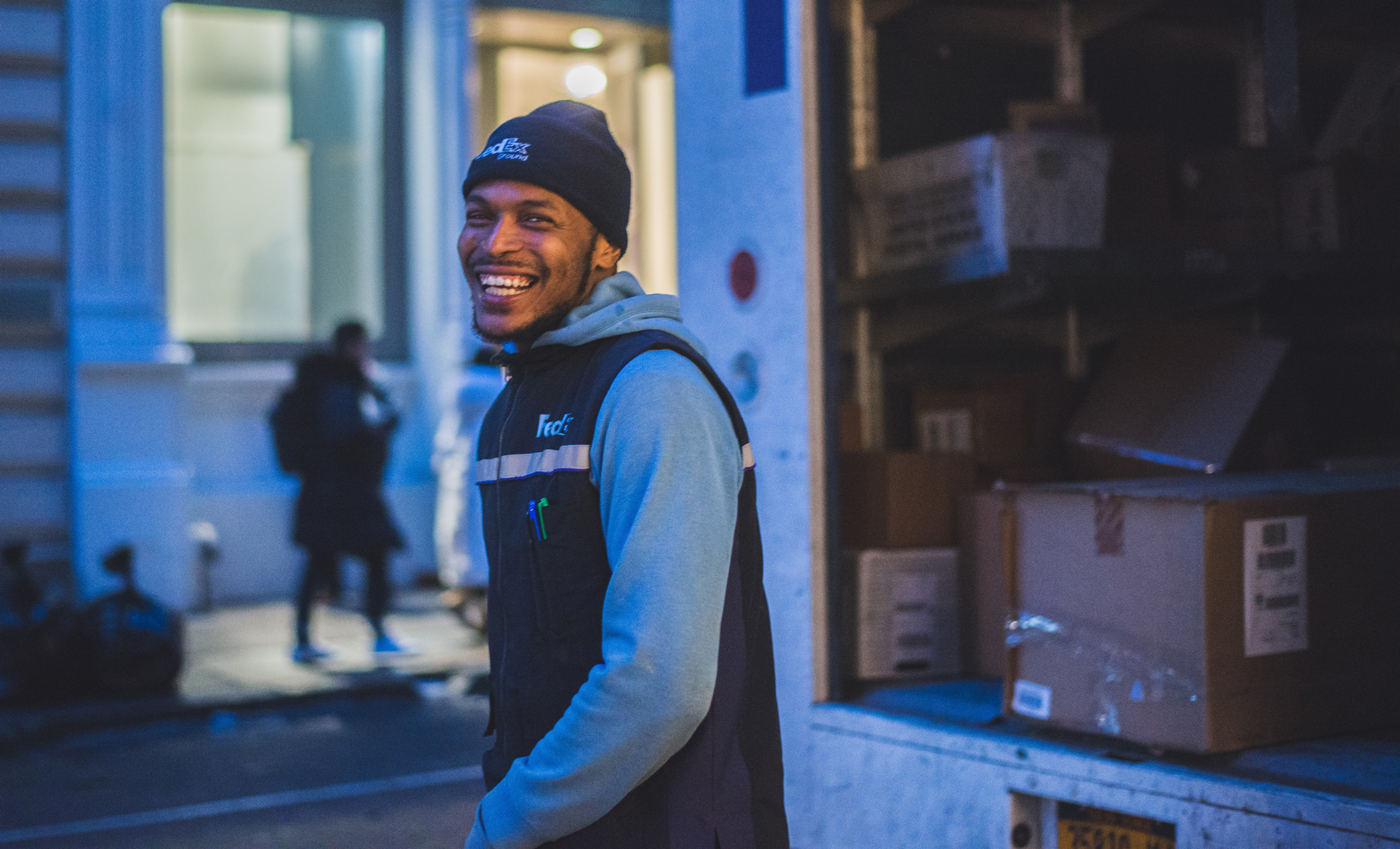 How Electronic Proof of Delivery and OCR improve delivery processes
The number of deliveries made each day has increased substantially over the last few years. A paper-free delivery process eliminates much of the frustration and delay. Consider what an ePod software solution could mean for you.
1. What is electronic proof of delivery software?
Electronic proof of delivery (ePOD) promotes paperless data capture in the field. It can be installed on most mobile devices and enhances visibility and control of activities performed by delivery, collection, and service teams.
Long gone are the days of a customer having to sign for a delivery to allow for invoicing. Logistics providers and retailers today have the ability to capture large amounts of data and cut costs while doing so. Now ePOD software is more in-demand in numerous industries, becoming the must-have technology to improve mobile workforce operations.
2. How does electronic proof of delivery software work?
Most often, ePOD software has two components, a mobile application that collects data in the field and a management portal for office-based staff who amend and review data.
The mobile application enables mobile workers to collect proof of delivery data and other operational information throughout the day. These tools operate on typical smartphone devices, allowing for easy communication. It's collected through the device and then transmitted back to the central portal in real-time.
There, teams can create forms and workflows for mobile workers to use, set up automated customer contact, send messages to drivers, and monitor data coming in. Any manager or other stakeholder gains the visibility they need without any additional cost.
4. What technologies are there to help collect the data?
To work in all circumstances, electronic proof of delivery software requires technologies for collecting vital data like AI-based Optical Character Recognition (OCR). This technology lets mobile workers scan customer IDs in seconds. To work like this, all the smart device needs is to have a camera. The data collected is then sent to the management portal without any risk of being shared with third parties.
OCR technology like Anyline's Mobile ID Scanning provides a secure, quick, and accurate data collection method for electronic proof of delivery software. It covers a wide range of IDs such as ID cards, passports, and visas. It works with standards TD-3 and TD-2 as well as the three-line standards TD-1, MRV-A, and MRV-B. The Universal ID scan model supports all MRZ documents, PDF417 documents, and supports several European, US, and Australian driver licenses. It also supports European identity cards.
Additionally, ePOD software needs a barcode scanning solution. Anyline's Barcode Scanning integrates into the ePOD software just as its OCR technology does.
The benefit here is that these software components allow for a single device to be used rather than multiple devices to gather the same information. Anyline's mobile SDK for barcode scanning reads and processes all standard barcodes, including legacy symbologies, postal codes, and scans 2D barcode and 1D barcode symbologies.
5. What are the benefits of using OCR and barcode scanning for your ePOD system?
There are many benefits of ePOD software systems:
Fewer delivery and pick-up errors
Faster data input and clear instructions
Real-time visibility on status of pick-up and delivery
Instant incident information
Goods and transit assets are easily traced
Lower costs from controlled returnable asset management
Reduced errors and back-office administration tasks