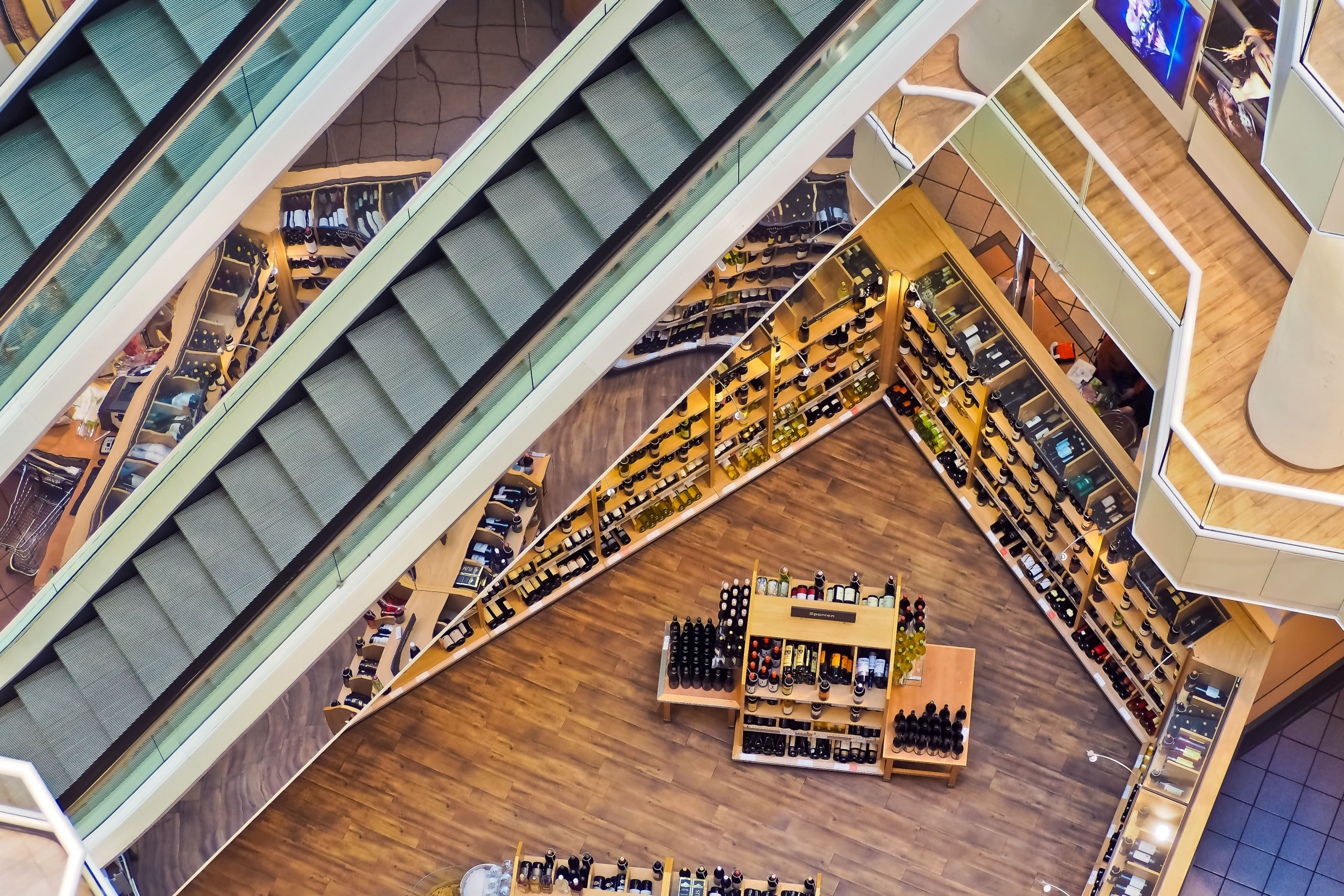 The Evolution of Technology in the Retail Industry
The advancement of retail tech has been astounding over the past few years. Businesses have had to adapt quickly to the restrictions of COVID-19, scale quickly to meet the great acceleration in ecommerce, and adapt their services to meet a growing consumer desire for personalized retail experiences.
To get a better understanding of what's next in the world of retail tech, we spoke to Rachel West, a Principal at RevTech Ventures, a venture capital firm that invests in entrepreneurs creating technologies and concepts driving the retail transformation.
Find out the key insights she shared with us below, and for the full interview, you can listen through the link below.