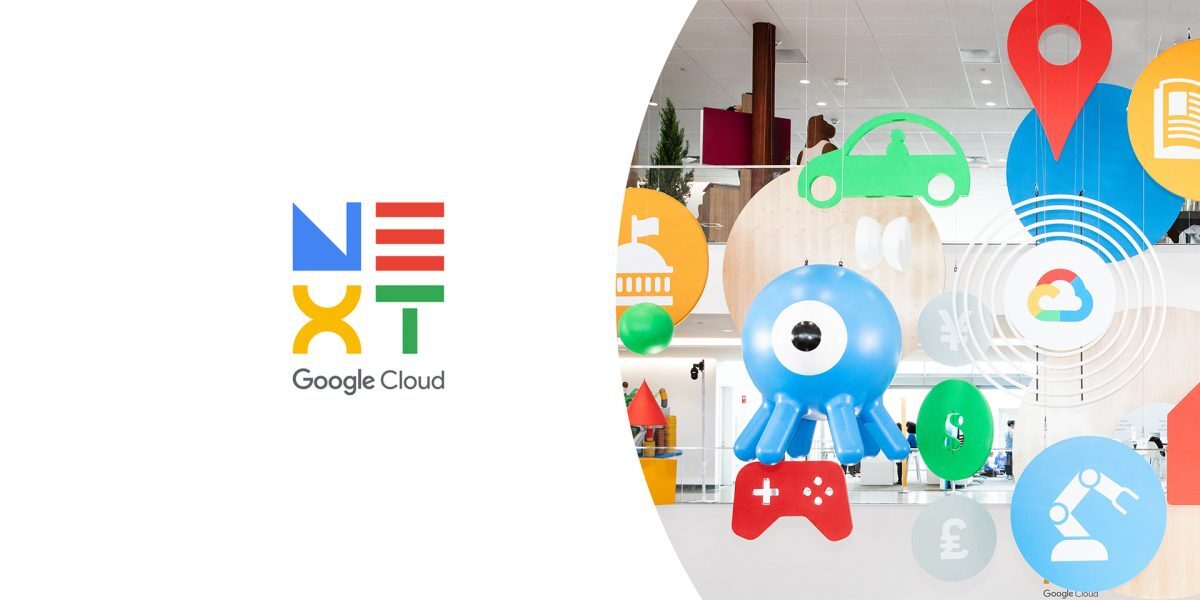 Dawn of the Hybrid Cloud: Anyline at Google Next 2019
By Jonas Laux, Full-Stack Web Engineer at Anyline.
By Jonas Laux, Full-Stack Web Engineer at Anyline.
I was at Google Cloud Next '19 in San Francisco, hearing about the latest innovations which will be driving businesses and technologies forward.
One thing got clear from the moment I arrived; with Google, you either go big or go home! With over 30,000 attendees and 500 sessions, there was way too much going on to fit into one article. For a full rundown of everything from the event, check out this list of Google's 122+ new announcements, and if you're as crazy about AI as we are, don't miss their specialized AI list.
What I want to share with you are my 4 most important headlines from the event which could make the biggest waves in the months and years to come.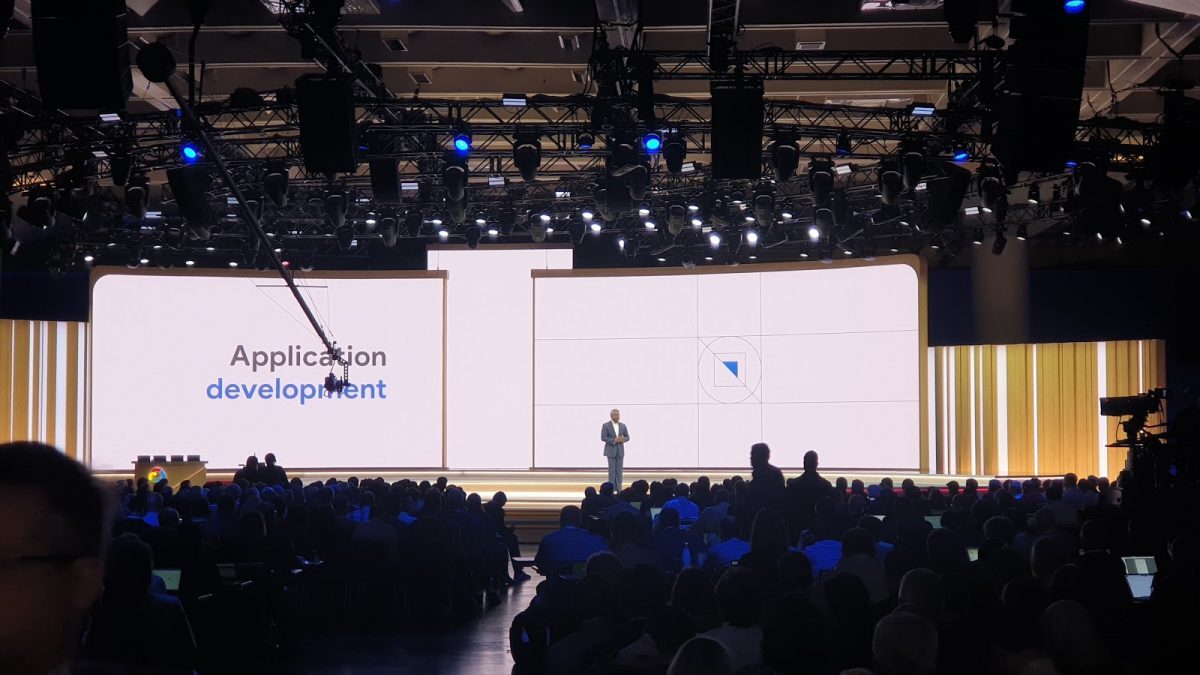 1. Anthos: Game-Changing Hybrid-Cloud
Firstly, Google has revamped its Cloud Services Platform as Anthos – and announced new capabilities that will make it competitive and possibly rise above competitors like Amazon Web Services (AWS).
In its simplest terms, Anthos will let customers work across different cloud platforms – whether on a local server, the IBM Cloud, anywhere! This 'hybrid-cloud' will have a unified programming model and monitoring/policy management framework, making developers' lives easier and reducing workloads.
Check out Google Cloud CEO Thomas Kurian's keynote on Anthos, starting at 9.50.
2. Tensorflow 2.0
In the 3 years since its launch, Tensorflow has become the go-to open-source framework for machine learning. We should know – we use it a LOT at Anyline, so any new developments from the Google Brain team are on our radar.
For the new Tensorflow release, they are aiming for greater 'simplicity and ease of use', with a focus on:
Easy model building with Keras and eager execution.
Robust model deployment in production on any platform.
Powerful experimentation for research.
Simplifying the API by cleaning up deprecated APIs and reducing duplication.
Here's a full write-up on what it has to offer, and if you want to stay ahead of the curve, you might want to check out the training courses that Udacity and deeplearning.ai have already launched TensorFlow 2.0 to get you started.
3. New Wave of Database Systems
Google wants to revolutionize the hosting of apps into the serverless world and provide great cooperating databases. CloudSpanner, Firestore, and BigQuery show how they want to make this a reality.
In their own words, Cloud Spanner should be able to scale up to "millions of machines, across hundreds of data centers and trillions of database rows stretching across the globe, while behaving like it's all in one place."
In the world of app development, Cloud Firestore aims to let users access their cloud-based databases on different devices, without compromising on speed, security, and offline synchronization.
Lastly, BigQuery is a serverless cloud data warehouse that can be scaled up to massive levels quickly, saving huge amounts of time. It's already being used by the likes of the New York Times, Home Depot, and HSBC –  and I certainly see a potential for Anyline to use it in the near future!
4. Cloud-Based Scanning on the Horizon?
My final insight that I'm happy to report is the huge interest I found in comprehensive mobile scanning solutions. Talking to my fellow attendees, people are scanning a barcode here and there, but lack a full package of scanning tools that Anyline can offer, from serial numbers to ID's, documents, meters, and lots more. Looking to the future, I can see the huge potential of having cloud-based scanning solutions too!
It's always great to engage with other innovators, and there's no better place to be at the cutting edge of our industry than a  Google Cloud Next event. I had a great time can't wait to bring these and many more insights back to the team at Anyline!