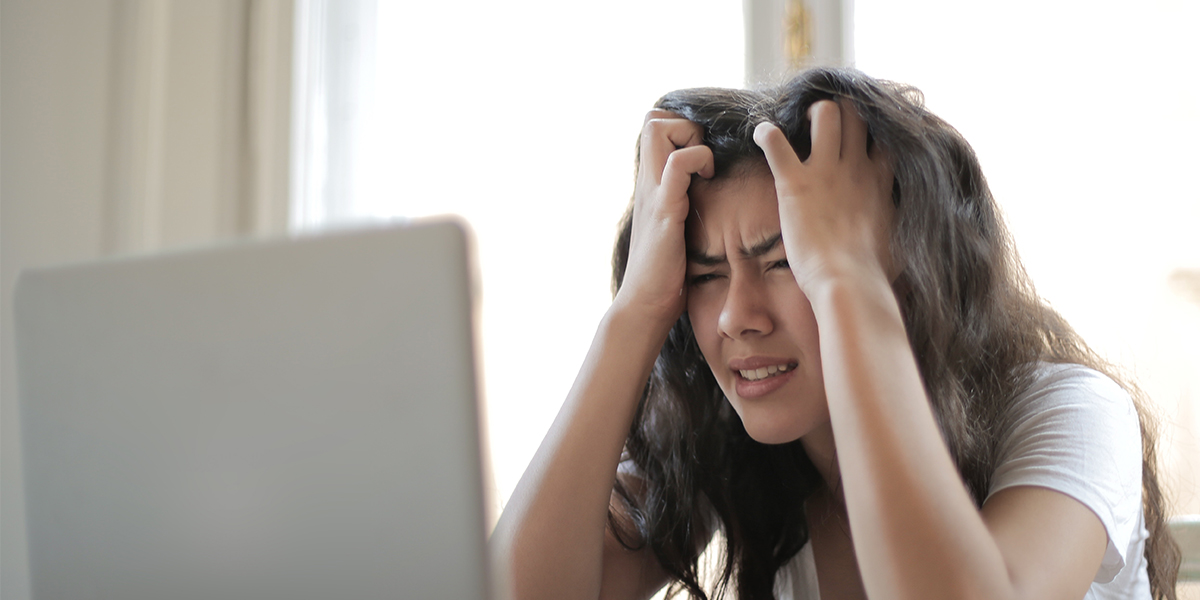 Hidden Ways That A Delivery Experience Affects The Bottom Line
As online shopping volume has increased dramatically during the pandemic, Last Mile delivery enterprises continue to scramble to meet new demands to optimize residential delivery workflows. The cost pressures are apparent. The Bureau of Economic Analysis (BEA) reports that the last mile of overall transportation costs makes up as much as 28% of logistics expenses. The transition from relatively stable demand to accelerated growth has ratcheted up the pressure.
Many Last Mile delivery enterprises have been compelled to add inexperienced or temporary workers. At the same time, Last Mile delivery enterprises have instituted stricter pandemic-driven safety measures to protect both customers and employees. COVID-19 infections and deaths are reaching new highs every day. New safety measures combined with other issues such as increased package thefts, chronic traffic in urban centers, and consumer demand for fast, on-time parcel deliveries are likely to continue to factor into the quality of delivery experiences for the foreseeable future.
What is bothering delivery customers the most today? What parts of the Last Mile delivery workflow must enterprises make more efficient without adding to budget headaches while simultaneously maintaining strong ties with package shippers and preserving profits?
No Option for Contactless In-Person Delivery Confirmation
Major Last Mile delivery enterprises are trying to avoid offering a contactless in-person delivery confirmation option to maintain employee and customer safety and keep costs low. Bloomberg recently reported that in response to the coronavirus pandemic, FedEx Corp. and United Parcel Service Inc. have dropped the normal signature and identification rules for most package deliveries to protect customers and workers. In the end, this may well be penny-wise and pound-foolish because it invites unacceptable service from the customer's perspective.
Anyline recently surveyed 500 women and men aged 18 and over in the United States to ascertain consumer preferences and attitudes about in-person package delivery in the age of Coronavirus. More than three in four consumers surveyed said that having an unacceptable delivery experience affects their decision to continue doing business with the delivery company or the enterprise from whom they acquired the item.
Contactless delivery does not mean signing for deliveries has to stop, it just needs to get better. With the right technology, new methods may be implemented easily, effectively, and affordably. In fact, the majority of consumers are expecting it.
Seven in ten consumers surveyed believe that "Last Mile" delivery enterprise workers should be able to confirm their identity and receipt of a package from a safe distance. Using a barcode scanning-enabled smartphone app, delivery drivers can easily capture recipients' signatures and identities from driver's licenses and passports quickly and efficiently at a safe distance.
Drivers Making Late Deliveries of Perishables
Simply put, home delivery of perishable foods is a mega-disaster in the making if Last Mile delivery enterprises don't improve the process. Part of the problem is the packaging. Part of the problem is transportation. Another part of the problem is perception. Each of these problems can be solved, but there are no regulations covering virtual food sales. Until there are, consumers will have to "vote with their feet" and use carriers that provide superior service.
In Food Safety News, Frank Yiannas, Walmart's vice president for food safety remarked, "Twenty percent of food will be sold online by 2025." Projections show 70 percent of consumers will be buying at least some of their food on the internet by then. The convenience of grocery shopping from home entails significant risks that are unknown to most consumers. 2017 research on food safety issues related to home-delivered proteins, (e.g., meat, fish, and poultry) revealed there are very few regulatory barriers to online food enterprises and the food parcels they send.
Many of them do not treat food any differently than other products they deliver. The researchers documented that almost half of the food orders — 47 percent — arrived at final destinations at temperatures above 40⁰F (4.4⁰C). That's the top limit of the safe temperature zone where pathogens such as E. coli and Salmonella thrive. Some of the perishable food parcels arrived at 75⁰F (23.9⁰C). Clearly, this needs to change.
Popular Webinars
Discover how you can take your business operations to the next level. Take a look at our most popular webinars on mobile data capture solutions.