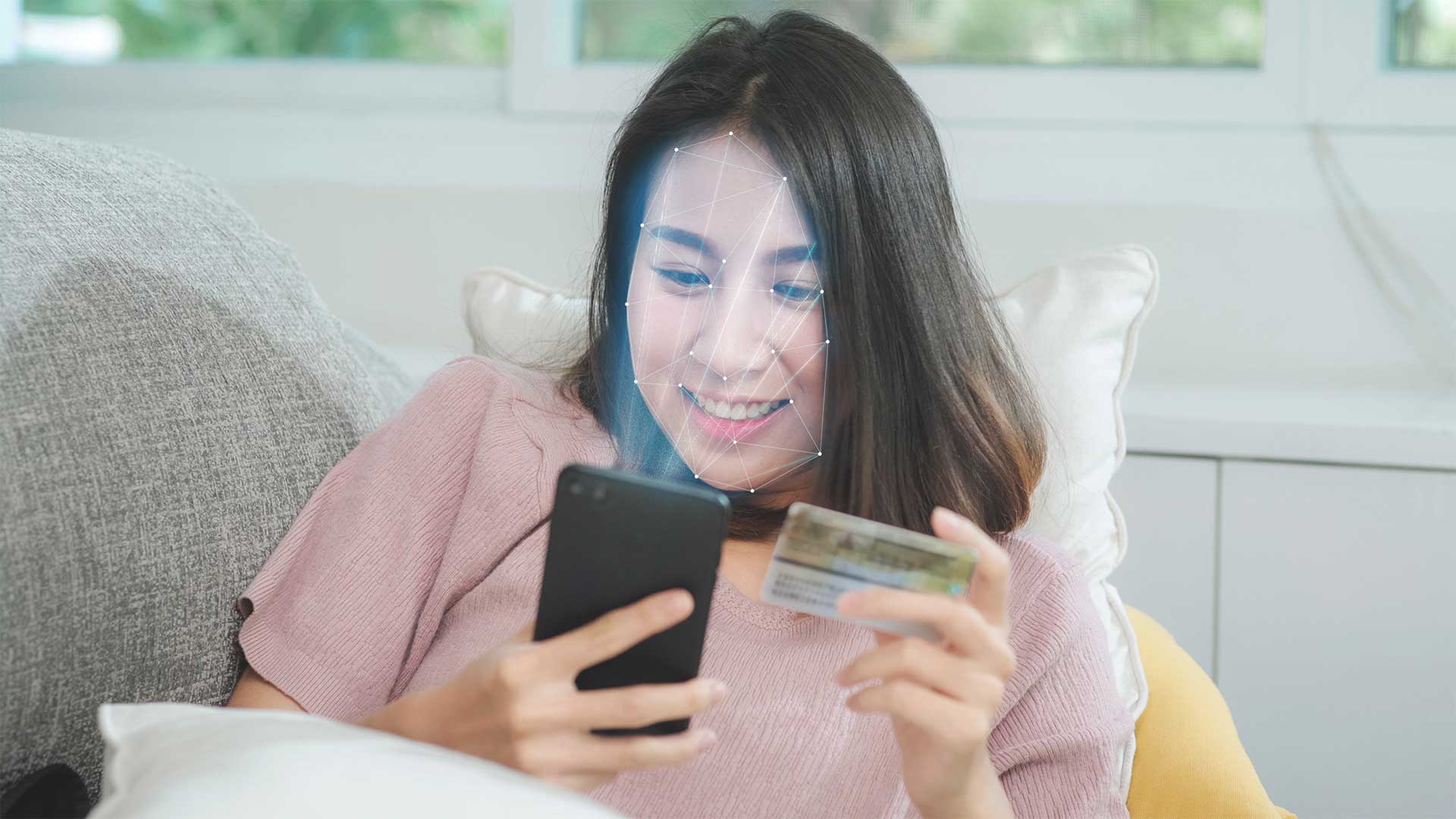 Why Liveness Detection is Essential for Customer Identification
The use of smartphones for customer identification is becoming increasingly commonplace. Since COVID-19, more customers are demanding ways to do more with their own devices, including  everyday financial transactions. But for many companies, effective user authentication is still lacking – and the risks are growing every day.
Popular Webinars
Take a look at our most popular recaps of our free webinar series on mobile data capture.