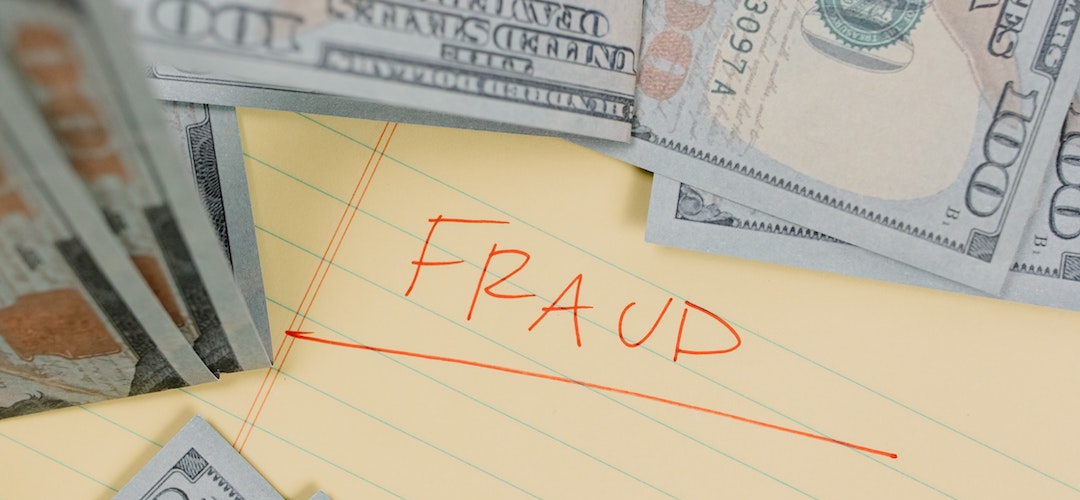 Odometer Rollback Fraud: Helpful Detection Technologies
Odometer fraud, an illegal act of changing the odometer readings on a vehicle, is not as uncommon as many would believe. Most countries ban the practice, and in the U.S., it has been illegal since 1972. In 1986, the Truth in Mileage Act was introduced, which made mileage disclosure a requirement when selling a car – owners had to provide this information when the ownership was transferred from one vehicle to the next.  
Odometer readings significantly impact the vehicle's worth, as is the car's vehicle history, which includes damage reports and how the car was maintained. All of this data impacts the car's value at any given time. It's difficult to know that all information about the car's history is provided, though, at the time of the sale, as there's no way to know if oil changes happened on time or if a significant repair occurred.  
Odometer readings, then, are a better determination of value and desirability. The higher the miles, the lower the resell value.
How to Check if an Odometer has been Rolled Back
To spot potential odometer fraud, consider these steps.  
Check the title and compare the mileage records listed there to the mileage shown on the odometer – This may be the most straightforward indication of a problem. Inspect all vehicle maintenance records and inspect records available at the source to determine if any discrepancies exist. 
Look at the vehicle history report – The vehicle history report, or VHR, is a detailed report that provides information about any used car's condition. It maintains data known about the car, including any damage history to it, lien status, and other details that could impact condition, safety, and value. This record contains a registration history as well, which will include the odometer readings reported. This makes it possible for the user to report current readings to verify accuracy. It is possible to look up this data using the vehicle identification number (VIN) online. 
Look for signs of physical tampering – Another step to pinpointing authenticity is to look for signs of damage to the actual dashboard. This could include scratches on the dash or fingerprints on the inside of the dash. There may be missing screws, areas of discoloration, or broken plastic. All of this indicates that someone may have had access to the odometer readings. 
Compare appearance with the odometer – Using the overall condition and appearance of the vehicle and looking at the actual odometer reading could provide signs of potential damage. If the condition is significantly bad and the vehicle's odometer reading is low, that often indicates a significant gap in authenticity. Things like the gas, brake and clutch pedals, steering wheel, and other details can offer insight, too.