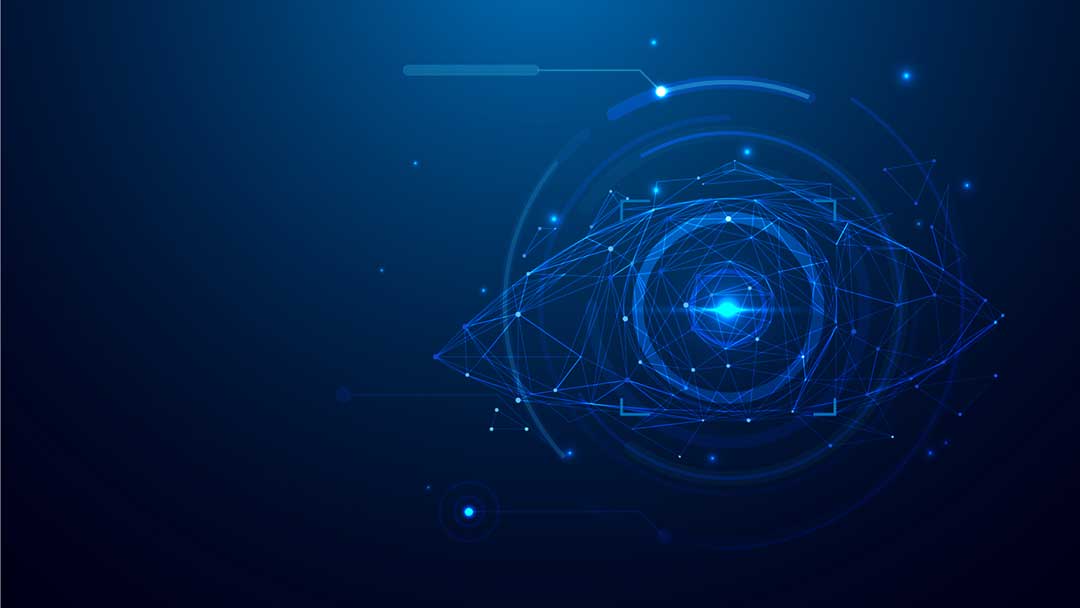 Mobile SDK Web SDK and Cloud API Product Update – April 2023
We are excited to share another long list of updates for the Anyline Mobile SDK, Web SDK and Cloud API products. This blog contains some important news for customers looking to expand and improve their scanning for mobile apps and web-based solutions.
What's new with Anyline Cloud API
Meter Parallel Scanning Now Possible on Cloud API
Wouldn't it be great if you could send an image of a utility meter via a messaging service like WhatsApp and have it read and identify your meter at the same time? Look no further! In addition to performing parallel scanning on our Mobile SDK, parallel scanning is now also possible on our Cloud API!
This means that when an image of a meter is submitted, results of the meter reading and the meter serial number/barcode will be returned. One of our newest clients, Israel Electricity Corporation, has already begun implementing this feature, and will be reading their meters via Whatsapp with our Cloud API product. 
Feel free to try it out on https://scan.anyline.com/ under the "Meter + SNR + Barcode" tab. You can also find the documentation here.
Pro Tip: if you don't see the "scan" button after uploading your image, adjust the zoom settings of your window.
ID Scanning on Cloud API 
Our high performance ID Scanner is also now available for use cases that require an image to be uploaded by users and processed in the cloud. That means that ID cards, driver's licenses, health insurance cards and residence permits from a wide range of countries and states around the world can be read using our Anyline Cloud API product.
You can try our ID scanning via Cloud API for yourself here on https://scan.anyline.com/. Once you load the page, simply click on "Identity Document" and start uploading images of your IDs to test it out.