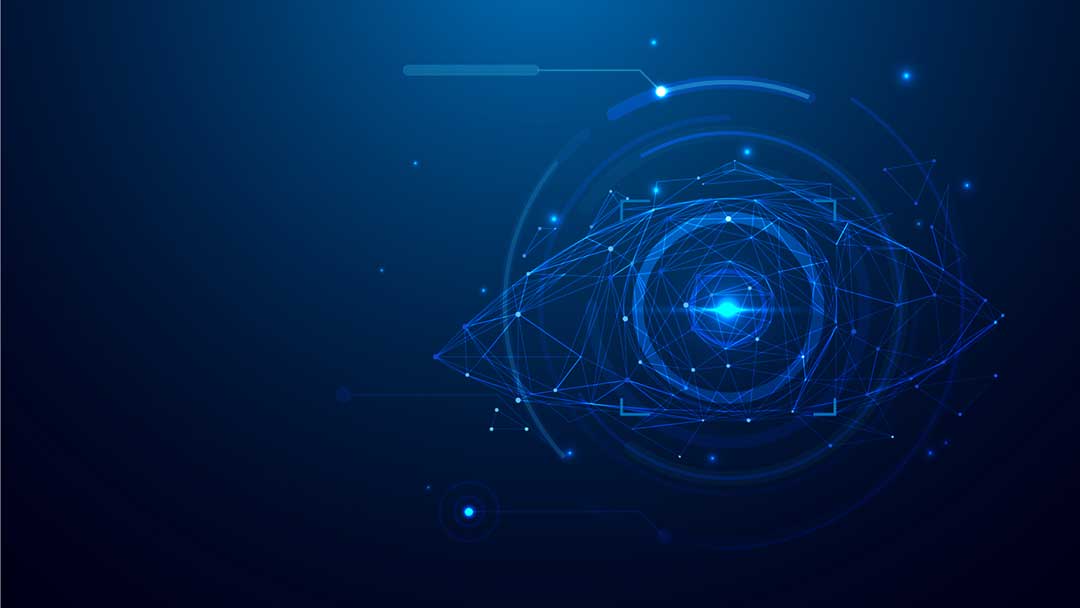 Product Update – November 2022
In this blog, you'll learn how we worked on making our scanning capabilities more accurate and give you more possibilities to develop scanning solutions, both for mobile apps and web-based solutions.
And if you'd like to check it out by yourself, there's also good news regarding our demo app!
Fast and accurate barcode scanning for web-applications
If you want to scan barcodes and are working with web-based applications or websites, we have good news for you: we now offer the same capabilities to scan barcodes with our web SDK as we do for mobile applications! That means more supported symbologies, better performance and also parallel scanning of multiple barcodes.
The barcode scanner can be used for E-commerce websites as well as web-based workforce and consumer applications. It scans most barcode types in less than a second, even in poor lighting conditions and on damaged barcodes – and now without the need to download a mobile app.
More IDs covered
Finally, we added new IDs to the long list of identification documents we are already able to scan. You can now use any smartphone to scan:
Turkish ID front
New Polish Drivers License layout
New Georgia and West Virginia Driver's License layouts
New Colorado and Kentucky ID layouts
If you need to scan and digitize specific IDs quickly and accurately, but cannot find it in our list, contact us and we will improve our Machine Learning model to make our ID scanning capability to cover your needs as well!