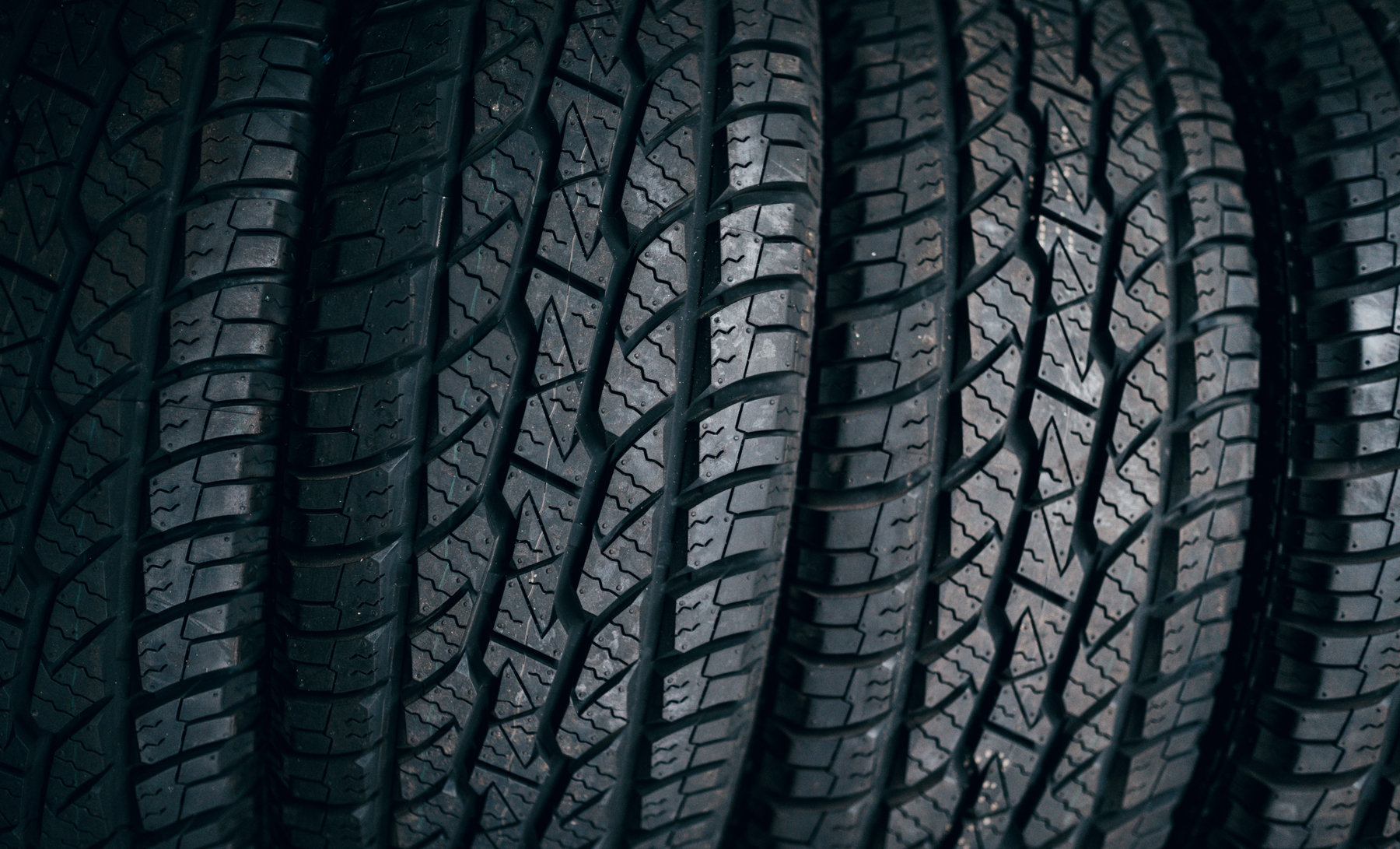 Why TIN scanners are a must have for tire shop inventory softwares
An inventory system is necessary for all companies. But keeping track of tire stock is a far greater challenge than for most other retail items. For this reason, the right tire shop inventory software can make all of the difference.
1. What does a tire shop inventory software look like?
Tire Inventory Software manages new and used tire inventory. It's flexible to fit the size of your inventory, no matter if you need to manage 100 tires or 100,000 tires.
With tire shop inventory software comes a multitude of advantages:
Inventory workflows from basic to advanced
High performance search results
Customizable search
Tire labeling and identification tools
Tire location and rack management resources
Integrated invoicing and selling
100,000 more models, brands, and tire specifications
The question is, how do you collect data from all of those tires and get it into the system?
2. What systems are already used for tire shop inventory?
For brand new tires, it's as easy as scanning the barcode on the label. But for older tires, most tire shops still use the manual method doing their inventory. Technicians typically use pen and paper to write down the long tire DOT number and other data. This is a long and painstaking process that often introduces errors to the system. You still have to collect the data and put it into the system.
RFID is another option. Using a device, workers can read the data from the tire stored on the RFID chip. This then connects to the internal system. There are still some limitations here. For example, you'll need to have specialized scanners (which can be expensive) to support the technology. It's not always easy to get a reading when tires are stacked on top of each other. RFID tags also have limits on their memory and may not be carrying the tire DOT/TIN in them. Even worse, RFID isn't standard across all manufacturers. That creates a number of analog tires in circulation. With these tires, people still have to identify them manually, and that leads to higher labor costs and errors.
4. What are the benefits of TIN scanning solutions?
Numerous benefits exist to this process. It improves inventory systems significantly. This includes:
Accuracy: Anyline's OCR technology is 99 percent accurate. It's nearly impossible for the worker to make a mistake during the meter reading process.
Time savings: The process is faster, up to 20 times faster than manual entering information. Data collecting and documentation is faster, reducing labor costs.
Less stress: This method is also far less stressful since TIN scanning can be done quickly, allowing workers to get information entered faster. Technicians can get more work done without stress.
Savings: There's far less worker time spent on this process. Employee smartphones can be used instead of a specialized scanning device, which further reduces costs. Productivity in employees rises, too.
Used anywhere: Anyline's system can be used anywhere, even where there is a bad internet connection because it works offline.
5. How can Anyline be integrated?
Anyline's data capture technology can be integrated directly into any organization's existing system or mobile apps on smart devices, including tablets or smartphones. This reduces investment costs for owners. Companies using this tool reduce investment costs as well as ownership costs without any need for additional training.
The TIN scanning SDK can easily be integrated into an app or website with a few lines of code. That allows optimization of data collection to get started in a few hours. More so, it's easy to integrate, but there's backup if you need it from customer service. It works on iOS and Android smartphones and supports common frameworks like Xamarin, React Native, and Cordova.
You can find out if tire scanning is the right solution for you by downloading our Mobile Data Capture Demo App to test its capabilities.