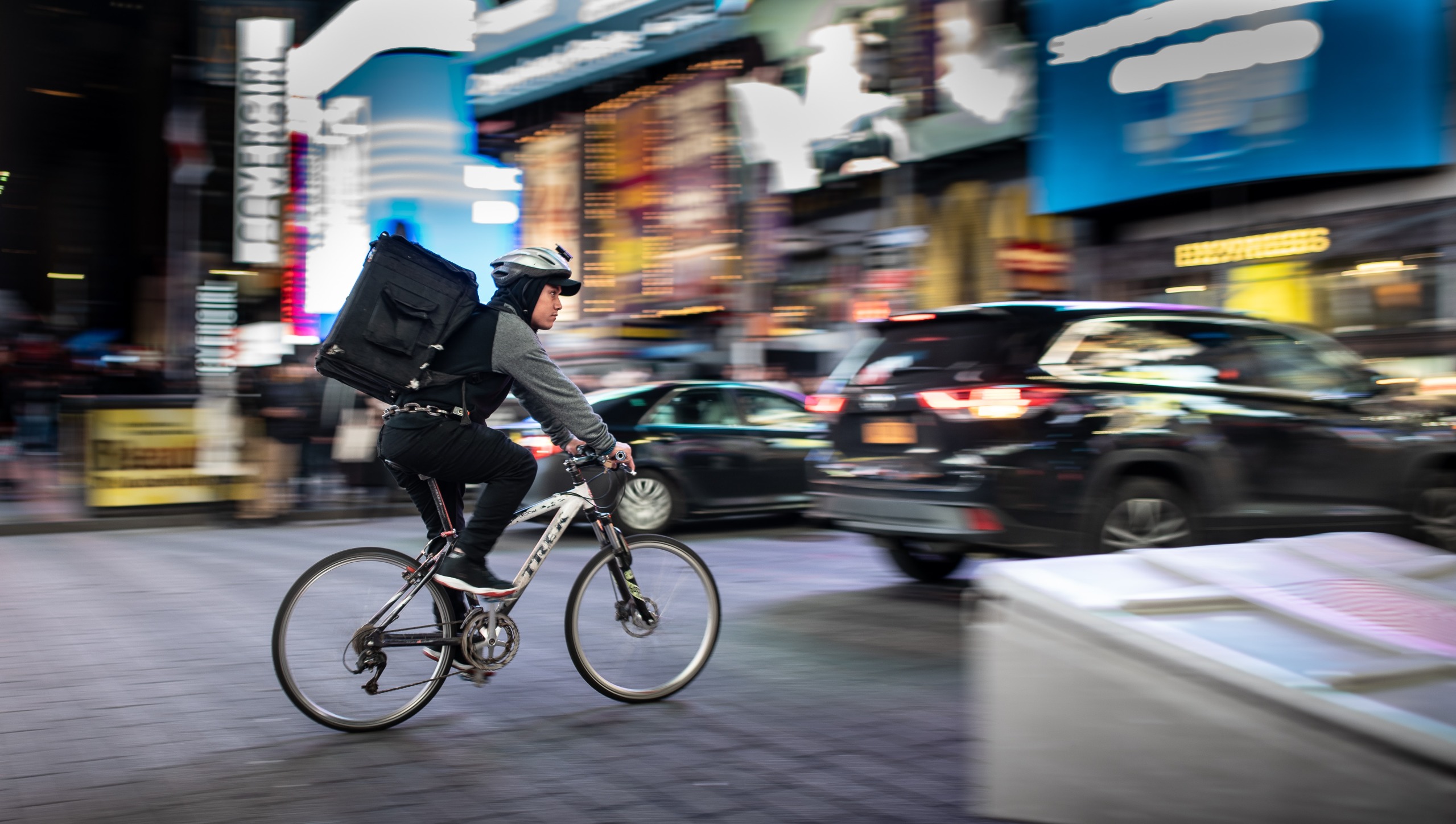 The Top 5 Trends in Last Mile Delivery
E-Commerce has boomed and we are increasingly dependent on last mile delivery. It is more important than ever for receiving virtually any product. The increase in this demand has resulted in a rise in competition in the sector along with growing consumer expectations.
So which tech trends are leading last mile delivery carriers adopting to stand out in a competitive market?