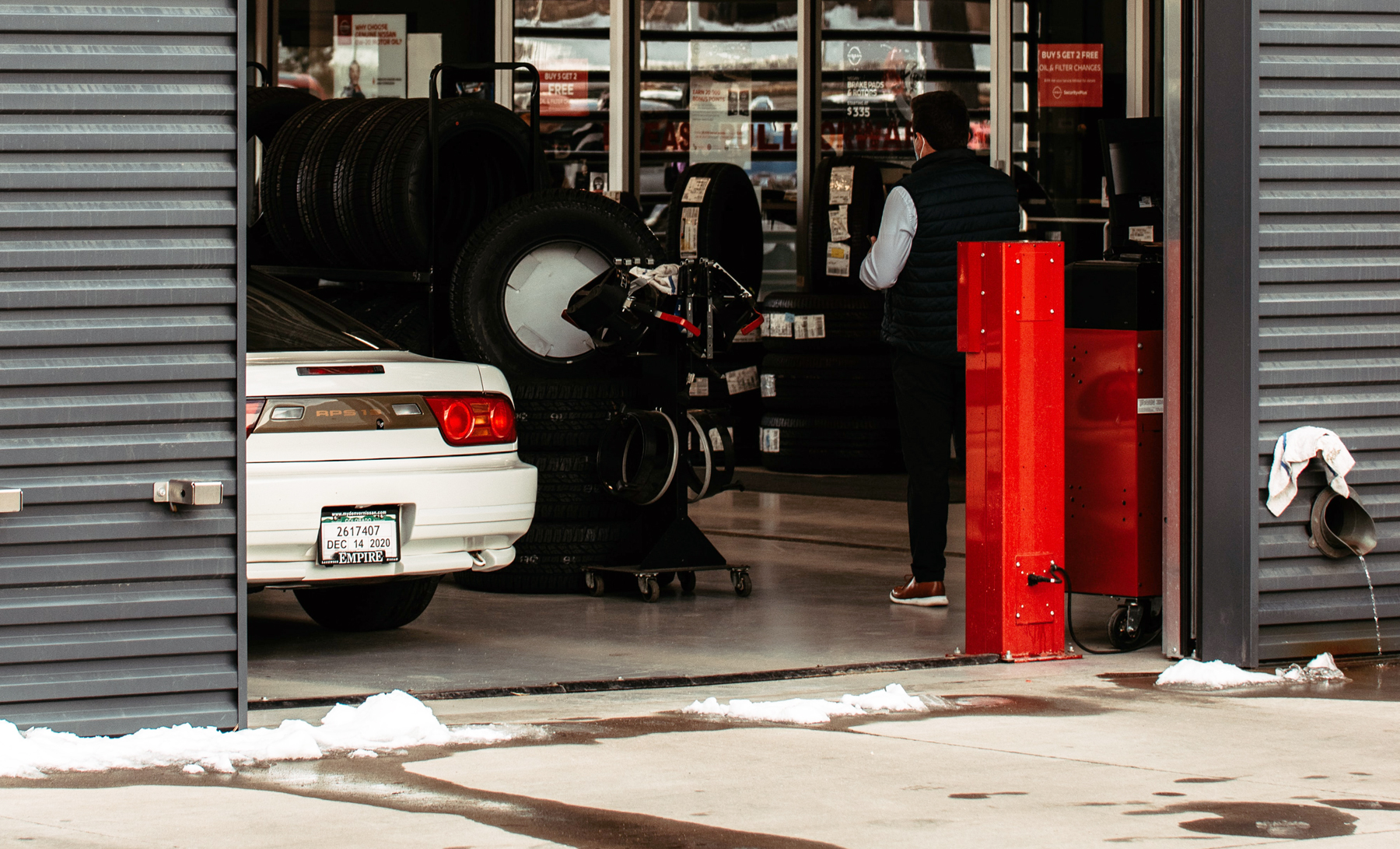 How to combine OCR and TPMS Tools into Scan Tools
One of the best ways for anyone to keep their vehicle performing well and enjoy the best fuel economy is to make sure their tires are in great shape. Bad tires can cause all types of problems. But taking good care of them is often as easy as making sure they are staying at the right pressure.
Most vehicles today make this easy, because they have a built-in TPMS (tire pressure management system) that checks tire pressure automatically. This will alert you automatically if there is a problem.
By combining TPMS scan tools and OCR solutions, it is easy for tire technicians to take a quick overview of the tires on each vehicle they work with.
1. OCR and How It Works With TPMS Scan Tools
OCR is the abbreviation for optical character recognition. This technology makes it easy to recognize many types of different characters with ease. It recognizes, scans, and converts characters into digital data that can be read by a machine.
Any serial number or code that has a combination of numbers and letters can be digitized with OCR, and turned into digital output. There are a number of techniques used by this technology, but it essentially processes the image, extracts the characters, and then recognizes them.
Because TPMS tools provide real-time monitoring of tire pressure, many of them already have a digital camera integrated into them. That allows them to work with OCR. The TPMS device itself can be used as the scan tool, and read information relevant to fleet management. This includes the VIN, license plate number, and DOT/TIN.
2. The Benefits of OCR for TPMS Scan Tools
Fleet owners need to be able to monitor tire pressure. It helps reduce fuel consumption and accident risk. But with a fleet of vehicles, OCR can also be used for tire inventory and maintenance logs. The ability to collect data faster and more efficiently makes a difference when it comes to keeping the fleet moving.
Collecting data by hand is time-consuming and there is a strong chance that an error could be made. With a TPMS scan tool that is OCR-enabled, everything can be collected on all four tires quickly and accurately. You also only need one device, and that reduces the costs to fleet owners and maintenance crews.
3. How ATEQ integrated OCR into the ATEQ VT67
One device blending these two technologies into one is the ATEQ VT67. Anyline has partnered with ATEQ to create this cutting-edge tool, used for TPMS scanning and powered by OCR technology, to combine the best of both worlds. With best-in-class mobile data capture, the ATEQ VT67 TPMS offers a complete tire solution.
ATEQ has worked to achieve the quickest TPMS jobs turnaround, and integrating an OCR solution into the device helps to make this possible. Maintenance and check-up processes are faster, and there is no longer a need for multiple devices.