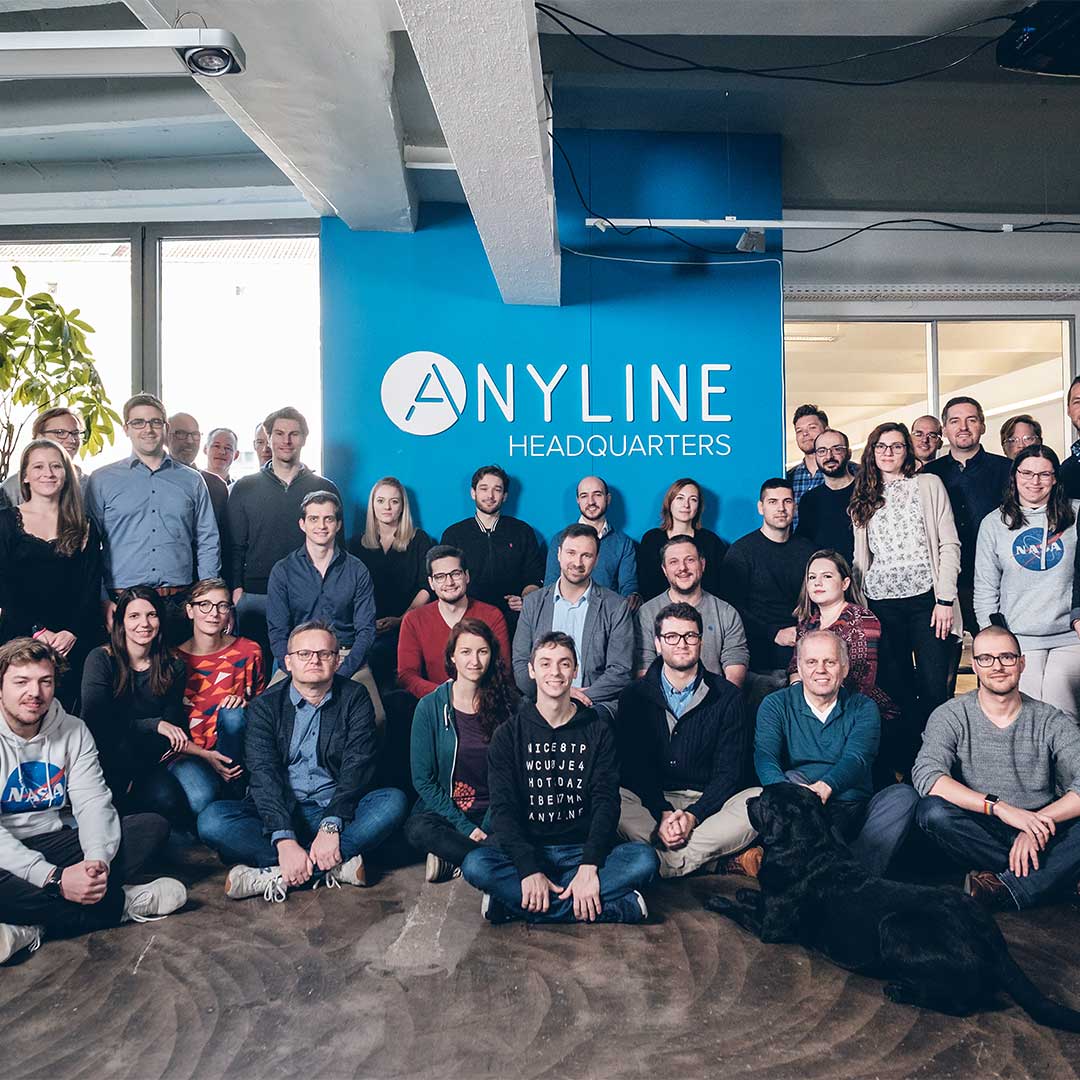 Anyline Raised $12 Million to Bring Mobile Scanning to the World
By Lukas Kinigadner, Co-founder and CEO at Anyline
By Lukas Kinigadner, Co-founder and CEO at Anyline
I'm excited to announce today that we have secured $12 million in Series A funding! This new investment confirms the huge potential of our solutions, the strength of our team and our vision for the future.
Leading this new round of investment is Project A, the Berlin-based Operational VC. We are delighted to be working with them, alongside our existing network of investors: Senovo, PUSH Ventures, Bernhard Nieser, iSeed Ventures, Hermann Hauser, Gernot Langes-Swarovski Foundation, and Johann 'Hansi' Hansmann.
This funding will allow us to truly bring Anyline to the world.
To make this happen, we have established a US subsidiary, Anyline Inc. and opened our US headquarters in Boston.
We are also going to double our team over the next year to 100 staff.
I believe this is the perfect moment to bring Anyline to the next level. As businesses move to an increasingly virtual world, it's vital that they have the technologies which can drive their digital transformation.
Today, we are already working with industry leaders like IBM and PepsiCo, as well as national governments, but I believe we are only scratching the surface.
That's why we are taking the next step today.
Our expansion in the US will be led by Anyline CFO, Christoph Braunsberger, who will be moving to build and establish our Boston team alongside Bryan Boatner, our new VP of Sales and Business Development. Bryan brings a wealth of experience from his previous roles in the Cognex Corporation, most recently as their Global Sales Director. We are thrilled to welcome him into the Anyline team!
With our world-beating scanning solutions, a dynamic and expanding team, and the capital to enact our vision, 2020 will undoubtedly be a marquee year for us.
So I want to take this opportunity to thank our investors for joining us on this next step in the Anyline story.
I want to thank my co-founders Daniel, David, and Jakob for your dedication to our original vision, and for maintaining the ethos on which we founded the company back in 2013.
I want to thank our management team for helping us make the tough, but vital decisions to become the company we are today.
And finally, I must thank our incredible Anyline family for their tireless work every day to make this dream a reality.