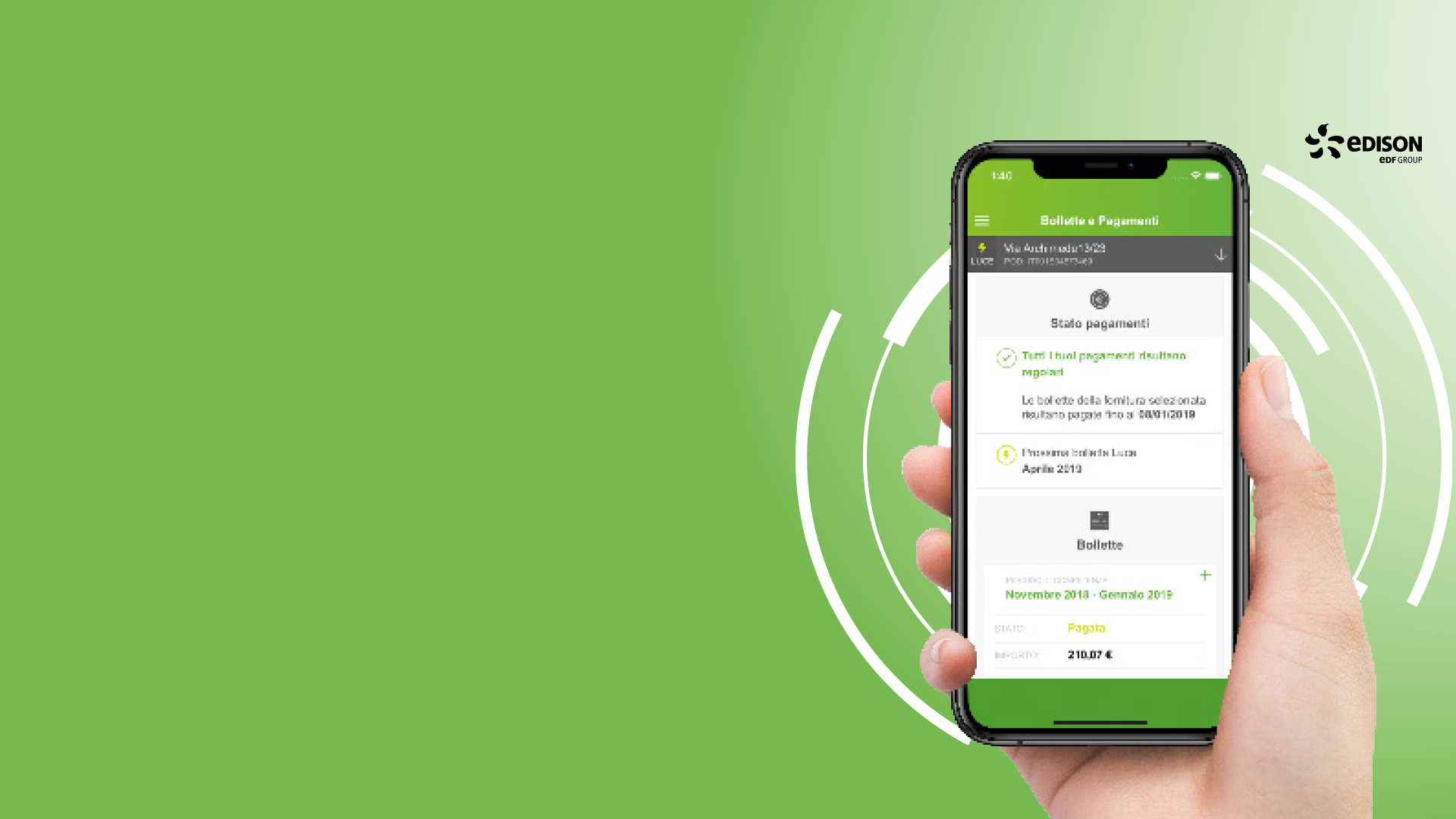 How Edison Enabled Direct Data Transmission with Mobile Data Capture
As part of a progressive digital transformation program, Edison released its new smart home app My Edison, powered by mobile data capture.
Edison is one of the main energy providers in Italy and has 130 years of experience in this sector. They provide both the private and industrial sectors with gas and electricity services.
Over the last few years, a process of digital transformation has started with the aim to digitally include customers in the Edison world. The goal was to keep the path with the digital innovation of modern times and to provide state-of-the-art services to customers making information more transparent and accessible with easy tools.
Within the process of digital transformation, Edison decided to implement a new app with advanced and useful features.