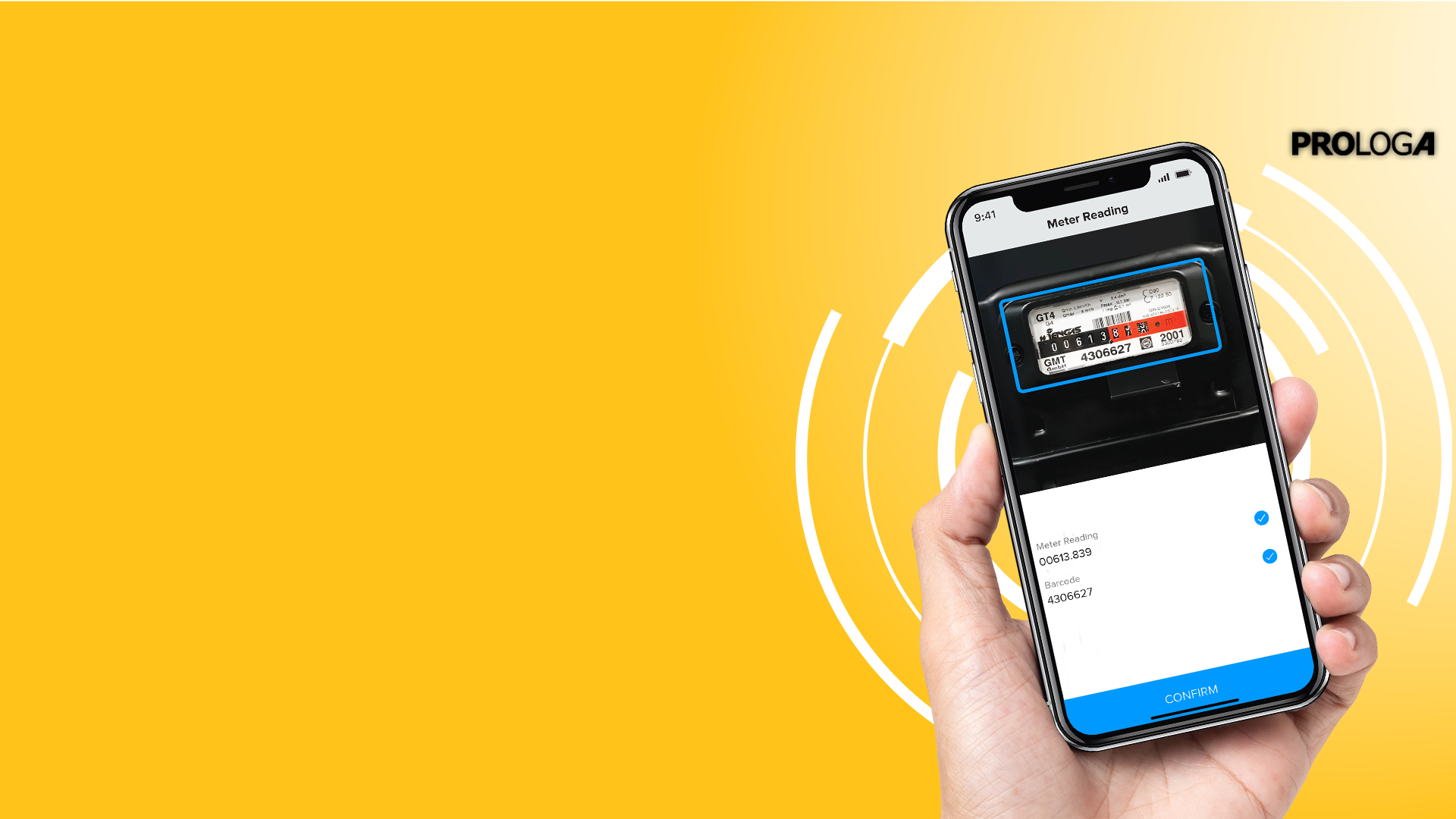 How Prologa Improves Utilities Processes & Waste Disposal with Mobile Scanning
How Prologa improves utilities & waste disposal processes by combining mobile data capture with their software solutions.
Across the utility and waste management industries, the words on everyone's lips are "digital transformation".
Businesses are on the lookout for pioneering and high-performing digital solutions to connect and coordinate their processes, while at the same time improving efficiency and productivity. Answering this call are IT providers like Prologa, who can build the innovative digital infrastructures that make these projects into reality.
When coupled with Anyline's industry-leading mobile scanning technology, utility and waste management providers can completely digitize their processes, from data gathering through to processing and analysis, allowing for greater service optimization.
Here are three ways in which utilities and waste management companies can become more efficient by combining mobile scanning with Prologa software solutions.
On-Site Billing Feature for Utilities
Introducing paperless billing can also bring a raft of benefits to utility providers, most notably, savings in time, resources, and a reduced burden upon the administrative staff.
With mobile, on-site billing, utility companies can avoid the delays caused by mailing orders back and forth to customers. And since mobile meter reading is more accurate than manual data gathering, providers can also 'kill two birds with one stone', by eliminating claims and significantly reducing instances of non-technical losses.
Waste Disposal Optimization
But it's not only utilities that have a strong need to digitize their businesses. The ability to quickly collect reliable data on the go is equally important in the world of waste management.
Mobile scanning offers a seamless solution for gathering much of the information needed. For example, waste management employees can easily document the license plate of trailers, as well as the serial numbers of containers, entirely on their mobile devices. Removing manual data entry from this process is not only 20 times faster, but also eliminates the risk of data entry errors.
With the integration of Anyline's container number and license plates scanning into Prologa's SAP S/4HANA for waste and recycling, these requirements can be easily met.