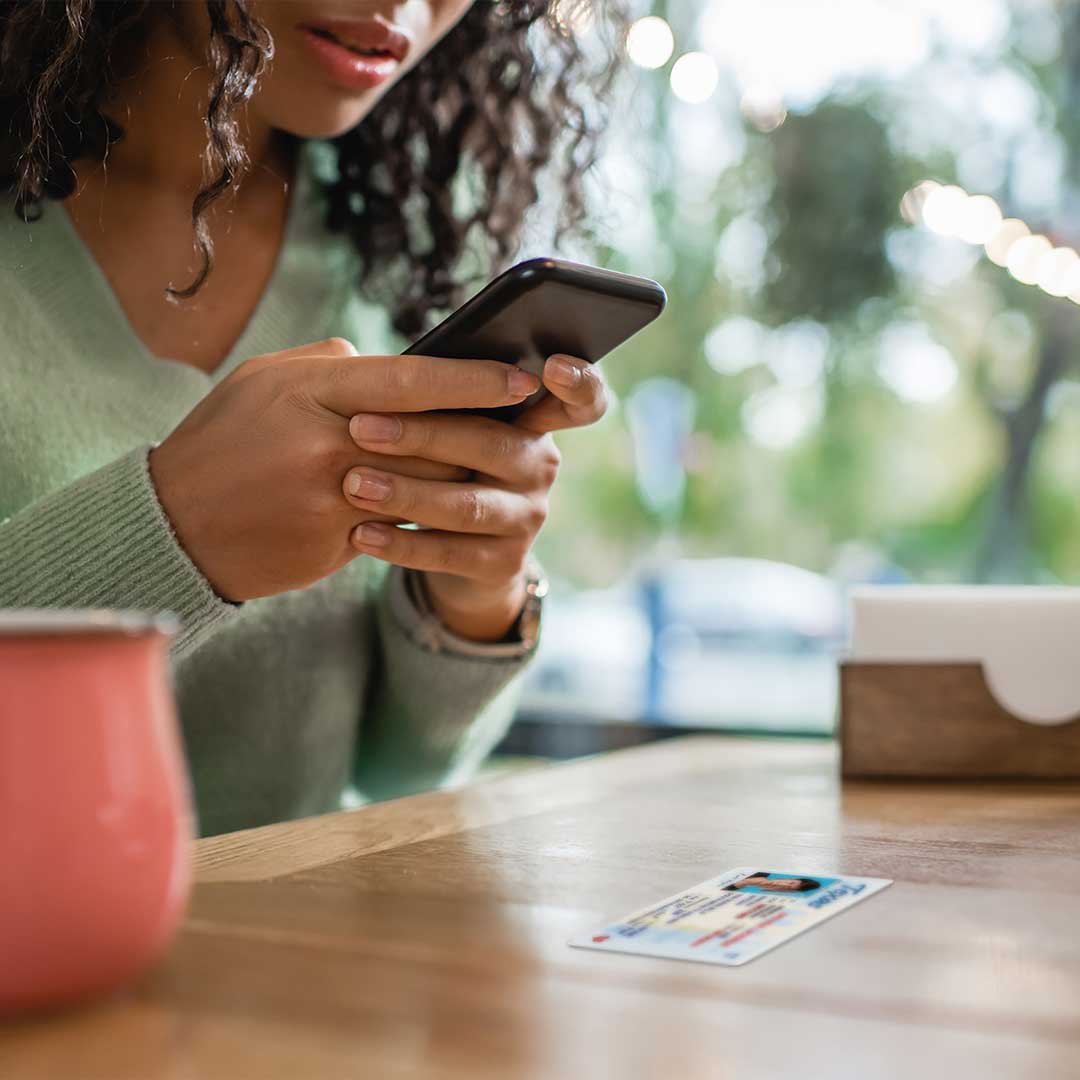 Mobile Data Capture

for Finance & Banking.
Offer your customers an unbeatable customer experience and streamline reporting processes with mobile data capture. Take the efficiency of workflows and business processes to the next level.
Benefits of Mobile Data Capture
ISO Certified Data Protection
Anyline data capture is ISO/IEC 27001 certified, ensuring the highest level of data protection for the information you store and process.
Location & Connection Independent
With on-device data processing, there is no need to rely on an internet connection, allowing you to scan data no matter where you are.
Verify Every Scan
With each scan, a verification image is also collected to ensure the integrity and quality of your data.
20x Faster Than Manual Data Entry
Mobile scanning removes the delays & errors of manual data entry, improving time-efficiency and data quality.
Secure & GDPR-compliant
On-device processing means all data captured stays safe in your closed system and away from third party cloud servers.
Works on All Smart Devices
Built with versatility in mind, our mobile SDK easily integrates with your devices and platforms of choice.