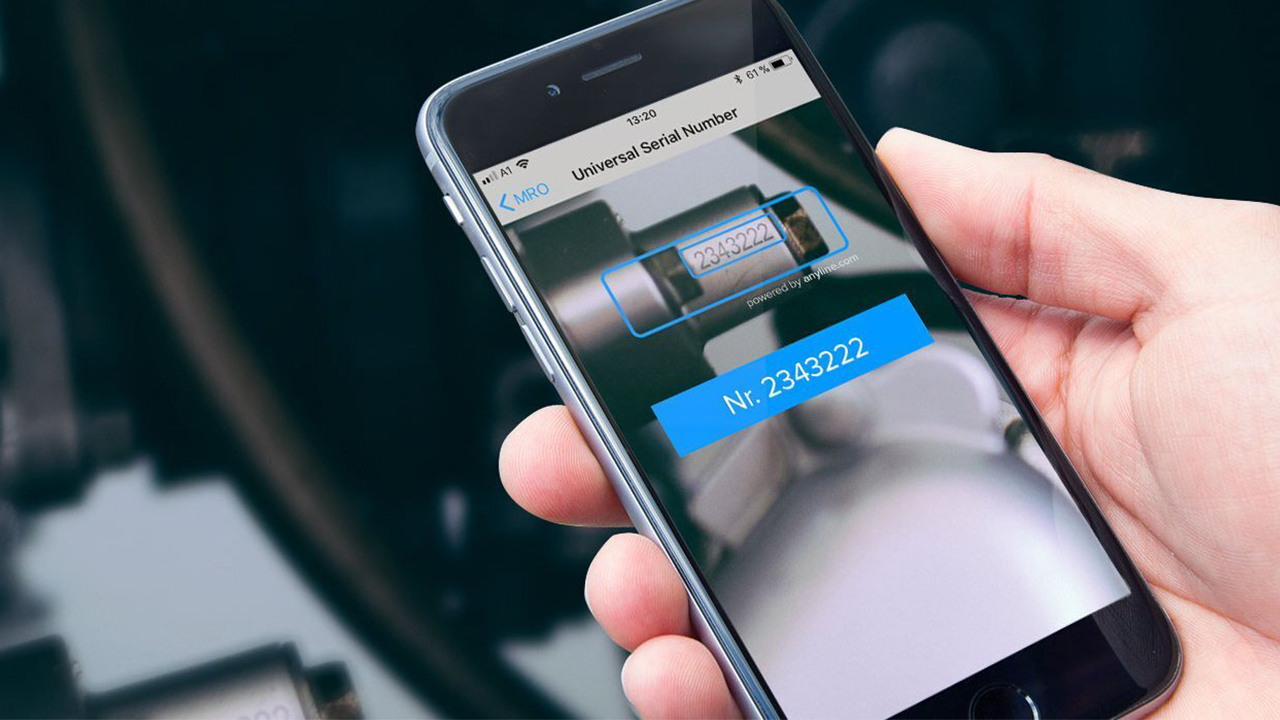 Anyline is Gartner Cool Vendor in Supply Chain Execution
Gartner, the world wide research institute famous for creating the hype cycle model to predict the maturity of emerging technologies, has named Anyline as a Cool Vendor for supply chain execution.
Anyline has been chosen as one of only 5 companies to be a Gartner Cool Vendor for Supply Chain Execution (SCE). It also joins other Austrian companies like indoo.rs, VisoCon, and Braintribe that have been named as Cool Vendors in the last years.
Gartner Cool Vendors exist across all major areas of technology innovation. Those that stand out do so because they offer some disruptive capability or opportunity. Anyline has been listed as a Cool Vendor for supply chain execution because of their mobile scanning technology. The optical character recognition (OCR) of Anyline can scan target text, such as serial numbers or documents, with your mobile device. This technology is backed by artificial intelligence (AI) and machine learning (ML) to provide the most accurate scans possible.
By naming Anyline as a Cool Vendor, Gartner has recognized the advantages of high accuracy scanning and increased workforce agility that mobile scanning brings to SCE.
Many supply chain execution processes still require workers to record events by hand. This leads to errors in record collection and unnecessary costs. Anyline removes the need for typing or manual data entry in your processes. Delivering a technology that can support the digitization of SCE processes places Anyline at the forefront of innovation in the sector.
Working with customers such as TYROLIT to optimize the delivery and receipt of goods has shown its application in SCE saves time and improves operational procedures. Most of all, it provides a real alternative to manual data entries for CIOs and supply chain managers.
Enhance Your Supply Chain Execution Processes with Anyline
You can scan IDs, shipping containers, serial numbers, documents, and much more with Anyline. Check out our full range of supported industries and product solutions. We're happy to help you optimize your SCE processes with mobile scanning!